<< BACK TO BLOG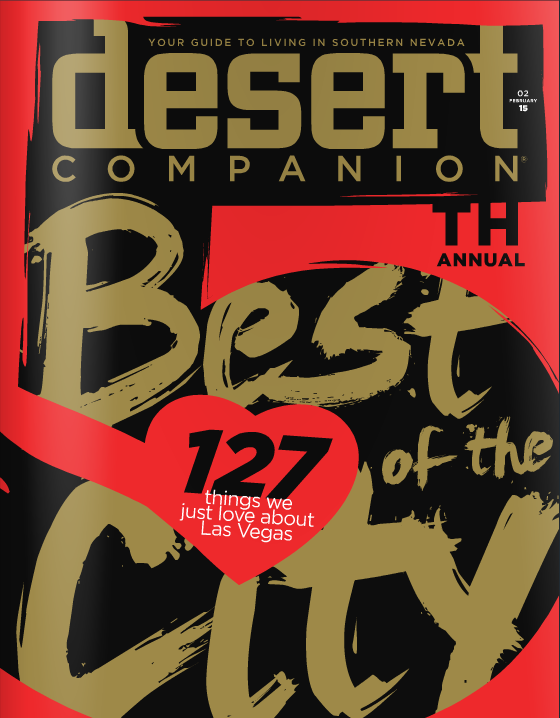 Paper and Home was once again featured in one of our favorite magazines, Desert Companion! Writer Christie Moeller showcased our King/Queen of My Heart greeting cards from 1Caneo2.
The issue is on newsstands now and can also be read online. Head over to page 28 to see the cards!
Like what you see? Come by the store or purchase online today. There are lots more artisan love cards in store and online to suit anyone's style!
Comments