<< BACK TO BLOG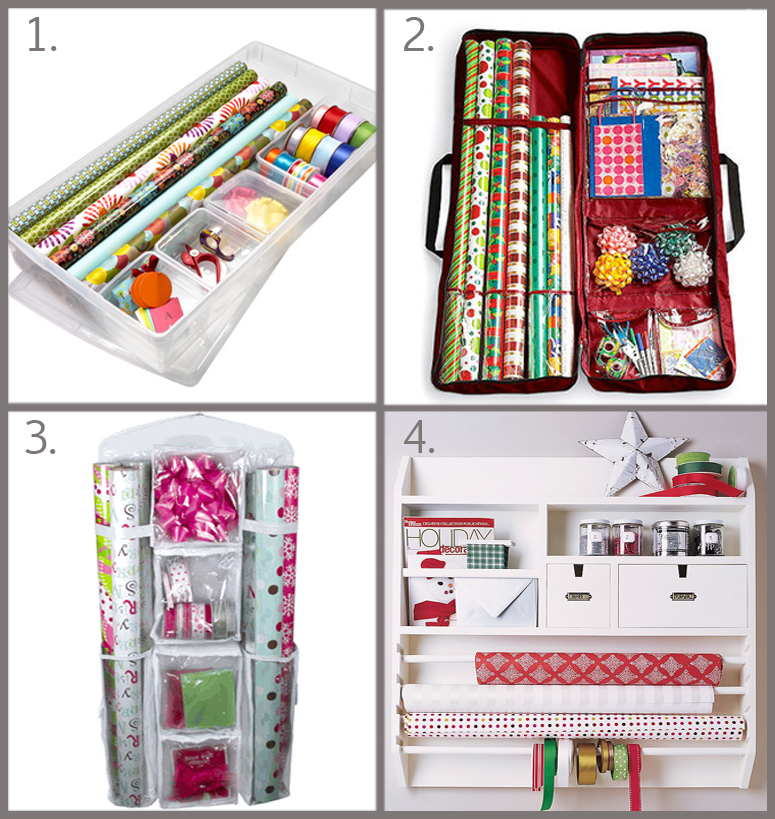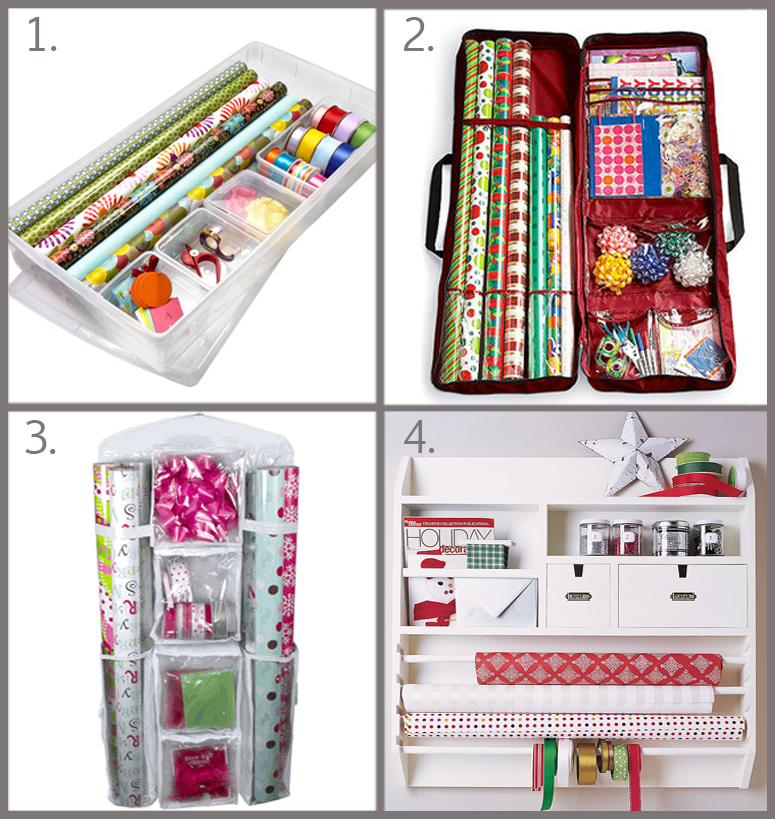 It's the gift-giving season, which means pulling out the wrapping paper, ribbon, tape, and scissors, yet again. I love wrapping gifts!
Each year I look forward to creating my holiday color palette (this year it's icy blue, navy, and silver). As passionate as I am for the art of wrapping, I do realize that it may feel like a chore to others. What often makes it frustrating is storing away the cumbersome roles of paper or the loose strands of ribbon that get all tangled up in the mix.
So, what is the best way to store gift-wrap paraphernalia so that it's accessible and convenient? I've rounded up a few of my favorite gift-wrap storage and organizing solutions that may give you a few ideas. Happy wrapping!
Comments