<< BACK TO BLOG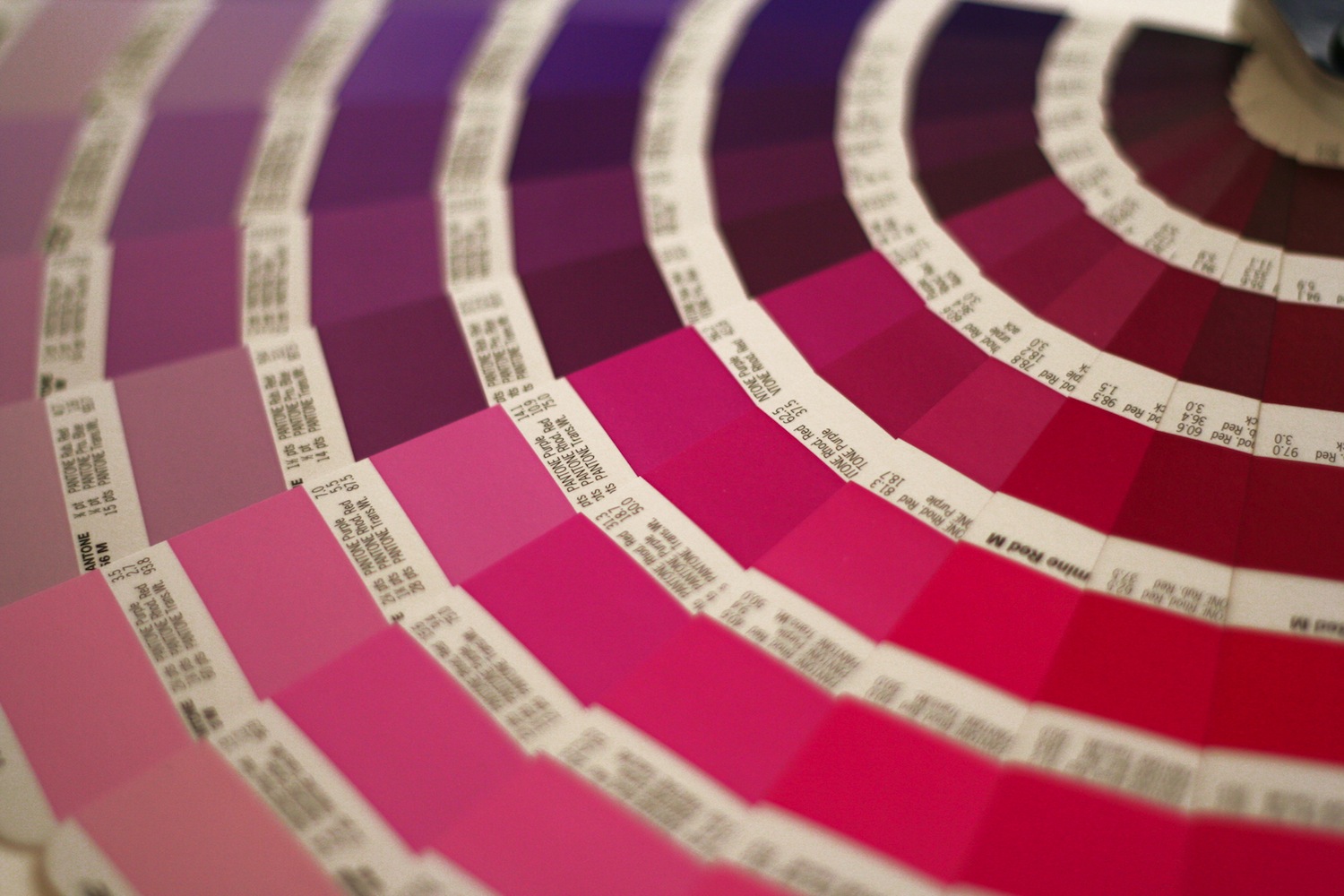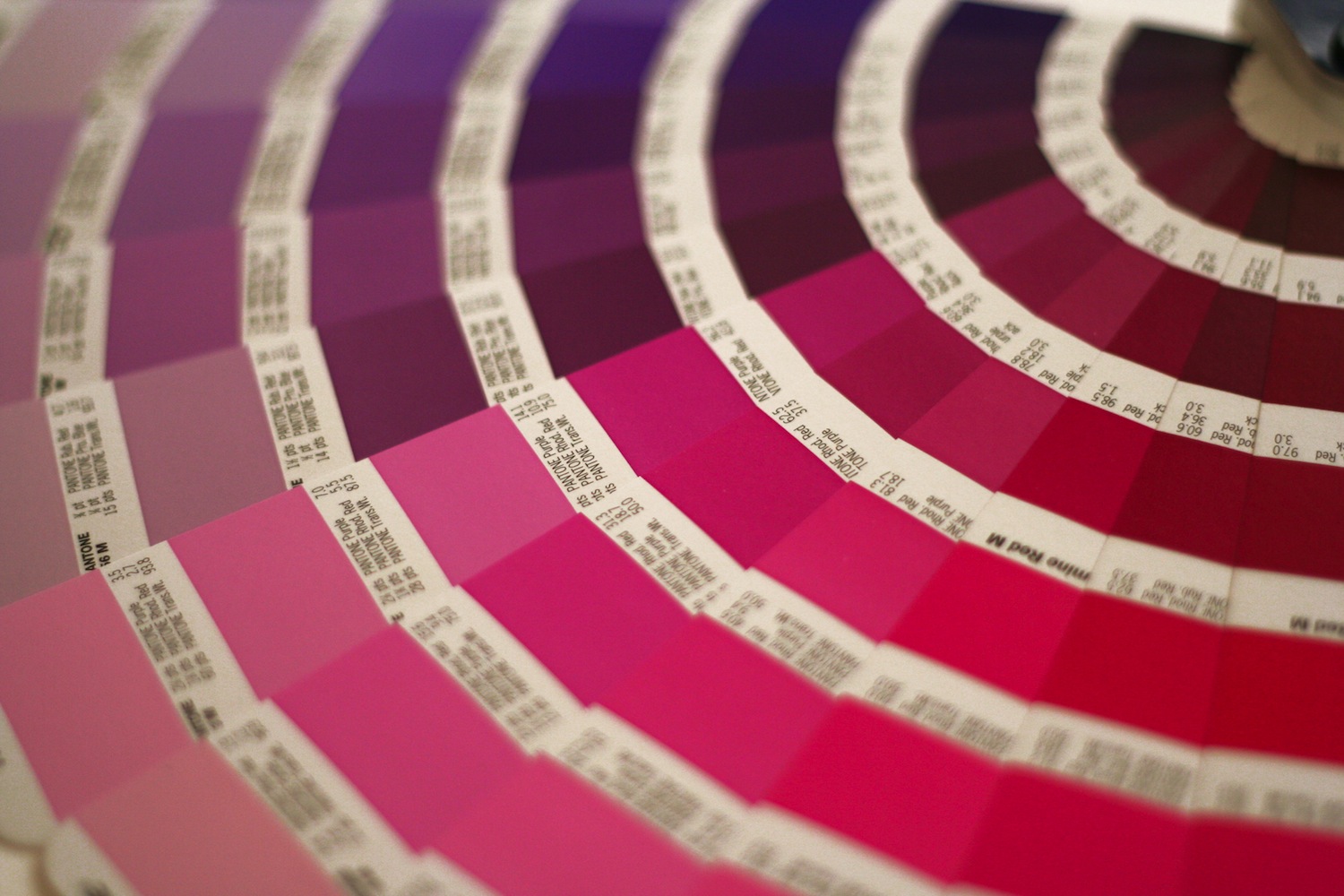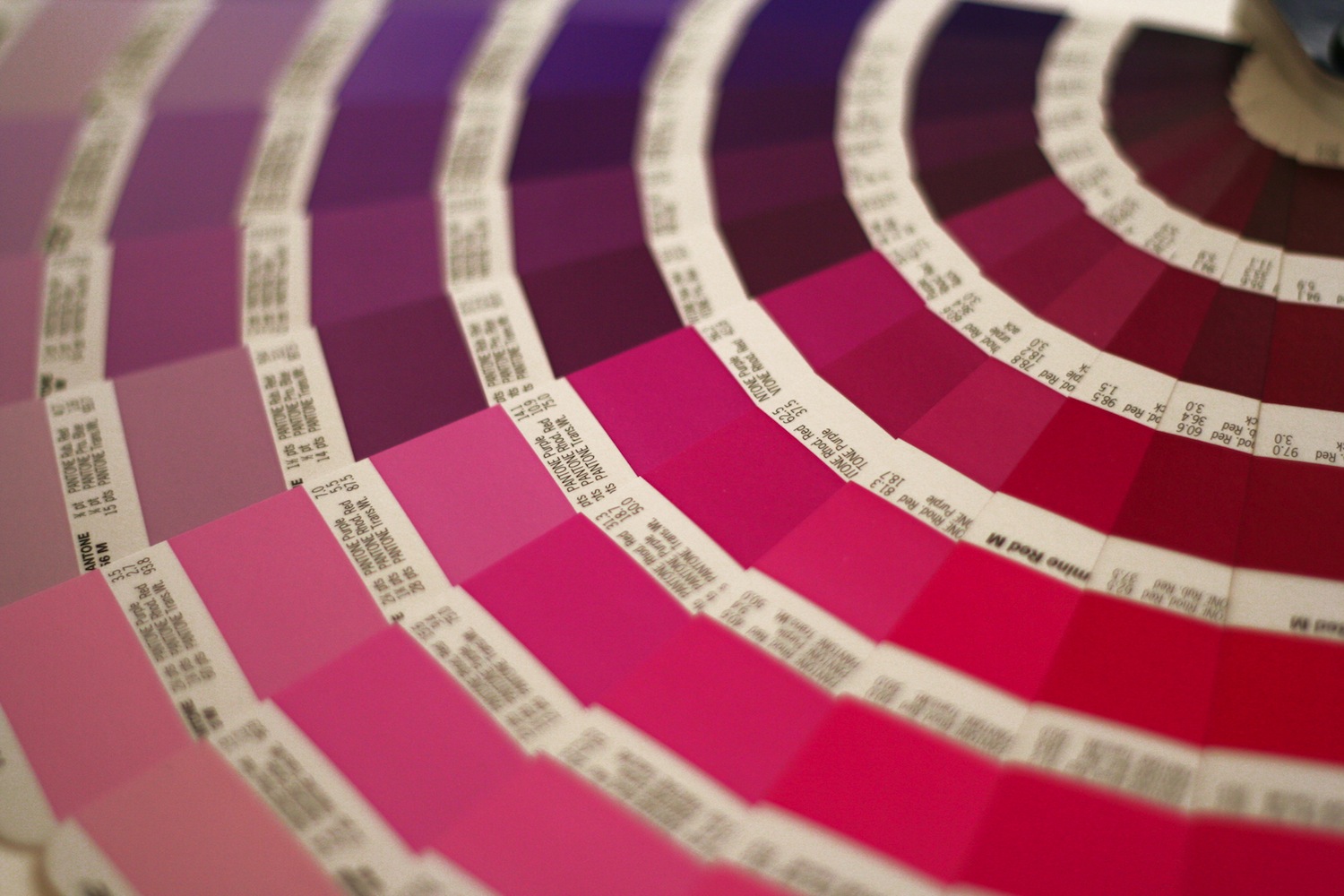 Paper and Home is a full-service graphic design studio and boutique in Las Vegas, specializing in wedding invitations and fine stationery.
We are offering a graphic design internship to local designers looking to contribute to a growing business, learn about design and production, and potentially develop into a full-time member of our team.
The environment is small, but professional. You will work directly with the creative director and project manager on a wide variety of design and production responsibilities. Additionally, you will work directly with the marketing director on internet marketing initiatives.
The ideal candidate will have:
• Passion for specialty papers and fine stationery design
• Familiarity and interest in print production
• Proficiency in Adobe Creative Suite software
• Mac/Apple knowledge
Strengths in illustration, calligraphy, logo design, web design, and social media are a plus, but are not required.
This internship is for school credit only. For the right person, there is potential to grow into a paid position with our team.
Please email your resume and portfolio to info@paperandhome.com along with a cover letter answering the following: Where do you see yourself going with your design skills?
Thank you!
Comments