<< BACK TO BLOG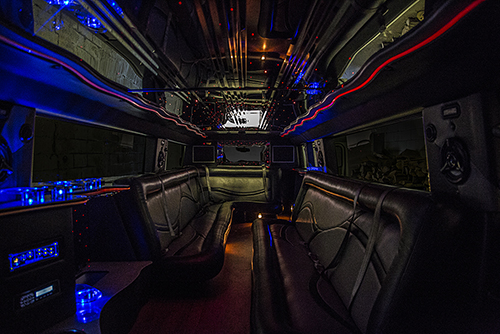 We're riding out for this installment of #PHTips. We want you to have fun at your wedding, a lot of fun. So why worry about transportation when there are Vegas wedding limos to chauffeur you and your friends around?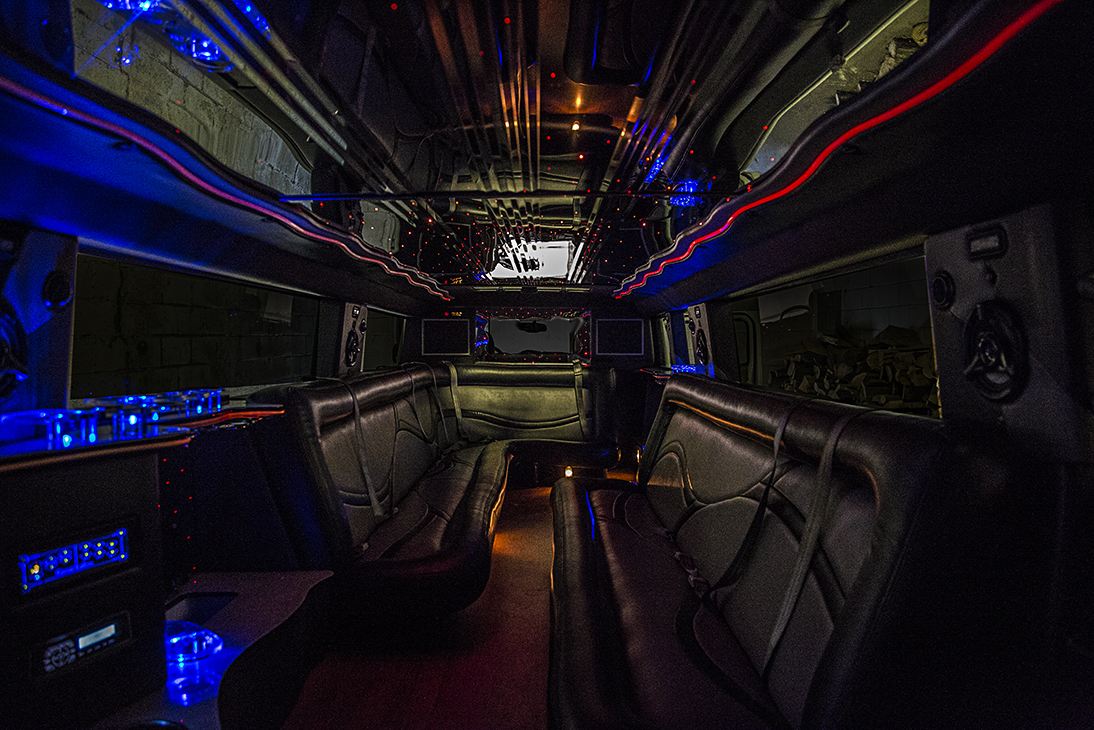 Travelers to Vegas are known to get, well, inebriated. A party bus or limo is a safe haven—stocked with enough ice buckets and cup holders to keep your beverages cold, in their vessels, and off the floor. So you can party freely and not worry about (some of) the consequences—it's two birds, one stone. It's just the smart thing to do.
Safety is extremely important, but limousines are also convenient for your guests. Let's admit it, Vegas is a destination city. I bet a dollar that a lot of your guests are coming here from out of town and have no idea how to get around. A professional driver takes that worry away, getting you and your guests from place to place with ease.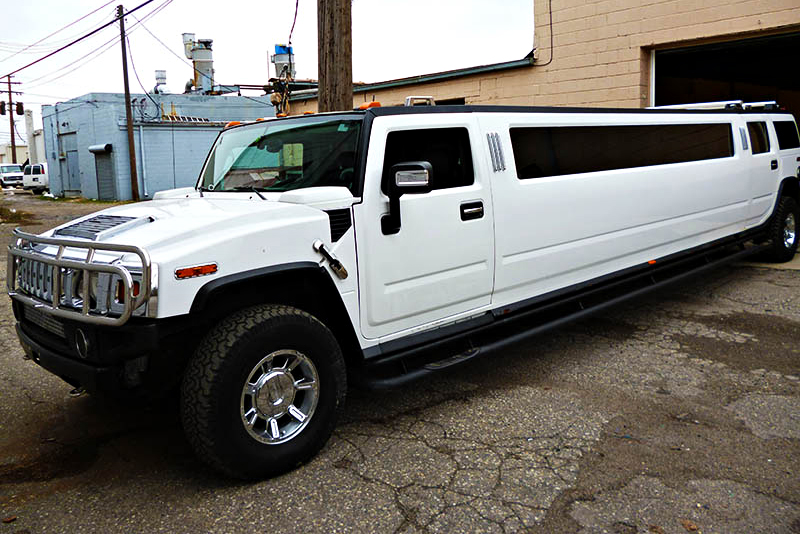 Sure, Vegas streets are a nice and easy grid. However, The Strip can be tough to navigate, even for locals. If you want to get from place to place quickly, a chauffeur will know how. Want to take a scenic drive past the Las Vegas sign? They'll have your back. Heck, they'll even take pictures of you and your crew for you!
Professional drivers know the best routes to all the hot spots and they might even be able to get you to the front of the line at certain venues. Ask your driver. Each driver is an expert at something in this great city. Don't be too shy to ask your limo company for a driver that knows the best (insert guilty pleasures here) in town
We highly recommend saving a spot in your budget for transportation during your wedding (or bachelor/bachelorette) weekend here in Las Vegas. Be safe and have fun!
Comments