<< BACK TO BLOG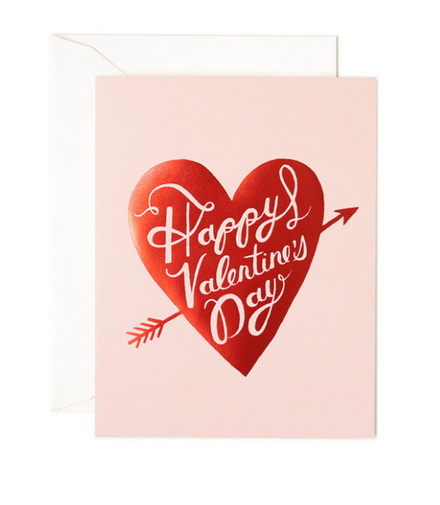 Love is in the air! Valentine's Day is right around the corner, Las Vegas. Skip the generic cards at the big box stores and head over to Paper and Home for your Valentine's Day cards and gifts.
We proudly represent artists from around the country. Artists who design, print, and package their products with passion. The same passion we hope you'll be feeling this Saturday! Below are some of our favs, with loads more in-store and online for your shopping convenience.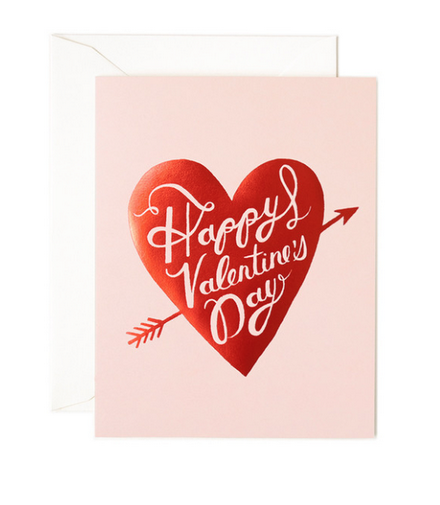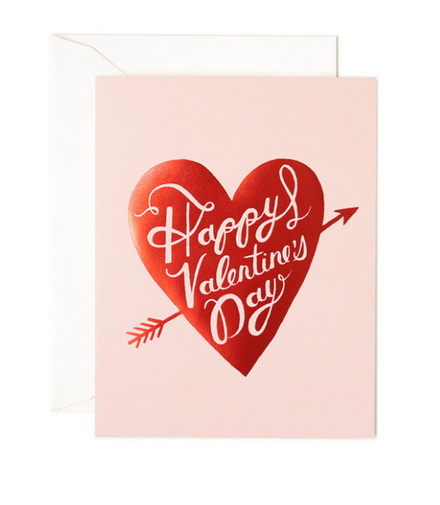 "Happy Valentine's Day Heart Card" by Rifle Paper Co.: The red metallic foil on a pink background is tres chic.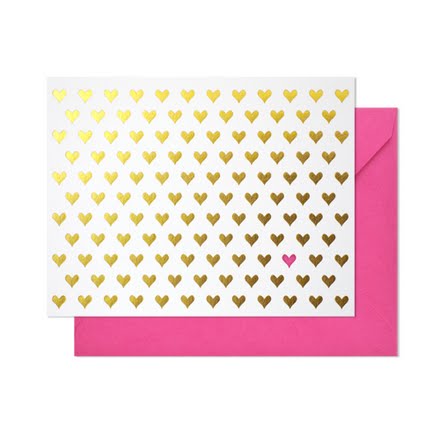 "Gold Hearts Boxed" by Sugar Paper: Super cute and super shiny. The box set is perfect for you to spread love to all your friends and family.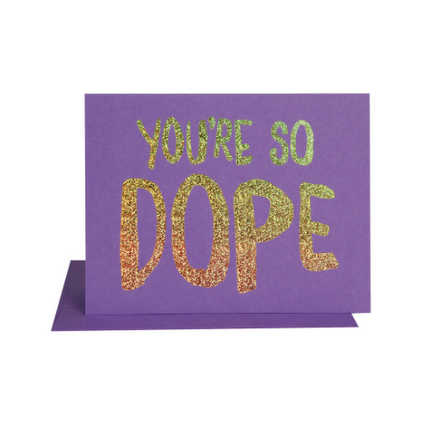 "You're So Dope" from The Social Type: Perfect for the person you're not quite ready to drop the L bomb on.
There's so much more online and in our boutique! Come check us out!
Comments