Accolades
We want you to be happy. Whether you're planning an event, starting a business, or refreshing your branding, our number one goal is for you to be overjoyed with your designs. More than that, we aim to put a smile on your face with our service. Take a second to read some of what our clients have to say about us. The media thinks we're doing a pretty good job too. But, you're only as good as your last success, so how can we make your project successful?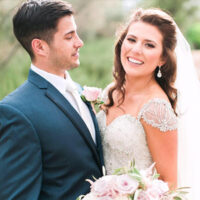 "Paper and Home is a DREAM TEAM! Who knew paper could be so beautiful!?"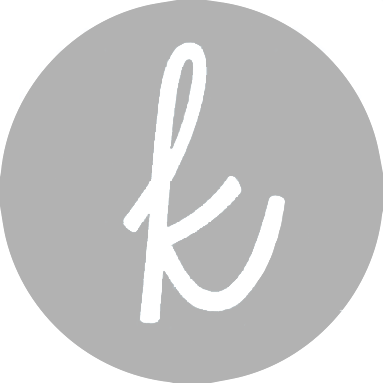 – Brianna & Daniel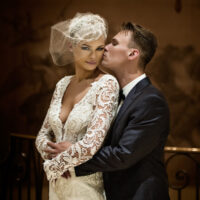 "Incredibly friendly and helpful. They were able to provide us with something that was truly special."
– Calais & David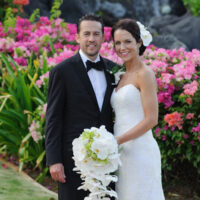 "Absolutely an amazing group. I can not thank this company enough for the perfect job that they did."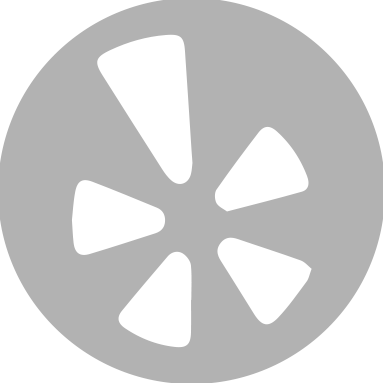 – Alexis & Craig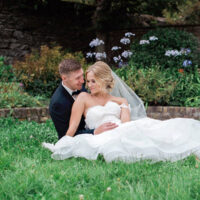 "I am an extremely picky person, and everything was perfect right from the start! I absolutely recommend them, they truly are the best!"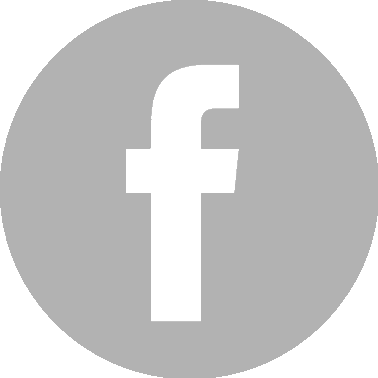 – Hannah & Raymond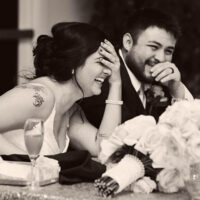 "I can't thank them enough for how everything turned out. They have such an amazing staff and products. You will get exactly what you want!"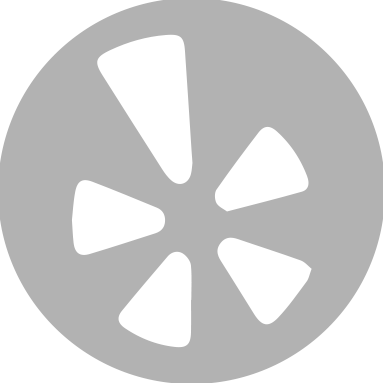 – Bree & Kevin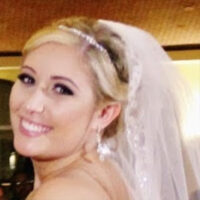 "This is the most amazing group of people I worked with throughout my entire wedding planning process."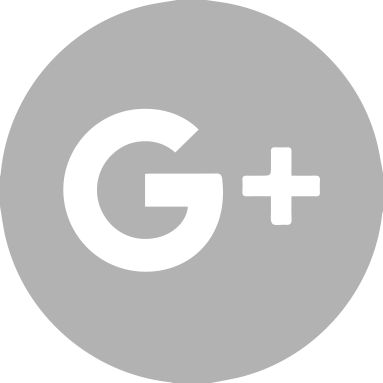 – Kristen & Anthony
Television

Magazines

Newspapers

Blogs