Have a question or an exciting i

d

ea

?
We look forward to hearing from you!
Design consultations are complimentary and by-appointment. Consultations are available in person at our Las Vegas boutique, over the phone, over email, or via Skype/FaceTime. We welcome you to visit our boutique anytime, but in order to receive the focused attention you deserve, appointments are strongly encouraged.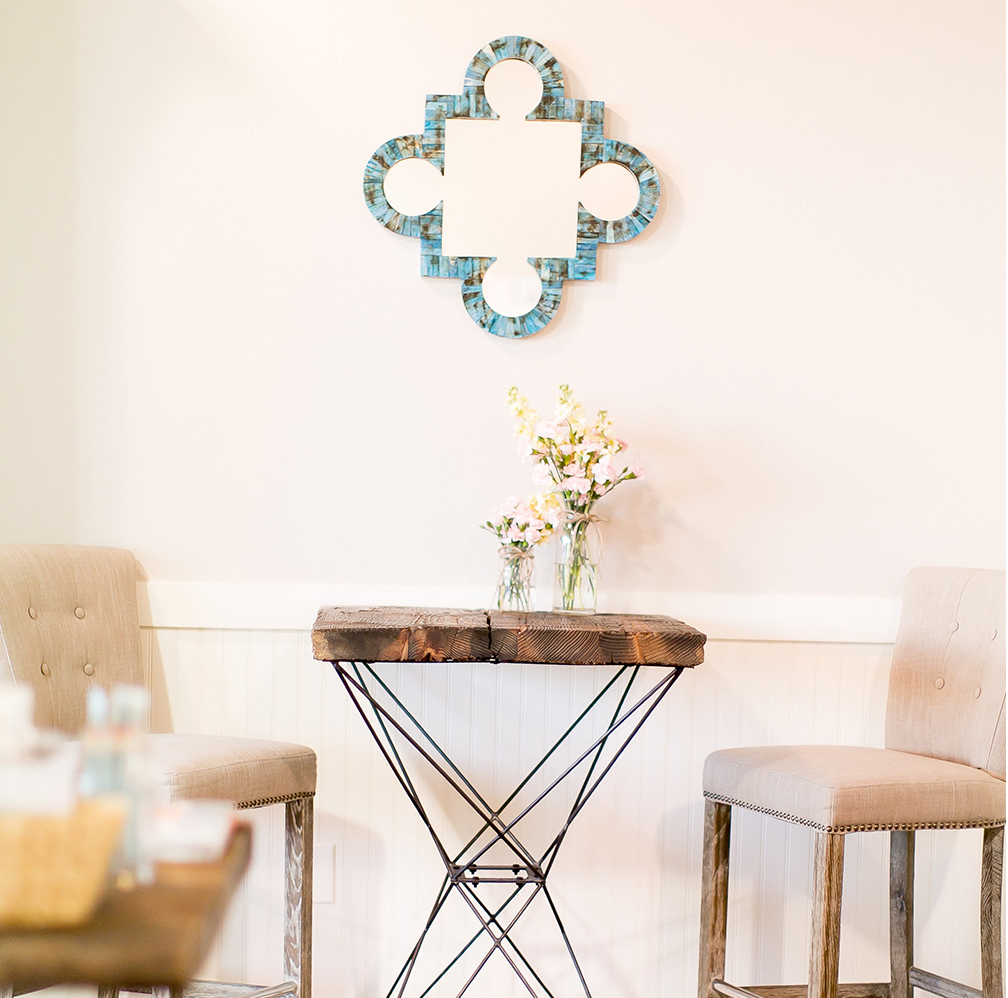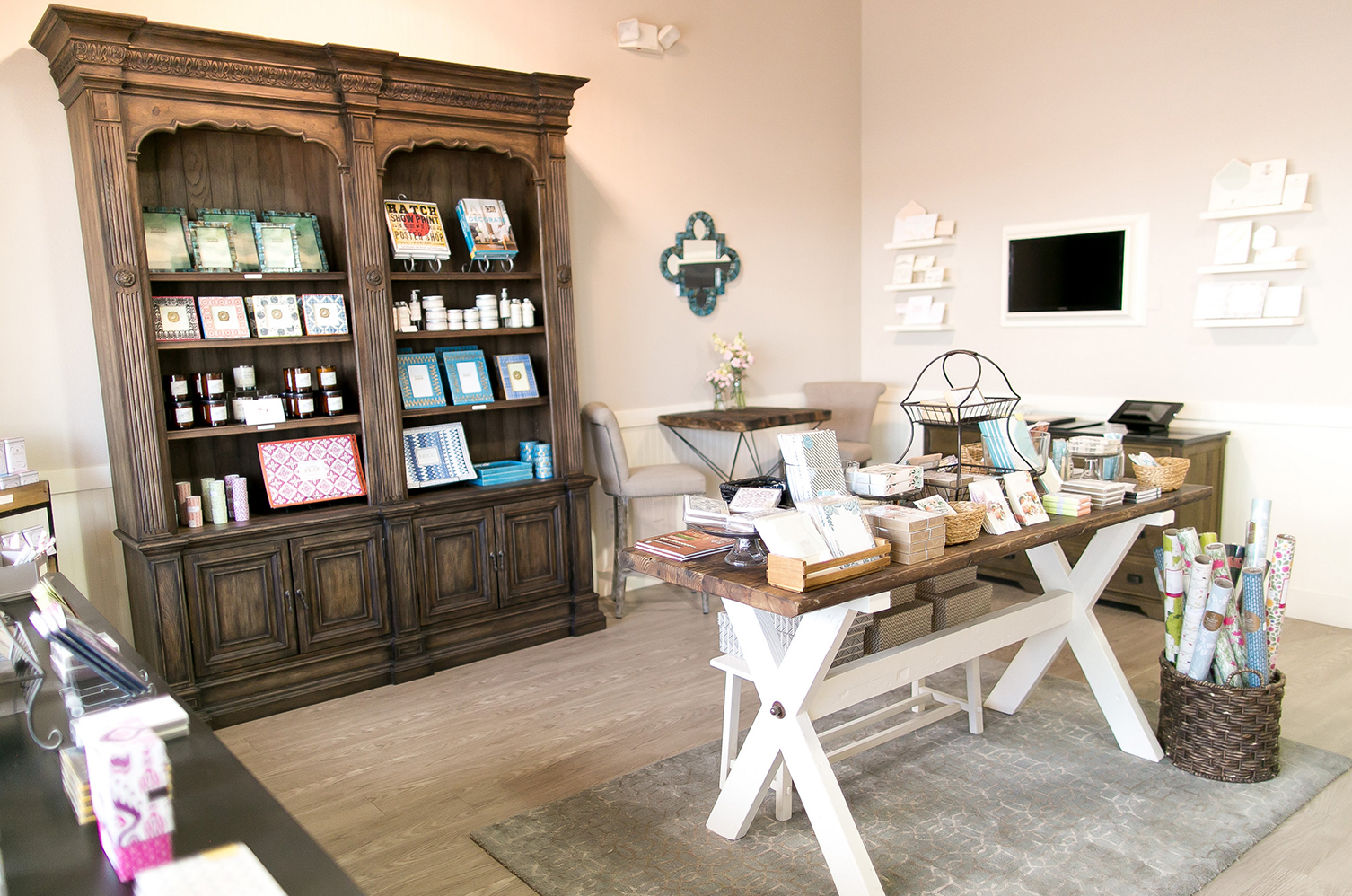 Email
GENERAL INFORMATION
info@paperandhome.com
MEDIA INQUIRIES
media@paperandhome.com
FRANCHISE OPPORTUNITIES
franchise@paperandhome.com
Phone
702.776.8243
Hours
Monday

to

Thursday
10:30AM
to
6:30PM
Friday
10:30AM
to
5:30PM
Address
4555 SOUTH FORT APACHE ROAD
SUITE NUMBER 138
LAS VEGAS, NEVADA 89147