<< BACK TO BLOG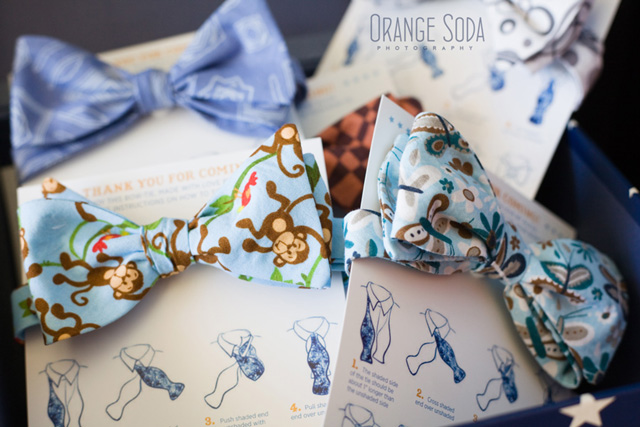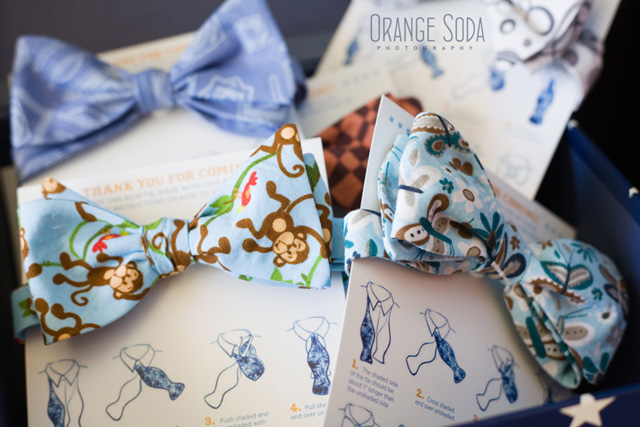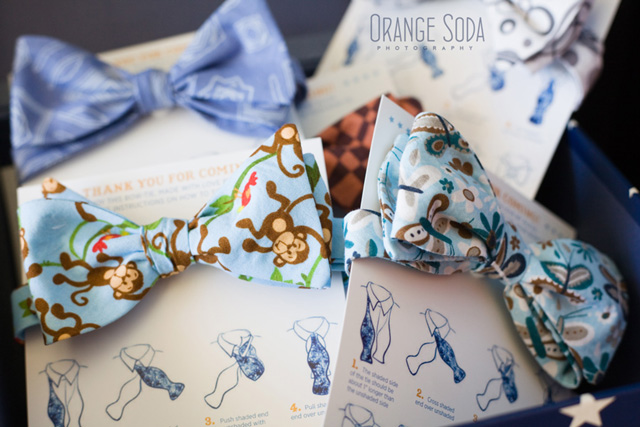 Our friends, Alicia and Chris Purdum, otherwise known as Orange Soda Photo, recently gave birth to a studly fellow named Wyatt AKA #wyattsixgun. The Purdums couldn't be more deserving of such happiness! We got to meet the little guy recently when the family stopped by our Las Vegas boutique looking for some special decorative paper to wrap a couple unique photo albums they custom build for their clients.
But before the young man showed his face, the Purdums celebrated with a baby shower at Canyon Gate Country Club in Las Vegas. Let's hear it from the proud parents themselves:
"We were very honored to have so many wonderful friends come and celebrate the coming of our first born. Tara with Scheme Events, along with Keri from Canyon Gate Country Club and the lovely Amelia of Amelia C and Co. put together a wonderful affair that involved mustaches and bow ties. Of course, Alicia took it upon herself to sew 30 bow ties, and some very cool cards with instructions on how to tie them (no easy feat) was done up right by Brooke and Micheal Coxen of the always intrepid Paper and Home. Butter cream goodness was on hand by none other than the fabulous people at Retro Bakery and bright florals were from the excellent people at Flora Couture.
We wanted to thank everyone who helped, and who attended, from the bottom of our hearts."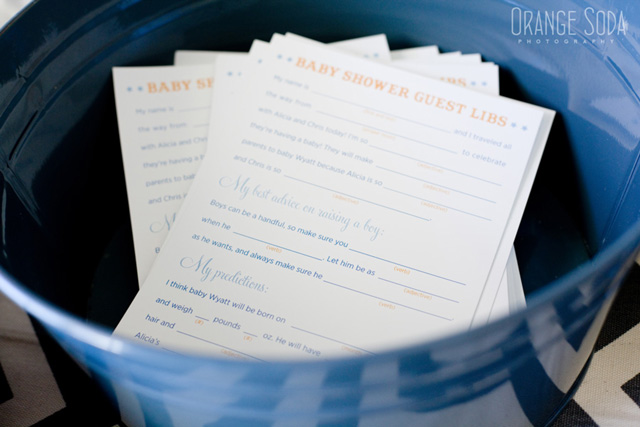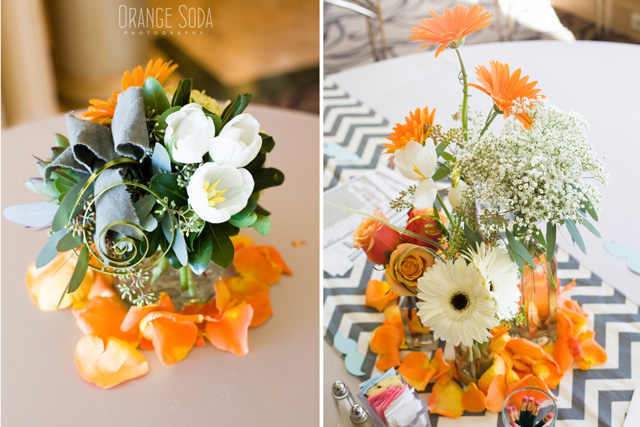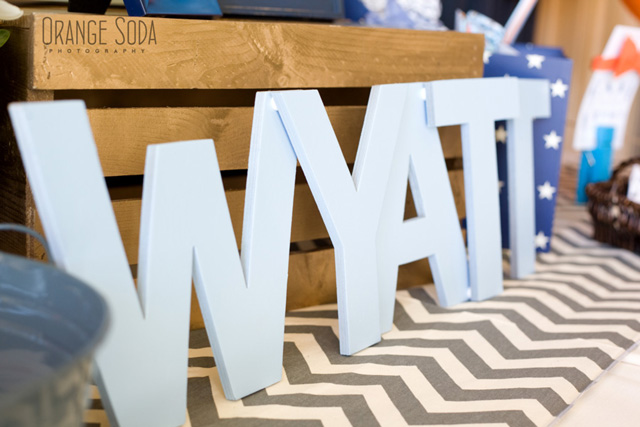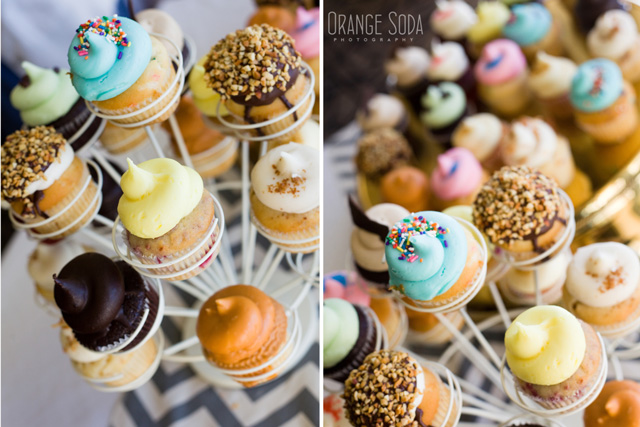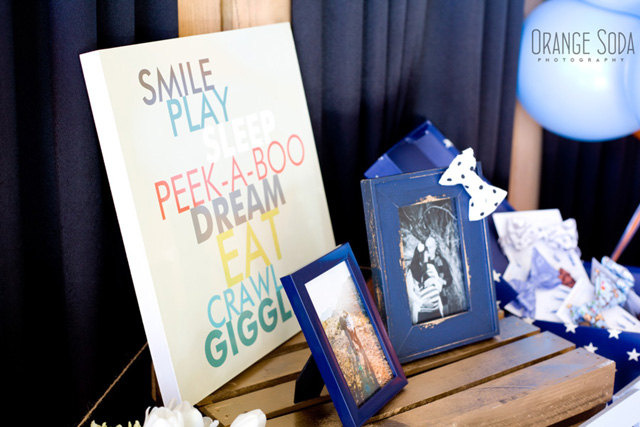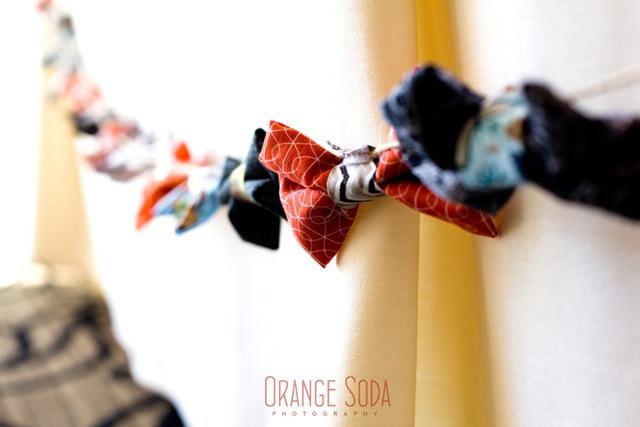 Comments