<< BACK TO BLOG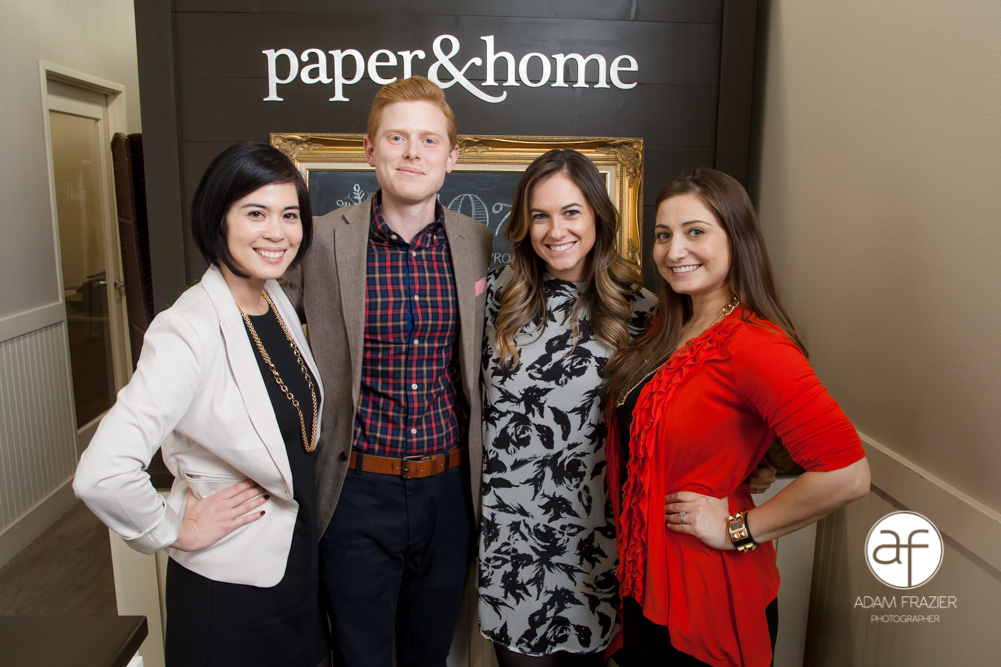 Thursday, December 11 was a day to remember. Our wonderful Las Vegas friends and family came out to spread cheer at our premiere Stocking Stuffer Party in support of Wish Upon a Wedding Las Vegas.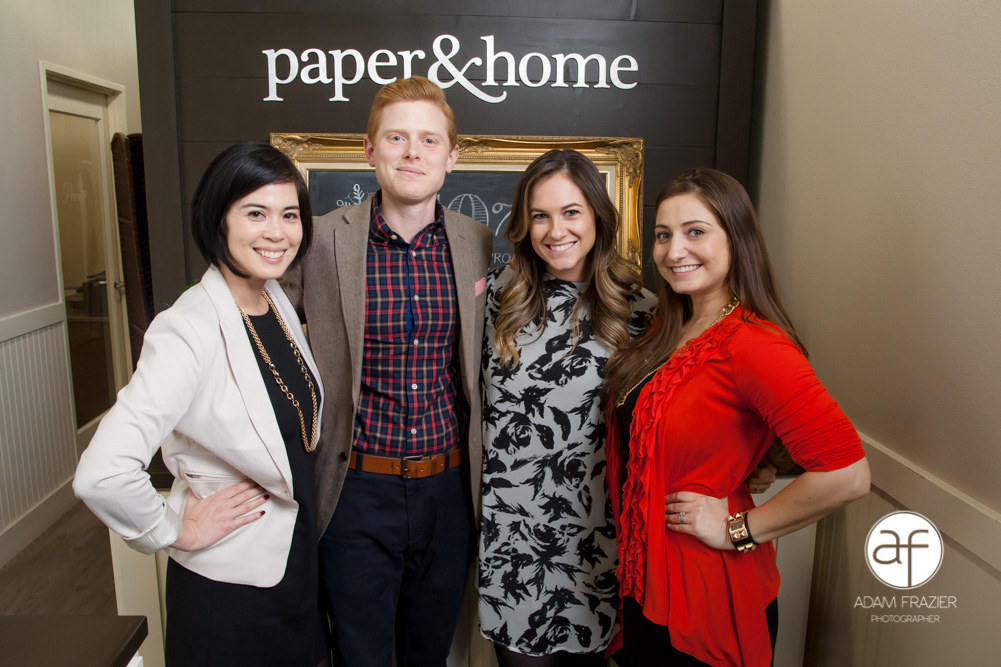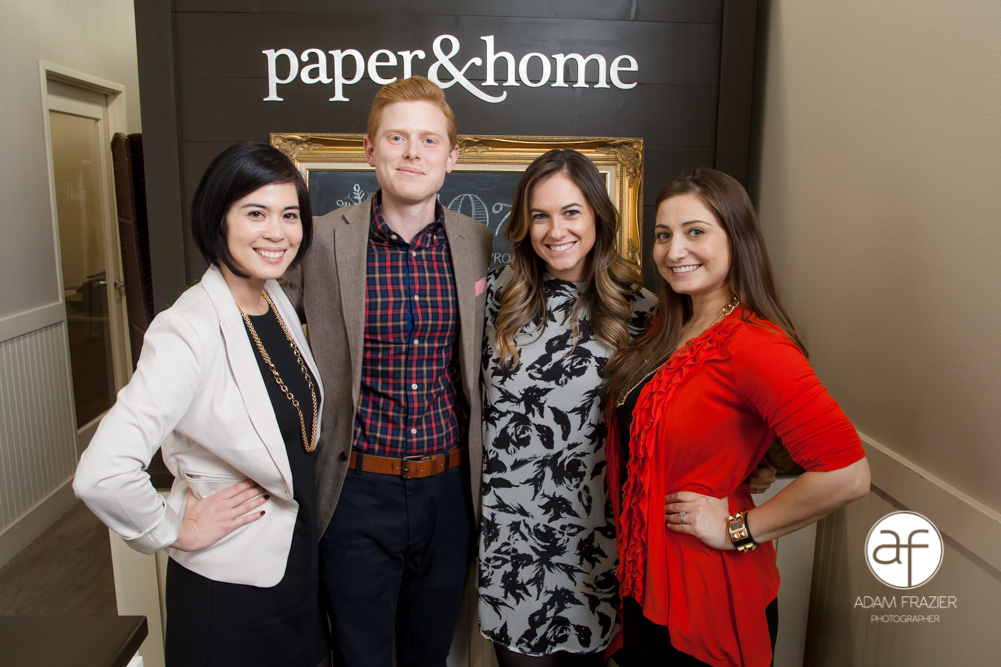 Show above is our wonderful team (left to right) Brooke, Michael, Stephanie, and Melissa (not shown, Kristen!)
Thank you to our guests and to our sponsors for your support:
• Adam Frazier Photography • The Juice Standard • Rekorderlig Cider • Events With A Twist • Gimme Some Sugar Bake Shoppe • ShutterBooth of Las Vegas • All Events Production • Nostalgia Resources • Slidin' Thru • Sit on This Inc. •
Enjoy the photos from the night. Thanks again, Las Vegas!
Comments