<< BACK TO BLOG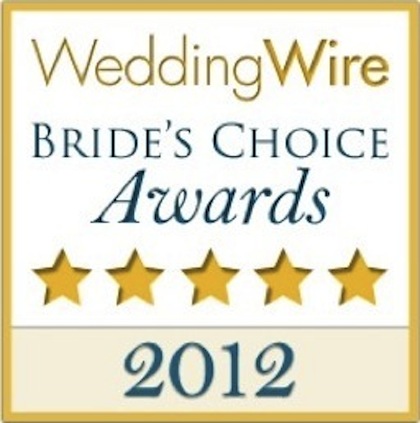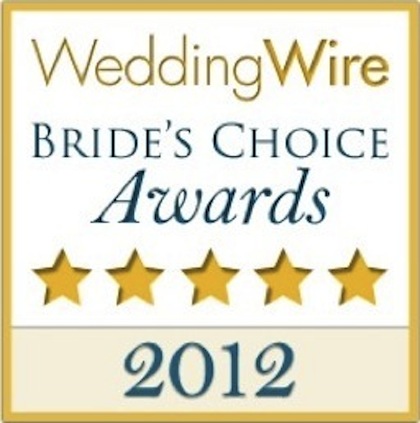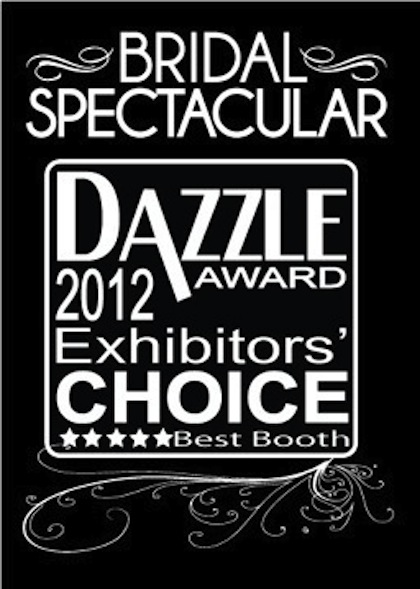 What a humbling month January was for us here at Paper and Home. We were honored by our clients by winning the WeddingWire Bride's Choice Award, and by our peers by winning the Bridal Spectacular Exhibitors' Choice Dazzle Award.
WeddingWire's esteemed annual awards program recognizes the top local wedding vendors from the WeddingWire network who demonstrate excellence in quality, service, responsiveness and professionalism within the wedding industry. Paper and Home was selected based on its stellar reviews from past newlywed clients.
At the Bridal Spectacular show, our fellow wedding professionals recognized our effort to design a special experience at our bridal show booth. According to Bridal Spectacular, "Paper and Home's stationery booth hearkened to a vintage era and timeless classicism while maintaining a modern, streamlined display to be admired by all." Photos of the booth, courtesy of Orange Soda Photo, can be found on Facebook.
Comments