<< BACK TO BLOG

We were excited when one of our favorite wedding officiants, Angie Kelly of Peachy Keen Unions, contacted us to contribute to a USA Today article on Bridal Spectacular—Las Vegas's best wedding/bridal show!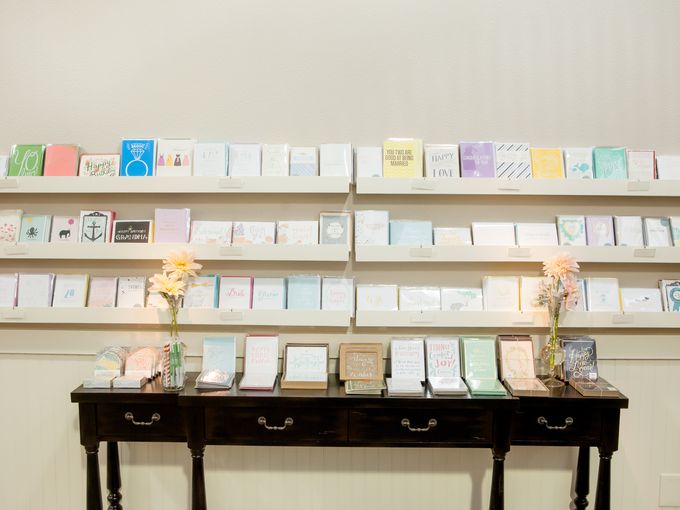 From USA TODAY:
Make way for taffeta and chrysanthemums! Bridal Spectacular, one of the longest-running bridal shows in Las Vegas, heads to the Cashman Center this weekend.
Gathering the largest number of local wedding vendors into one convenient space, Bridal Spectacular is a great place for brides to compare industry offerings side-by-side. Many local florists, bridal shops, tuxedo shops, DJs, invitation experts and venues will be on-hand to deliver dreams. Watch fashion shows of the latest bridal trends, enter in prize drawings and sample cakes from top-notch bakeries. The interactive experience will be sure to generate ideas and ease in choosing which wedding vendors are right for you… Read and see more here.
Comments