<< BACK TO BLOG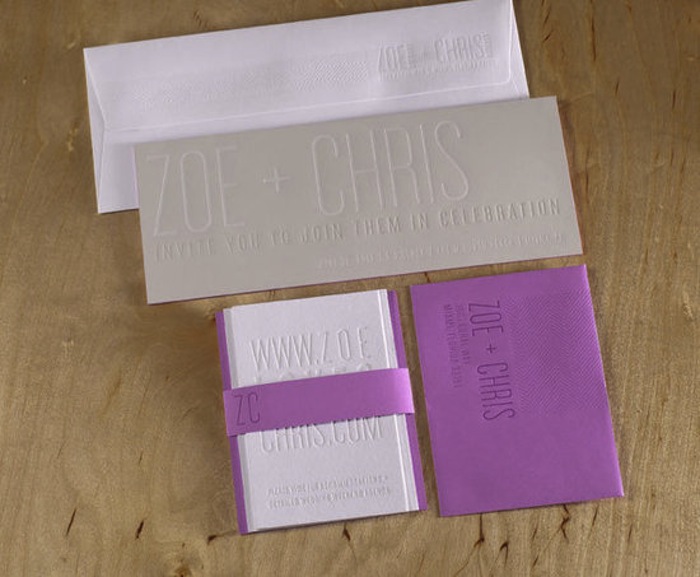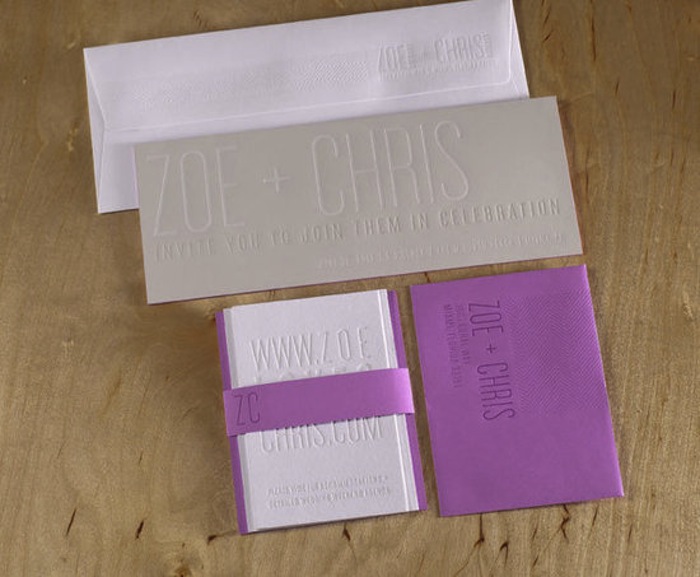 We're happy to present a guest post from Valerie at Spark Letterpress, via the CasaSugar blog.
Letterpress is a wonderful printing method that combines beautiful papers, ink, and a deep impression to create a distinctive stationery suite your guests are sure to enjoy. The biggest advantage of using letterpress, besides that it is just stunning, is that you are inviting your guests with something special that they likely haven't received before. We hear from so many of our clients that the invites really felt like little works of art. In addition to that, just being able to feel that impression of the design, and the fact that most letterpress companies use eco-friendly materials and practices, are additional reasons why you can feel good about your stationery.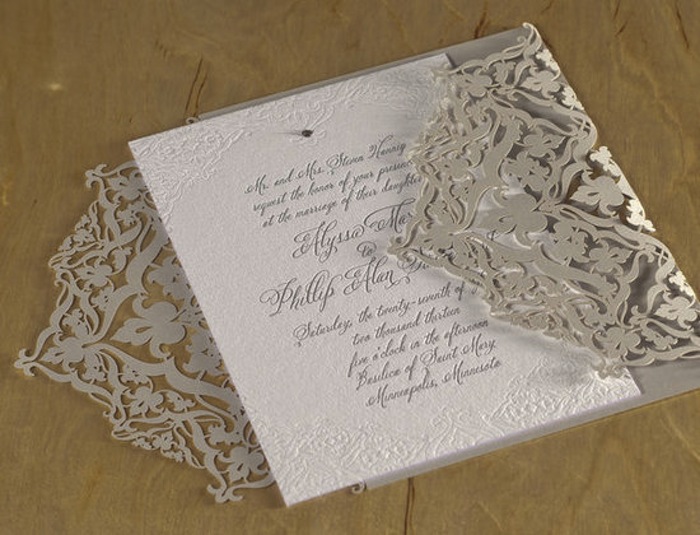 CURRENT TRENDS: We are seeing a lot of gray and metallic inks and papers being used this year. We also have been doing a lot of letterpress suites with lovely touches of metallic and pearlized foils. Foil seems to be omnipresent these days, so we are using more unique foil offerings for our clients or pairing them with fun papers or other finishing touches for a unique look. We also recently introduced laser cutting into our repertoire of services that has been a huge hit with our client base. We are dressing up a lot of simply done suites with classic typography or imagery by adding a laser cut wrap or belly band. It keeps the overall look of the suite in the classic realm but gives you that wow factor when a guest receives their invite.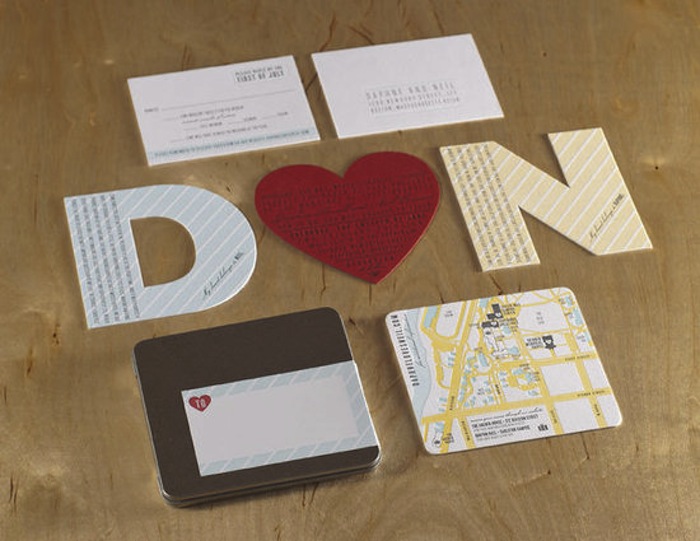 Comments