<< BACK TO BLOG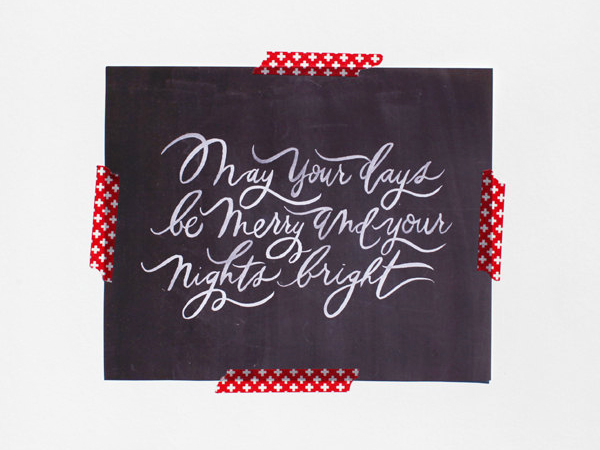 This is a reblog from Oh So Beautiful Paper. Visit their website for more photos and other beautiful paper goodies!
"Chelsea from Oh My Deer combines two of my favorite things: inspirational quotes and beautiful hand lettering! With both large posters and small prints, there's a little something for everyone – and even a few special things for the holidays. So gorgeous!"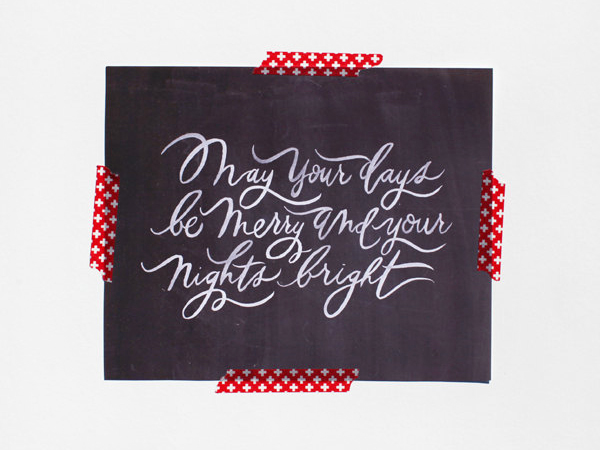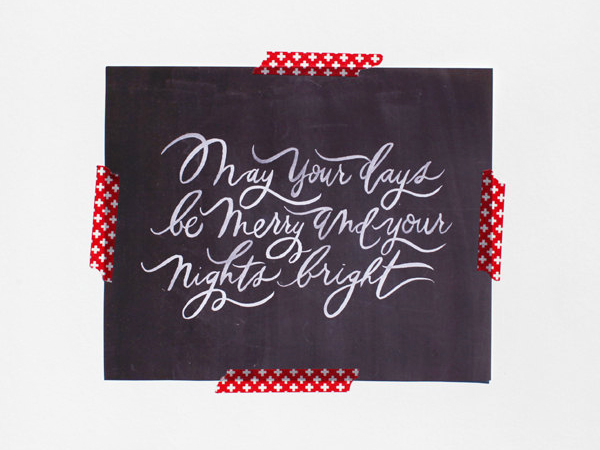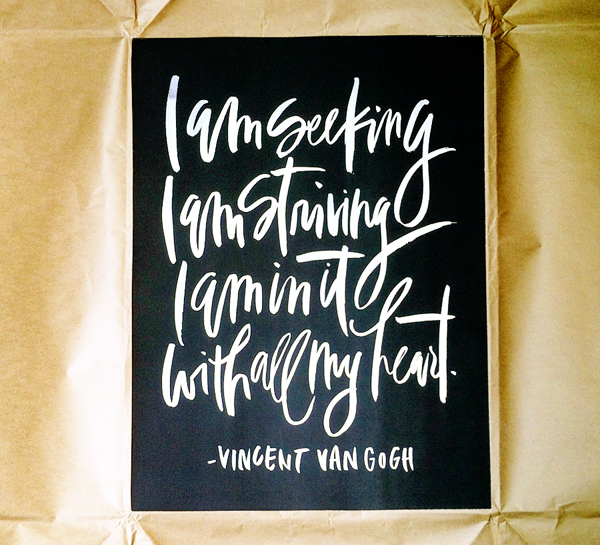 Lots more over at Oh My Deer!
Photo Credits: Oh My Deer
Comments