<< BACK TO BLOG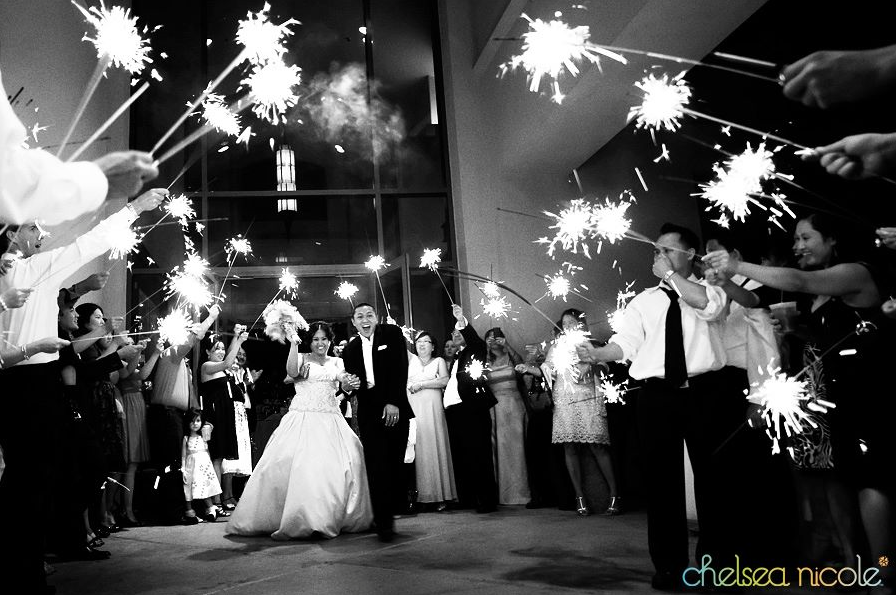 There are two Las Vegas wedding open houses this weekend! Paper and Home is honored to be the preferred wedding invitation vendor at Revere Golf Club and Reflection Bay Golf Club.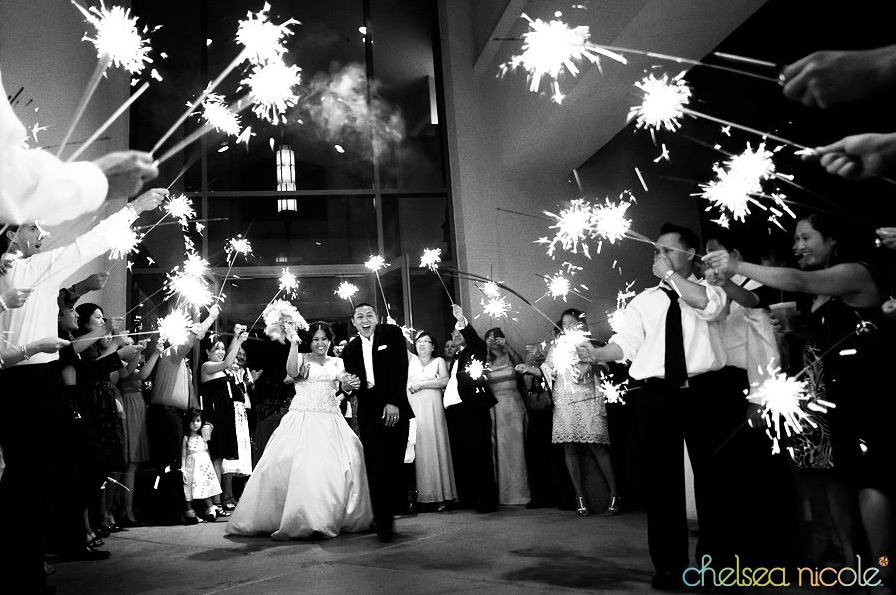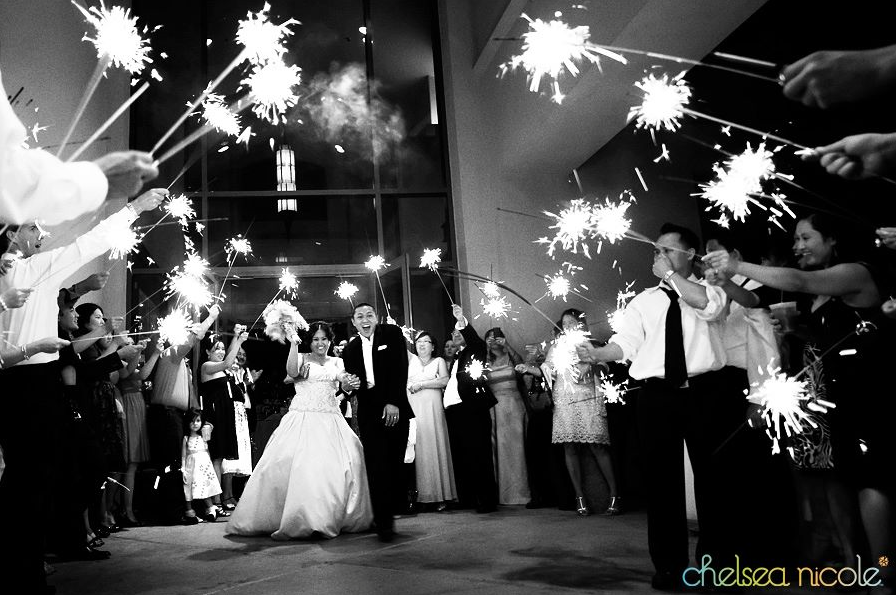 Tonight, February 27, from 6pm to 9pm, Revere will be opening its doors to all engaged couples. The Revere Golf Club provides an all-inclusive Las Vegas wedding experience from the venue to catering to florists and photography, they can handle every detail of your special day. Enjoy complimentary cocktails & appetizers, partake in several opportunities to win prizes, and receive 25% off your ceremony fee when you book your wedding at the Open House.
For more information, please contact their Catering Sales Manager, Ashley Brilman, at 702.617.5707 or via email.
Tomorrow, February 28, from 3pm to 6pm, Reflection Bay will be hosting its wedding open house. The venue provides you with amazing scenery and photo opportunities. They offer ample indoor and outdoor patio seating, customized decor, and a signature menu to complete your experience.
For more information, please contact their Event Sales Manager, Justine Jackson, at 714-334-9829 or via email.
Paper and Home will be showcasing our custom wedding invitations and day-of wedding stationery accessories at both events.
Comments