<< BACK TO BLOG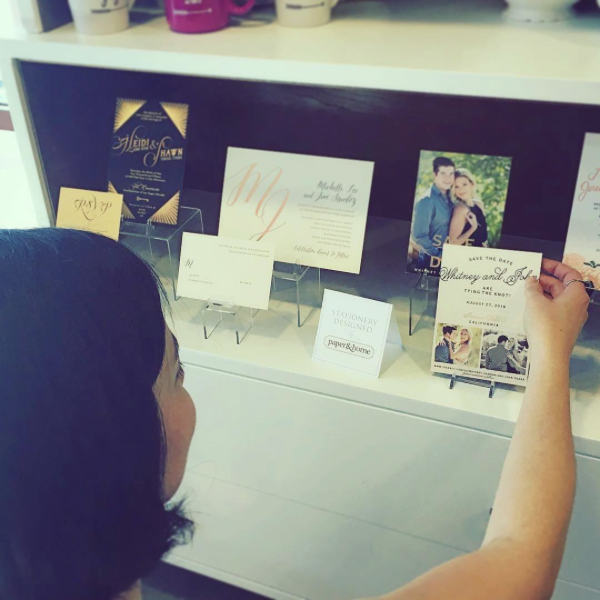 #Repost @glitterandgraceweddings
・・・
Everything is starting to come together in our #showroom! Today we had Paper and Home in the house setting up some beautiful stationery displays! We can't wait for all the #brides to see these great invitations!
This bridal show will be held in the MarketLV at Tivoli Village- 420 South Rampart Blvd., Las Vegas NV, 89145 on Saturday, February 27 from 1pm to 4pm. Make sure to register for the event through this Facebook event or at: www.glitterandgraceweddings.com (click on the EVENTS tab).
#tivolivillage #lasvegaswedding #weddingplanning #weddingideas #weddinginspo #weddinginvitations #weddinginvitation #cards #savethedate #vegasweddings #savethedates #weddinginvitationslasvegas #glitterandgrace • February 24, 2016 at 11:55AM via Instagram
Comments