<< BACK TO BLOG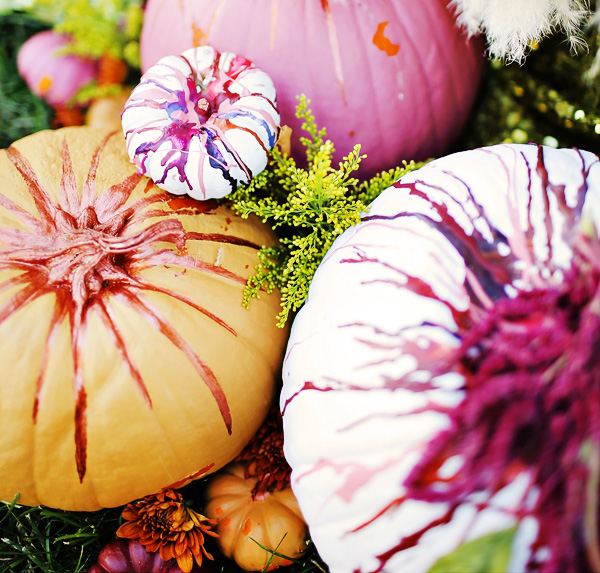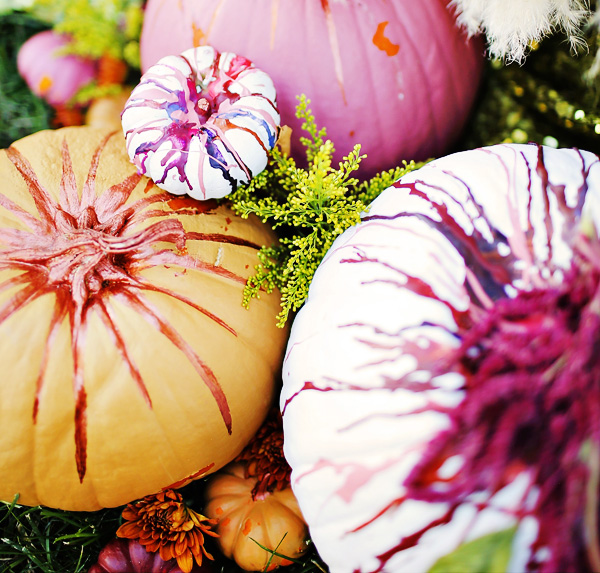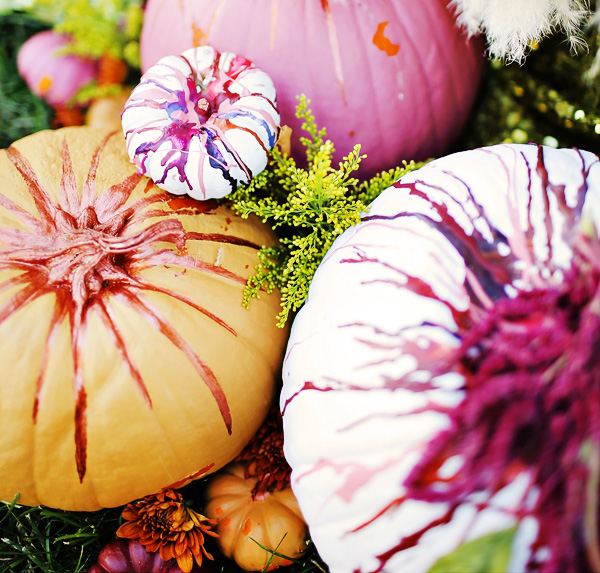 Thanksgiving? That was so last year!
But I bet your Thanksgiving party wasn't anything like this! Unless, of course, you know Miss Courtney Stone of When Pigs Fly Events. The pumpkins! The color! The psychedelic turkey centerpiece! WOW! We think the laser cut invitations and stationery we did with Courtney is pretty incredible too, but props due to When Pigs Fly Events and Layers of Lovely for the straight-up-spectacular Thanksgiving flowers and decor!
This blog post sets a record for exclamation points, and it deserves it. We've got some trippy Thanksgiving eye candy for you here, but head on over to Hostess With The Mostess for more details, creative inspiration, and photos courtesy of Gideon Photo.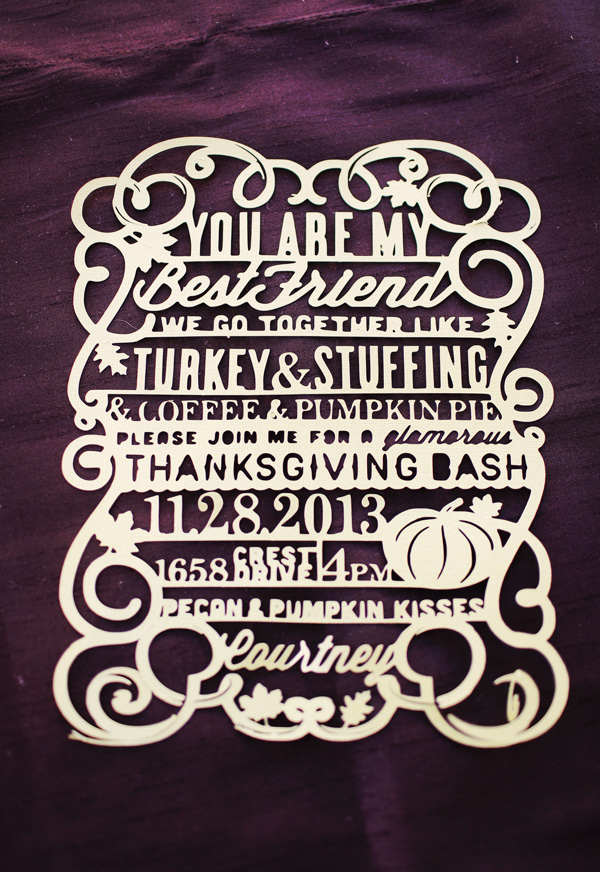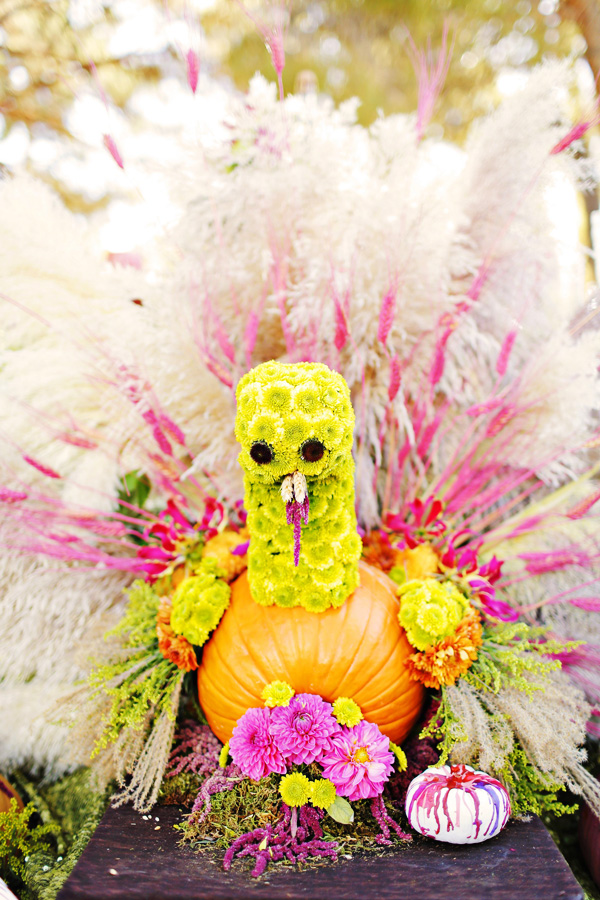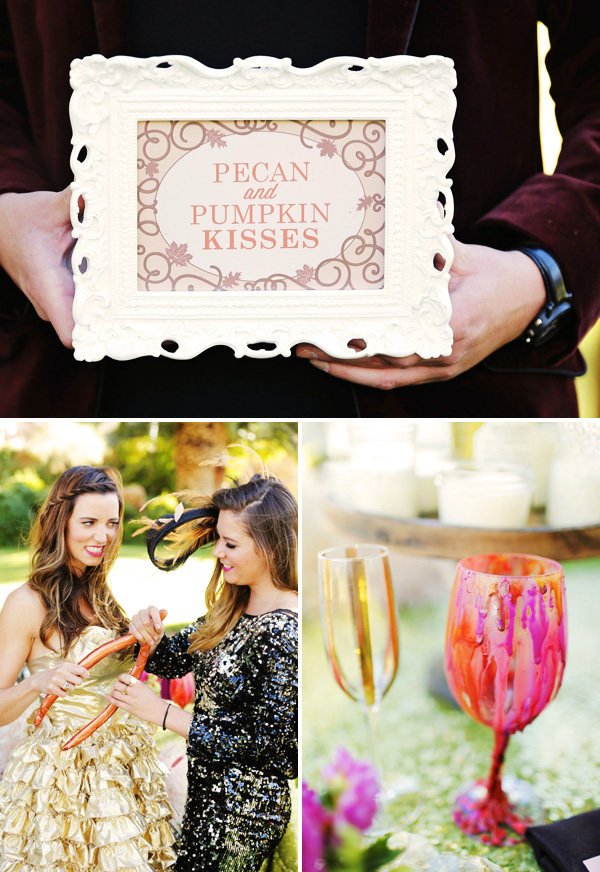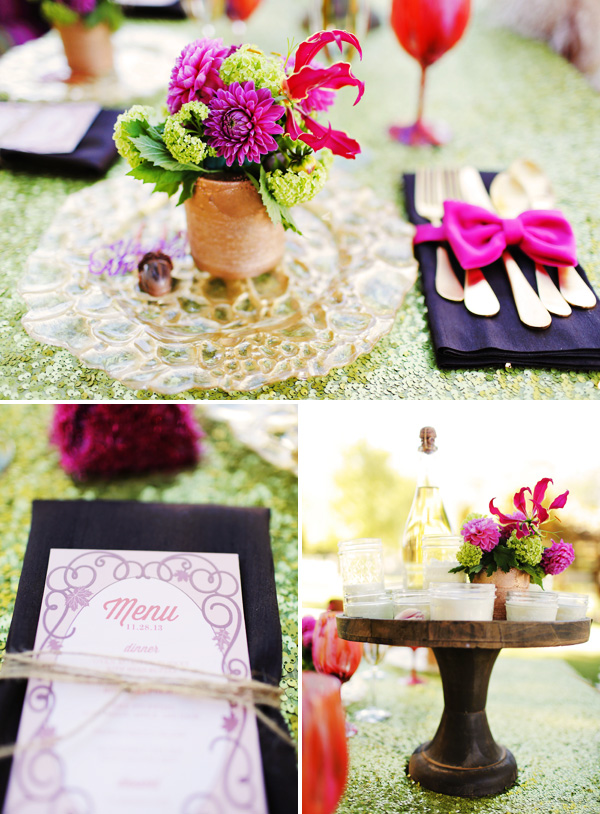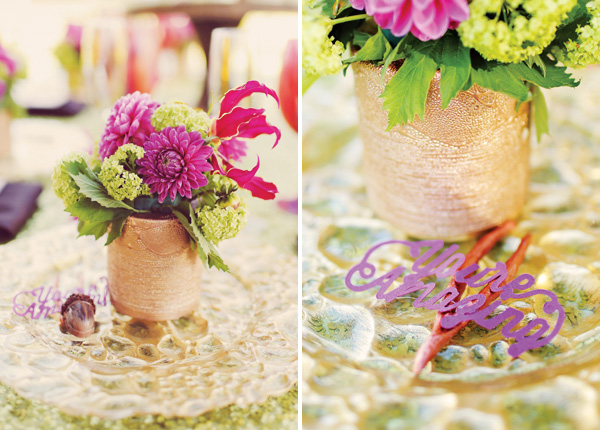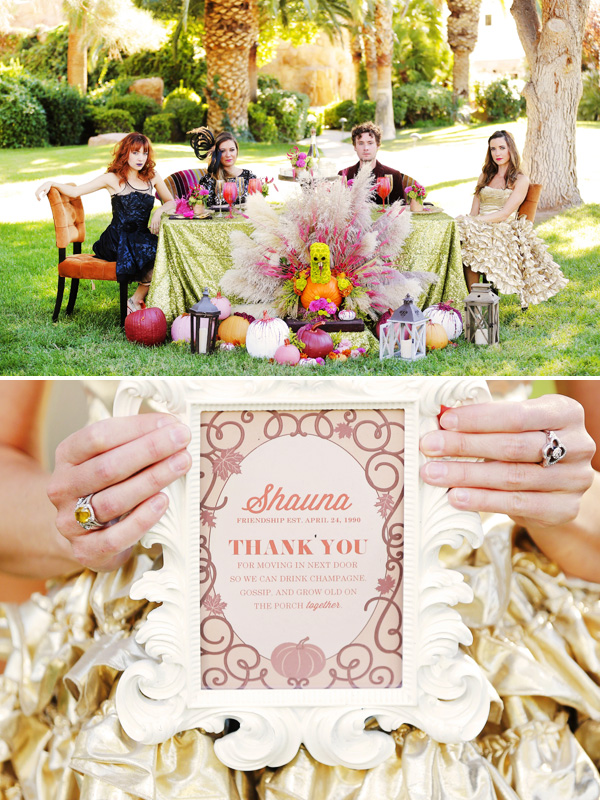 Comments