<< BACK TO BLOG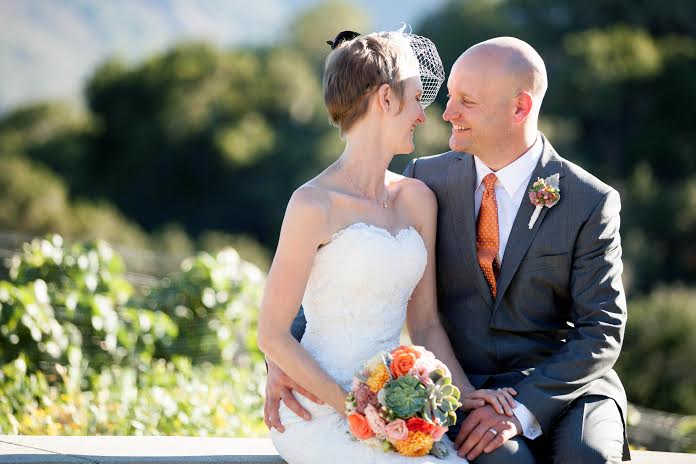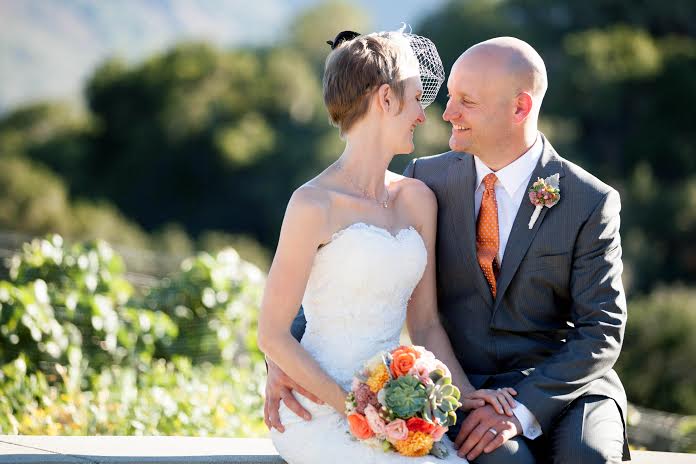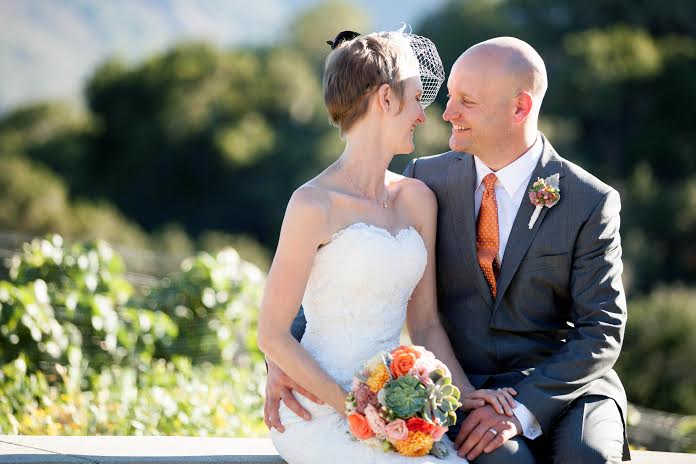 Helaina Hovitz is a contributor to Forbes writing about philanthropy, charities, and nonprofits. She featured an organization yesterday that's very near to our hearts: Wish Upon a Wedding.
Wish Upon a Wedding is the world's first non-profit wish granting organization providing weddings for couples facing terminal illness and serious life-altering circumstances regardless of sexual orientation. Paper and Home is a contributor to the local Las Vegas chapter, and one of our founders sits on the board here, so to see this young organization be nationally recognized in the pages of Forbes was overwhelming. The word needs to get out there about what WUW does for couples all over the United States.
Imagine your whole world being changed by a terminal diagnosis. Hard to do for some, all too easy to do for others. Now imagine the love of your life wants to marry you regardless of what doctor's might tell you about your remaining days. Big, heavy stuff that I can't put into words. This is where Wish Upon a Wedding shines. Forget the stress and expense of planning a wedding, you have of that dealing with an illness. WUW gets you a venue, food, beverage, photographer, videographer, invitations, flowers, linens, lighting, DJ, decor, hair, makeup, you name it. You get a full-on wedding, for free. What does WUW ask in return? That you have the best time of your life. You dance, you sing, you cry, and you hold your loved ones tight. Best part is you'll have photos and video to watch and share with your family for generations.
Amazing, amazing stuff.
Below is an excerpt from the Forbes article, which can be read in its entirety here.
Chris and Heather of Portland, Oregon fell in love almost instantly—he made her blush, and had a certain energy that she found irresistible. It wasn't long before she knew he was the one, and Chris felt the same way about her.
"He just walks into a room and it makes me crazy happy," Heather says. "If he's near me, I'm happier."
A year after they started dating, Heather was diagnosed with Stage 4 breast cancer.
Several months later, Chris brought her to the top of the mountain they climbed on their first date. Surrounded by all of their closest friends, he got down on one knee and proposed.
"I was very surprised. I don't know anyone who would want to marry someone terminally ill," said Heather. "I love him, and I knew he wasn't going anywhere, but I didn't think he wanted to marry me. It's a different level of commitment."
Of course, she said yes, unable to imagine her life without him. But amid all of the medical bills, finding the money to throw the actual wedding was a different story. Heather was faced with the decision of putting $20,000 towards trying to extend her life as long as possible, or spending it on a wedding.
"It was a no brainer," she said. "So we thought we'd just end up going down to the courthouse."
Then, Heather heard about an organization called Wish Upon a Wedding, a nonprofit that provides free weddings to couples facing terminal illness and other serious life-altering circumstances. California-based wedding planner Liz Guthrie founded the organization in September of 2009 when she became inspired to rally thousands of volunteers around the country to donate their time, products, and services to help make wedding wishes come true.
Comments