<< BACK TO BLOG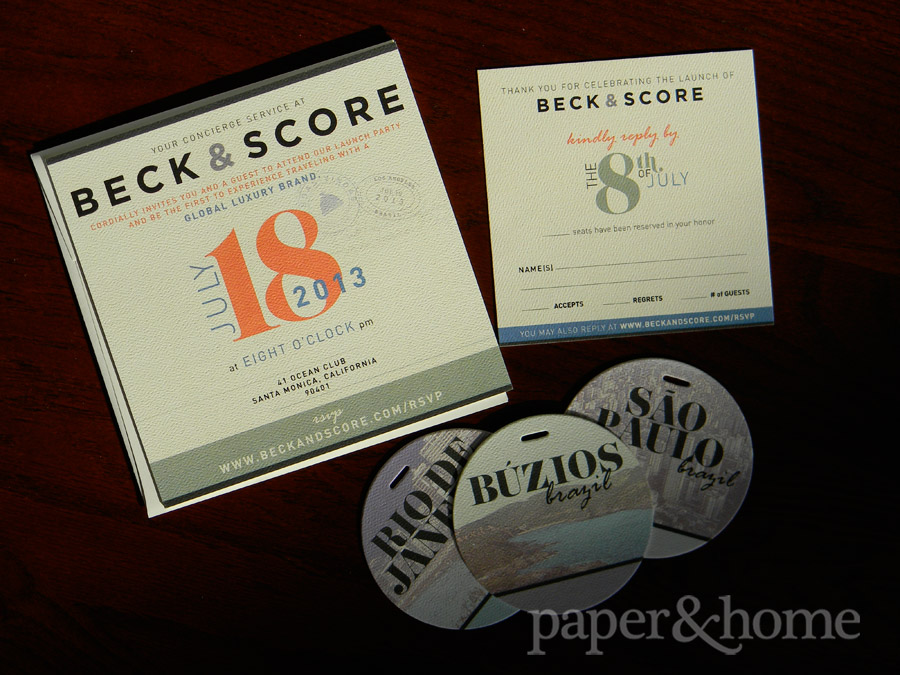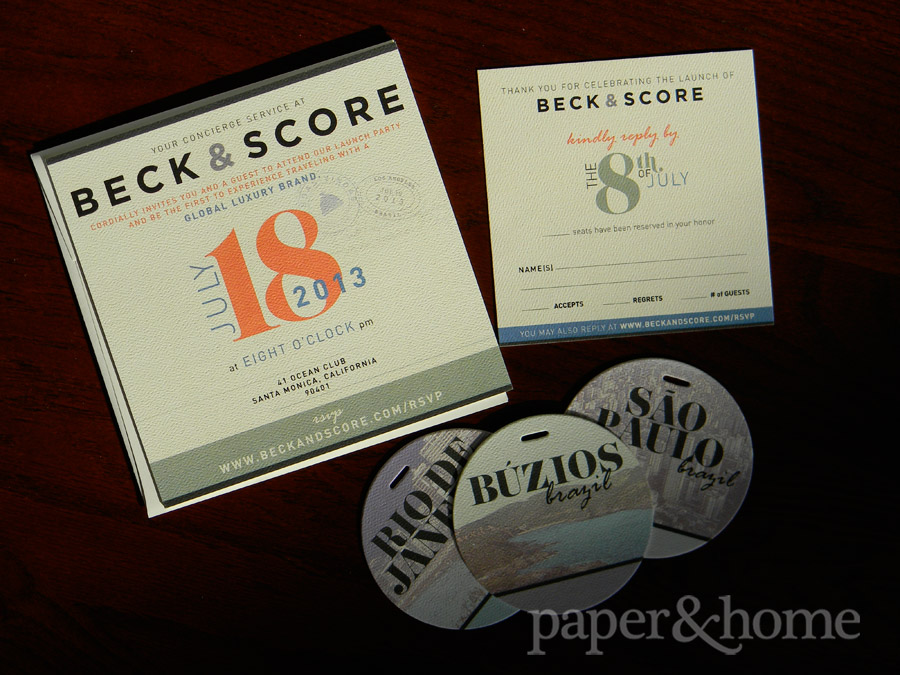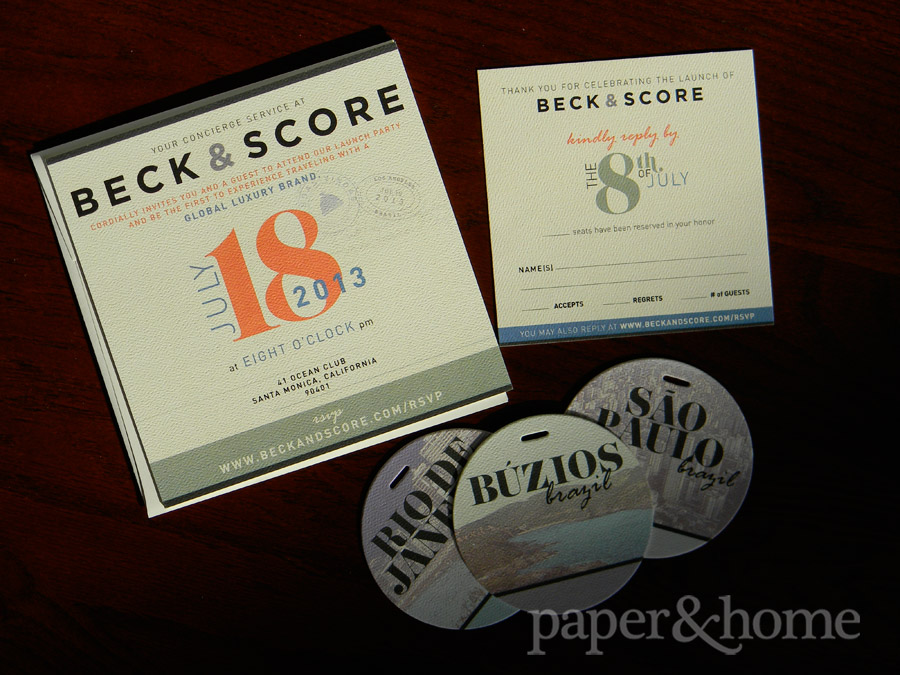 Beck & Score is a members-only concierge offering tailor-made experiences for the world's premier sporting events. Paper and Home created launch party invitations for this amazing company to kick off their first experience—the 2014 FIFA World Cup in Brazil.
Beck & Score approached us via their event planner, When Pigs Fly Events, to create luxurious invitations drawing inspiration from Brazilian culture and their national sport of soccer, or football, depending on where you're reading this from.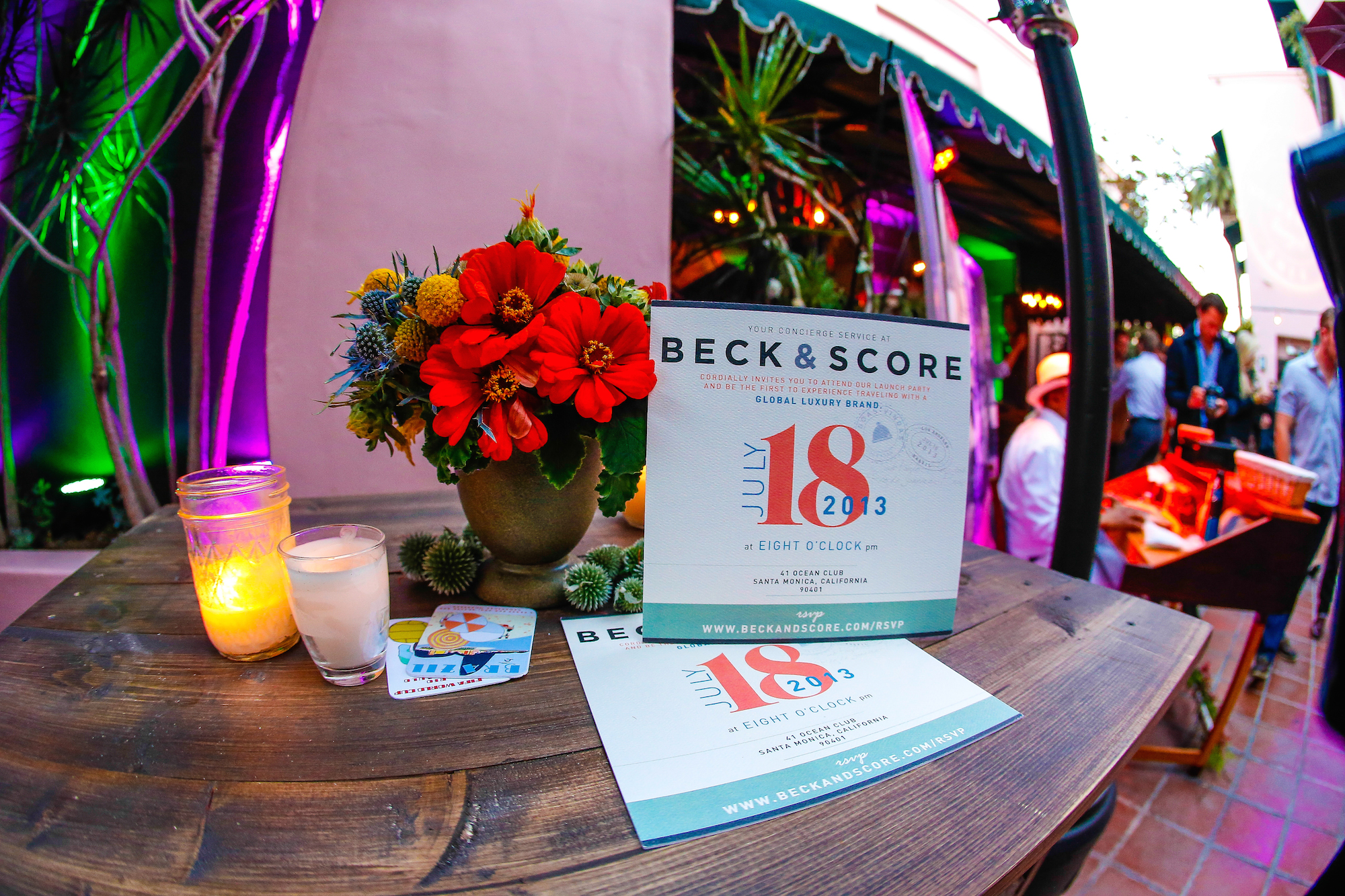 When Pigs Fly Events had some awesome ideas, including creating a variety of Brazil travel fact cards, utilizing beautiful graphics and vintage illustrations. What a great conversation piece for the party!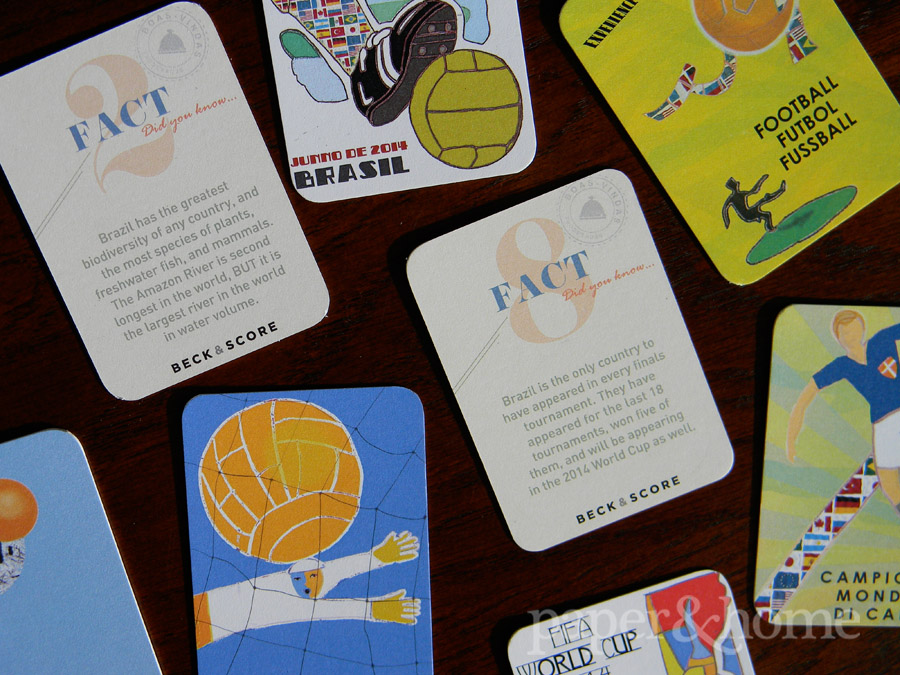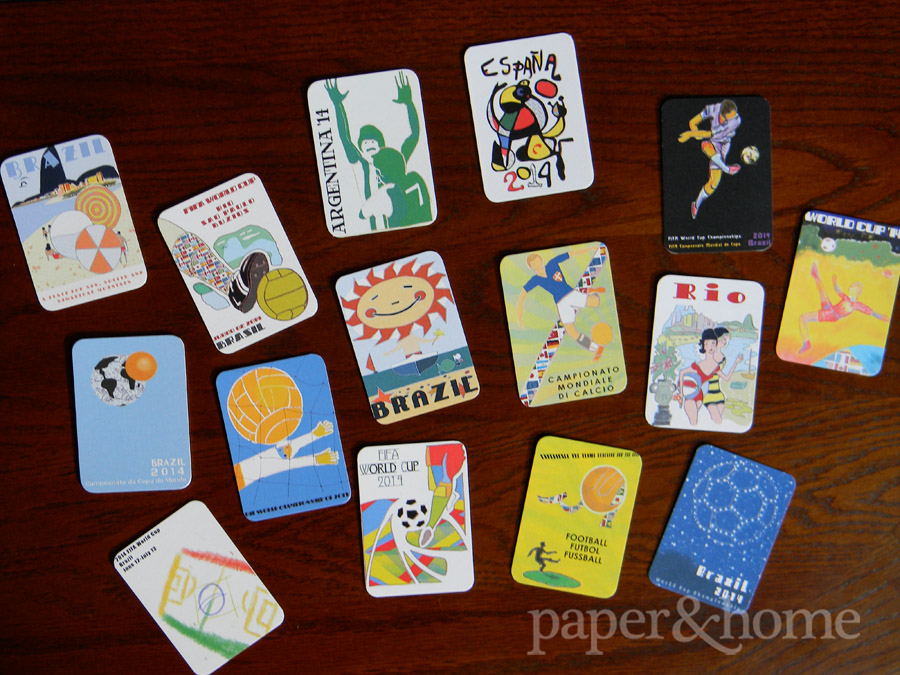 We created really cool luggage tags for the guests' gift bags. Each tag represented a destination that Beck & Score's guests are visiting on their travel experience to the 2014 FIFA World Cup in Brazil—Búzios, Rio de Janeiro, and São Paulo.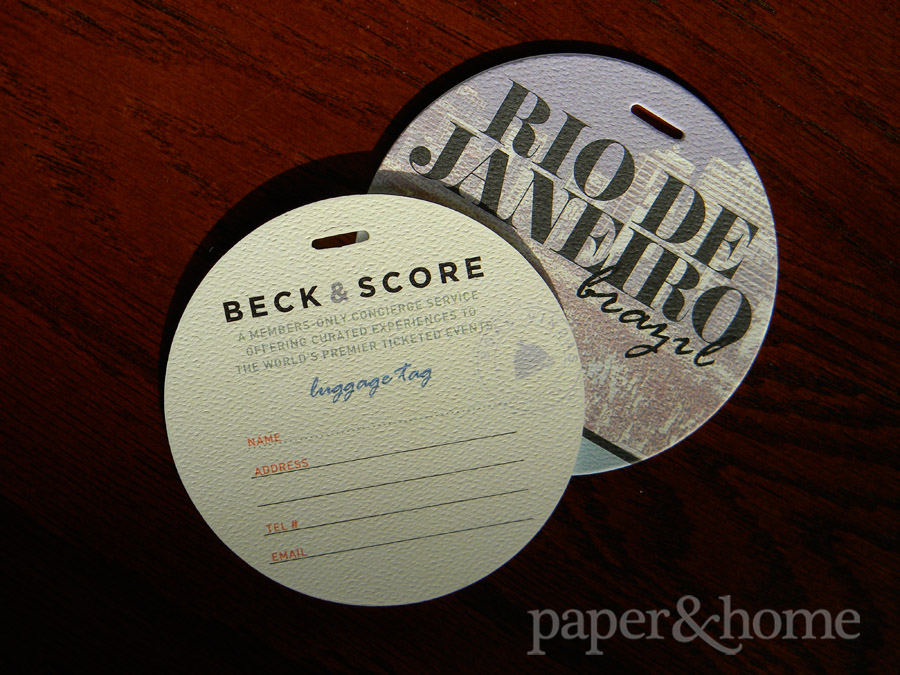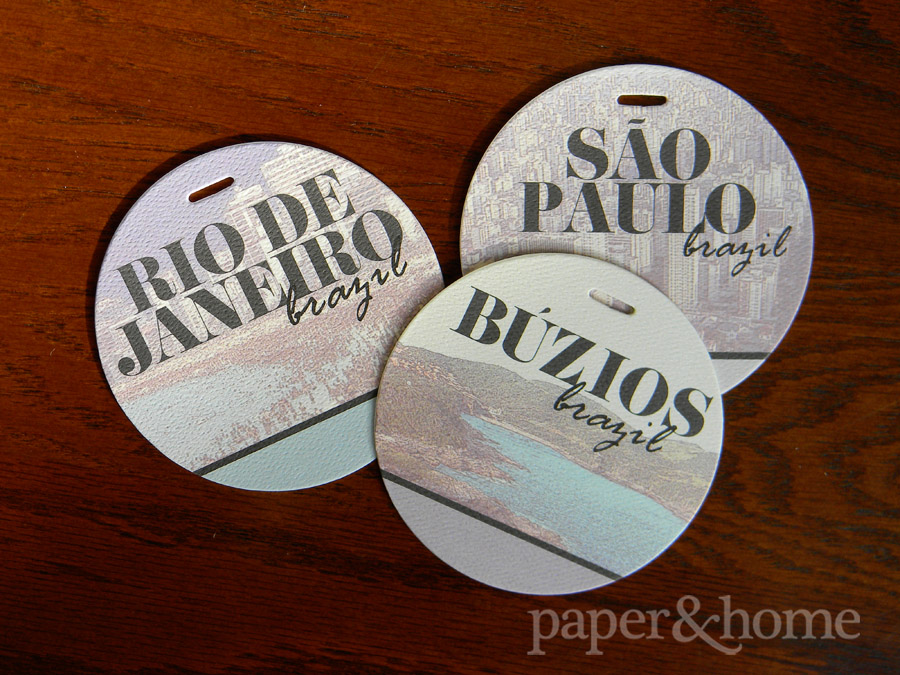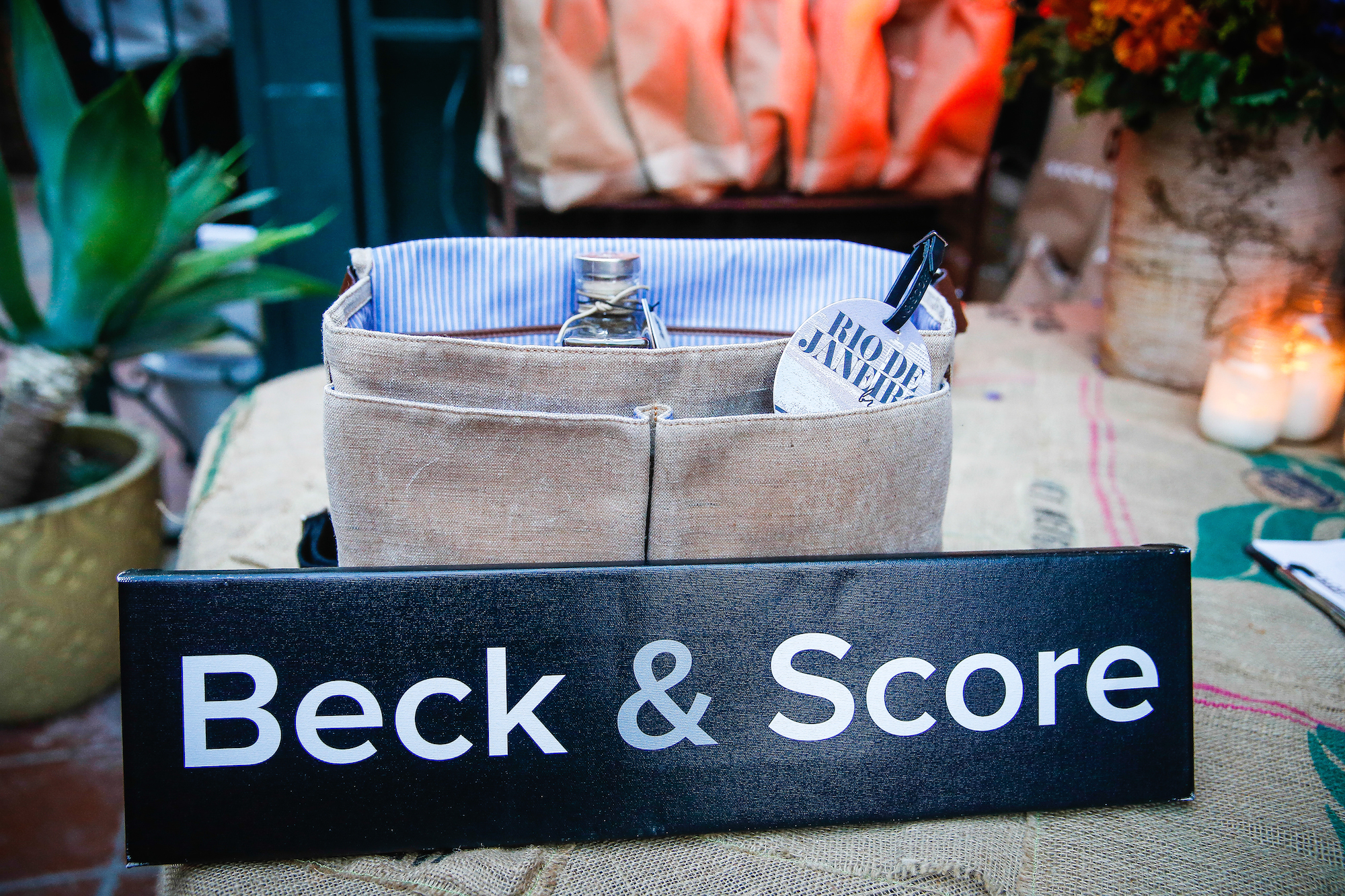 What World Cup themed party would be complete without a yellow card and red card?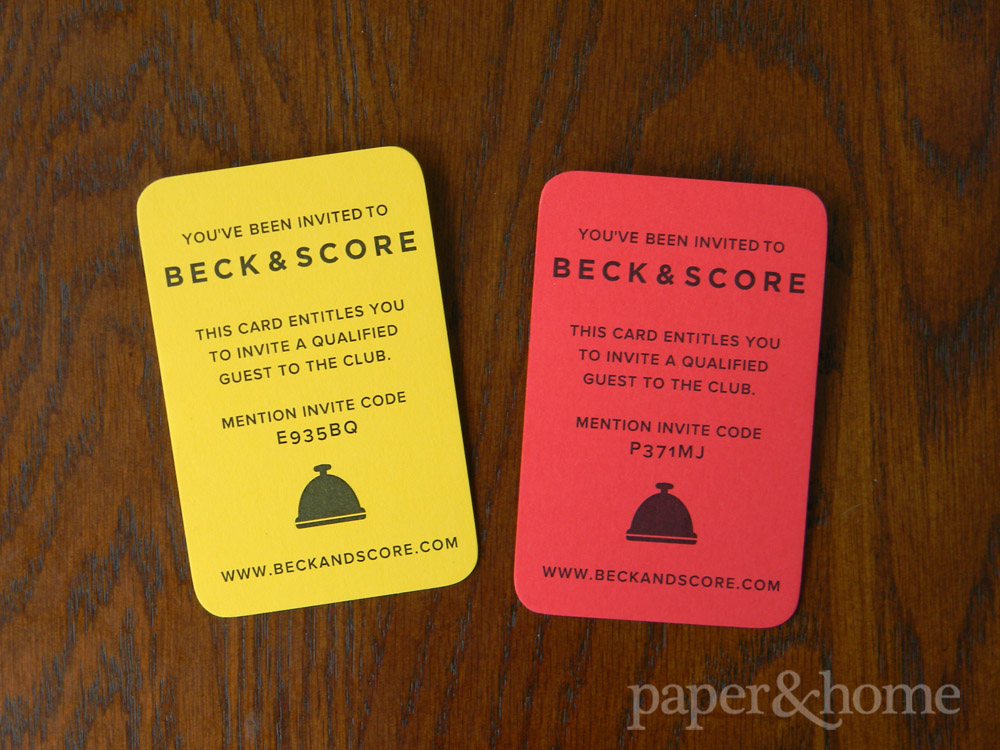 Check out the rest of the party, including a custom monogram GOBO for the event, monogrammed cocktail napkins, beautiful art, cigar roller, and futboleros! Fun!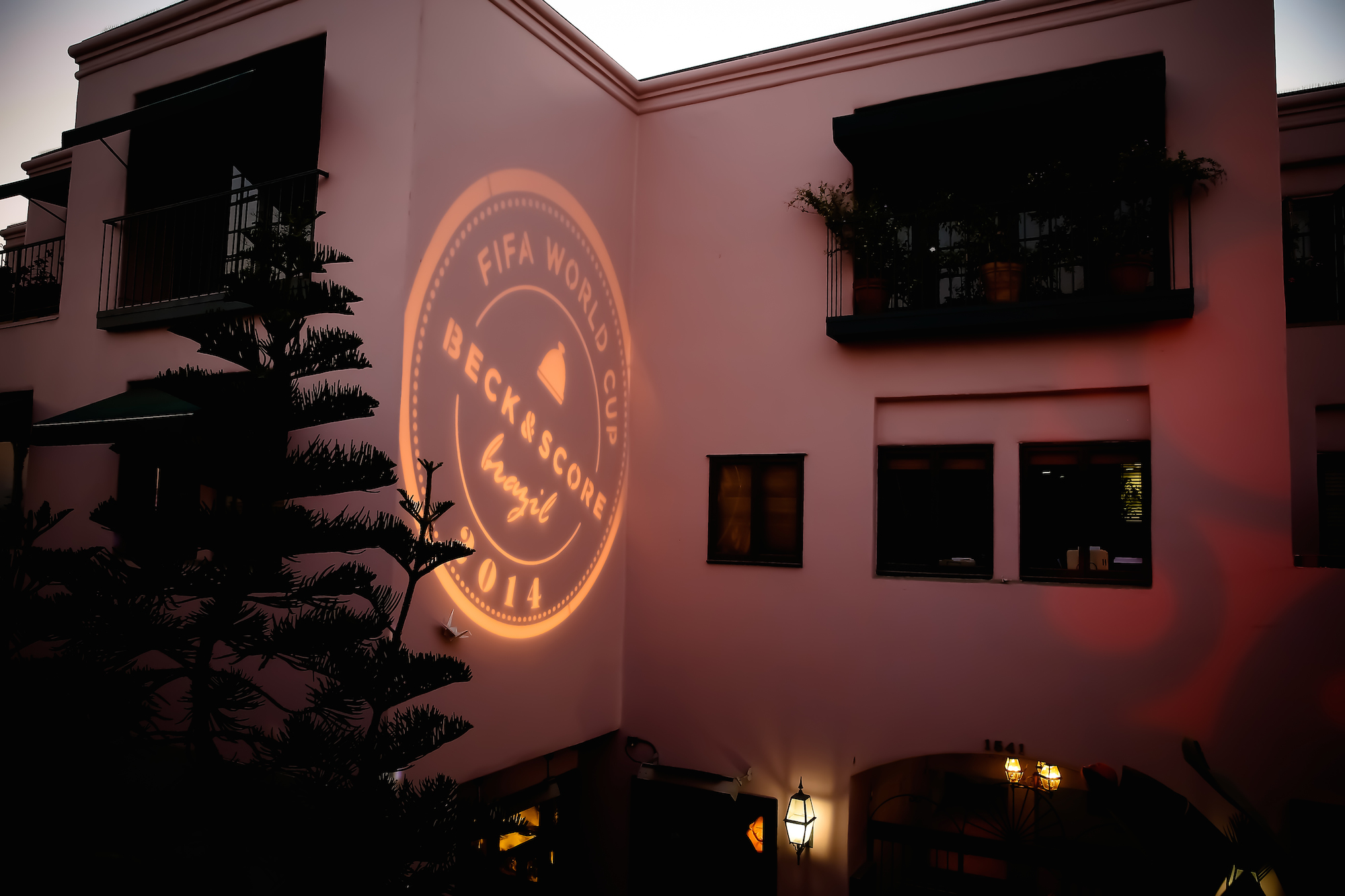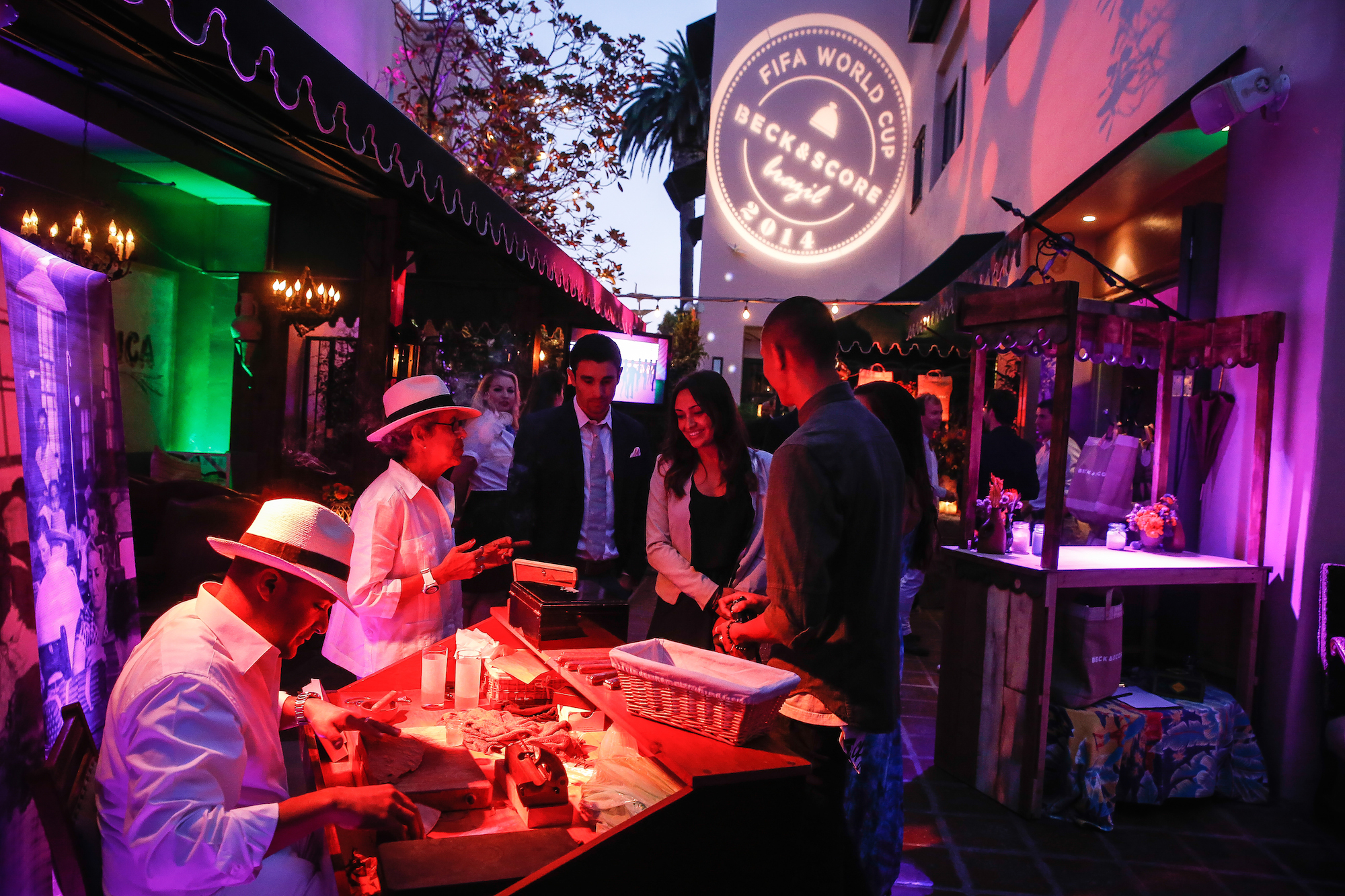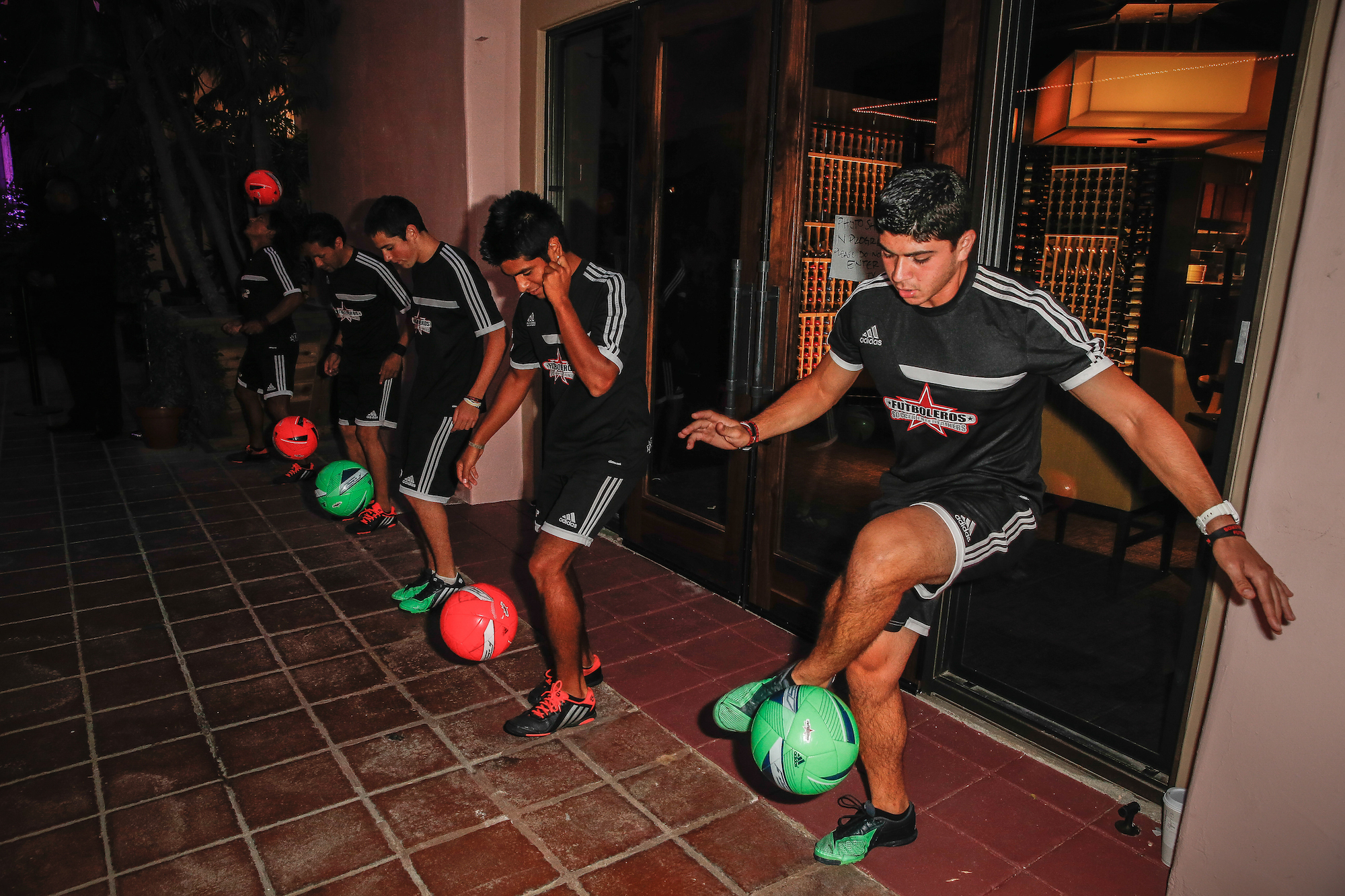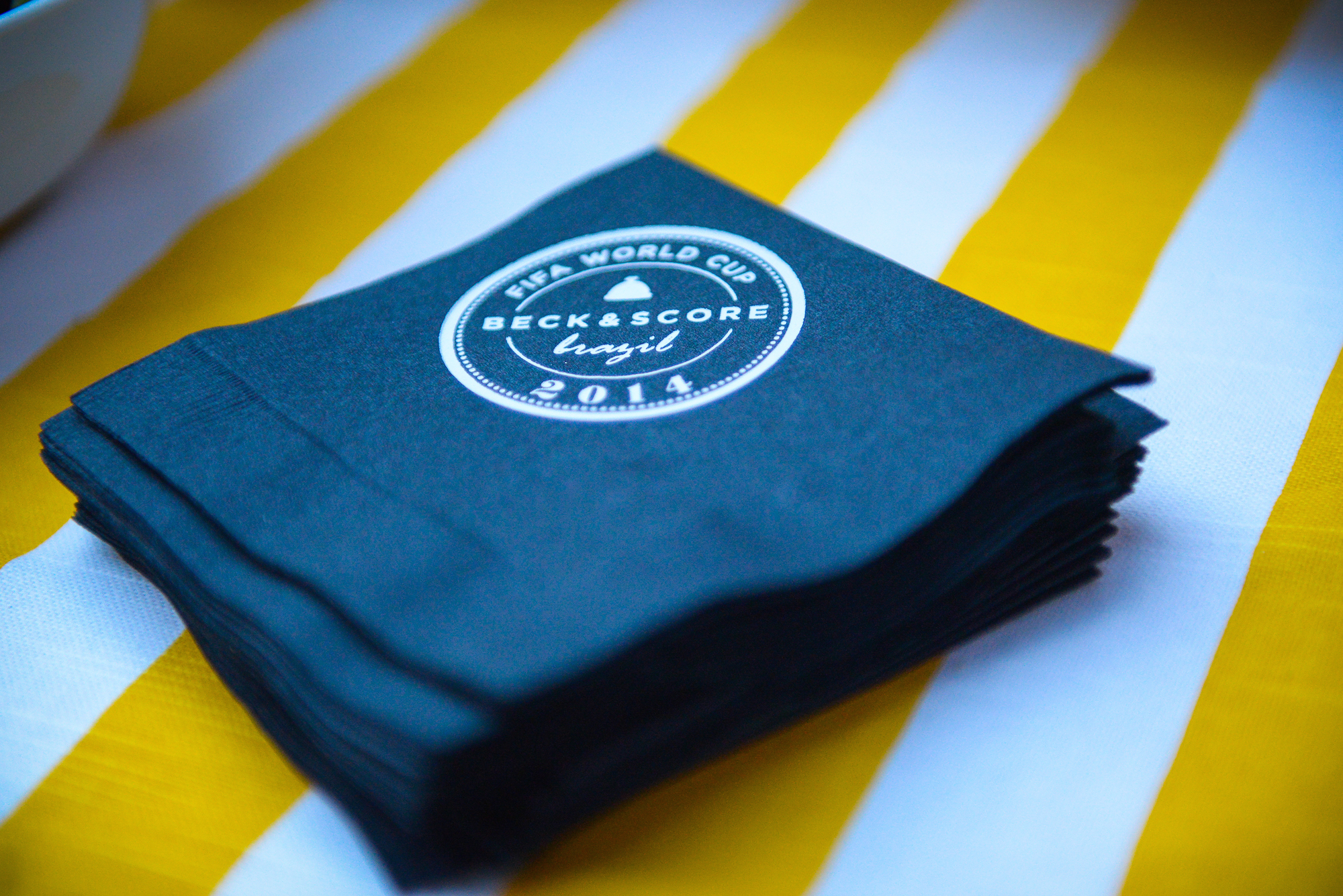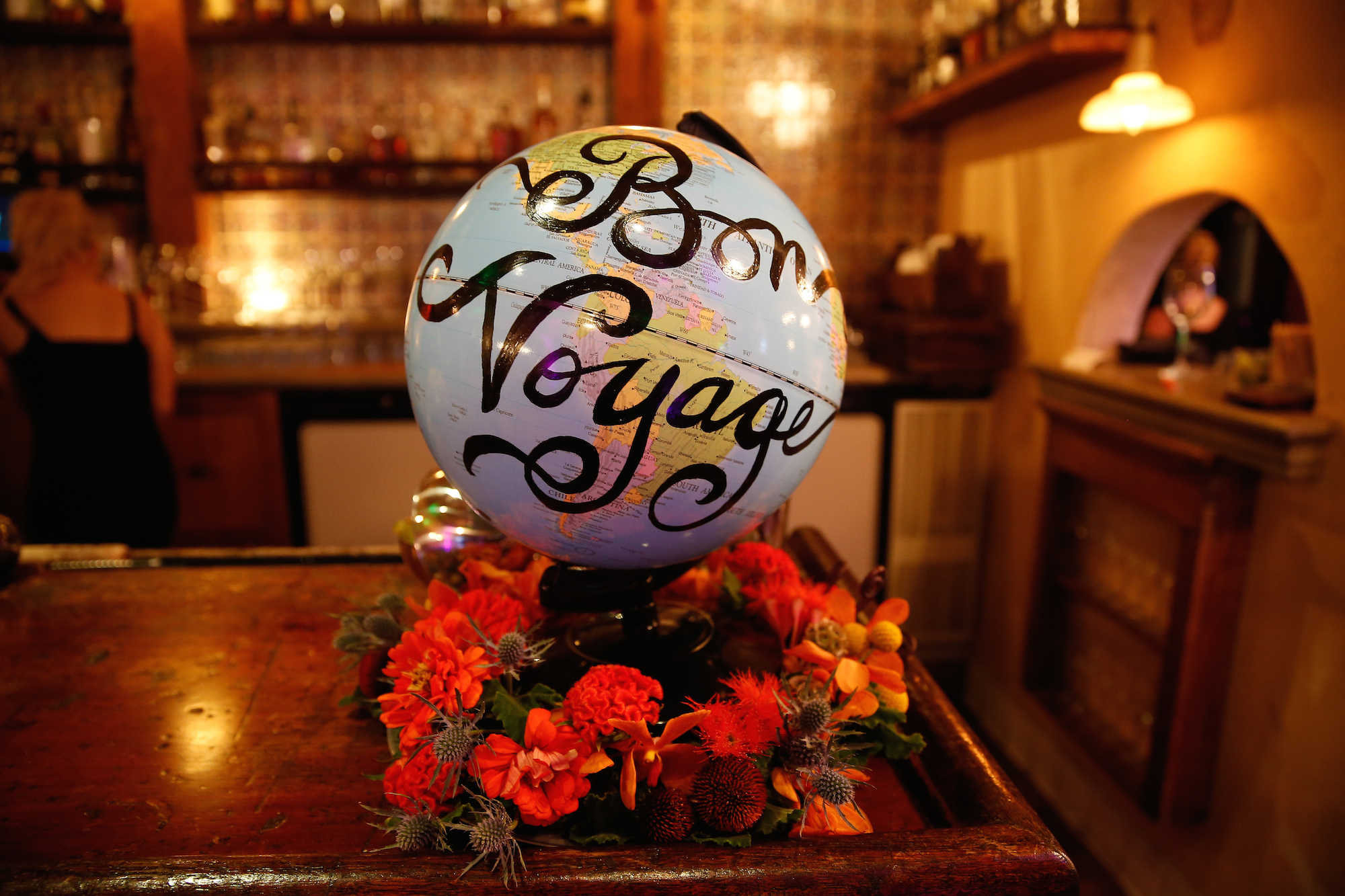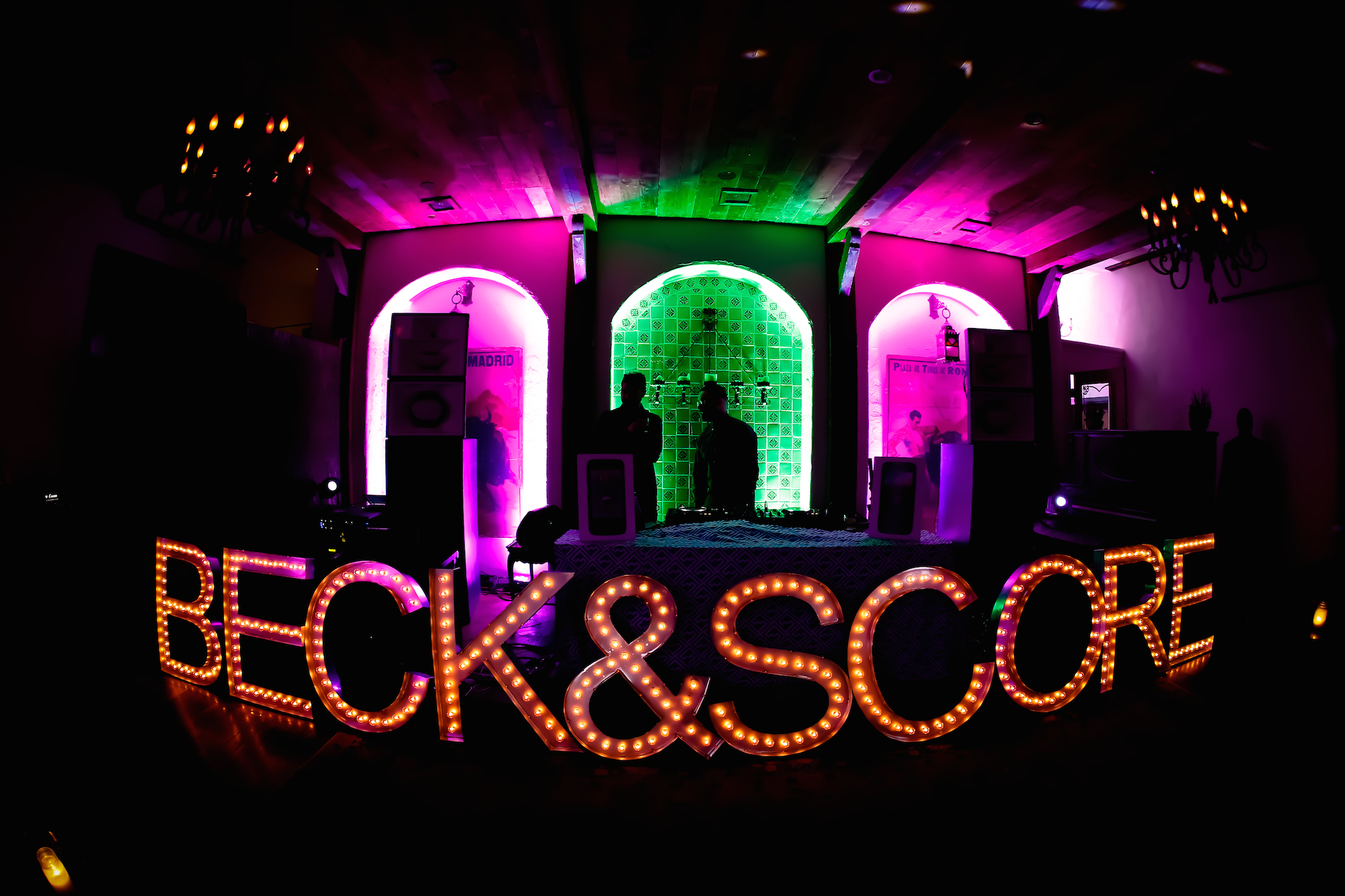 Comments