<< BACK TO BLOG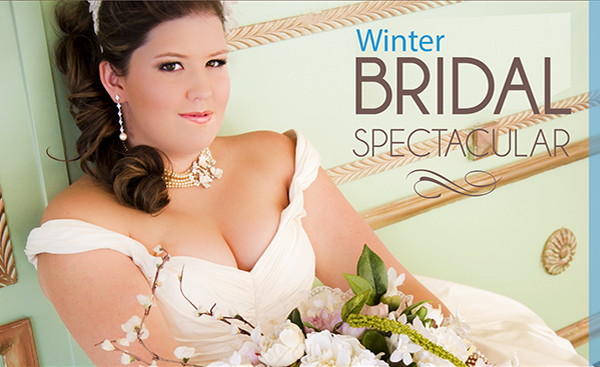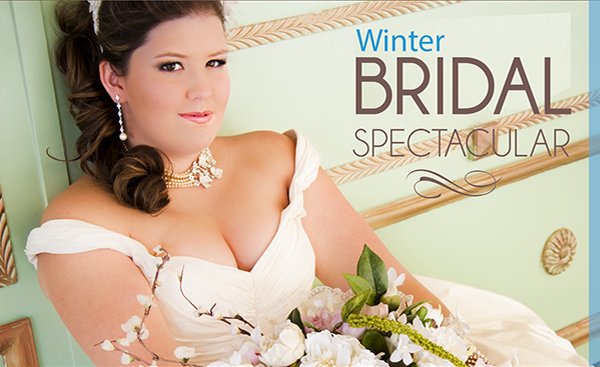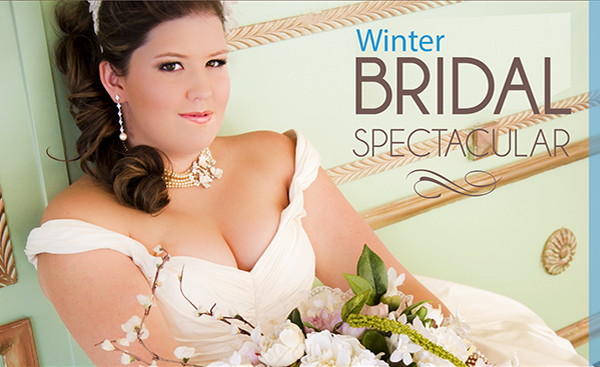 Las Vegas weddings start with Bridal Spectacular. It's the perfect place for Las Vegas brides and grooms-to-be to start planning their local or destination weddings. If you are getting married in Las Vegas, it can be exciting, challenging and downright unnerving, so relax, take a deep breathe and let the wedding professionals at Bridal Spectacular Winter 2014 ease your mind!
When: January 17 and 18, 2014
Where: Cashman Center, Downtown Las Vegas
How: Order tickets here and use promo code WEDPRO2014 for $5 off OR pick up free passes at our studio!
Comments