<< BACK TO BLOG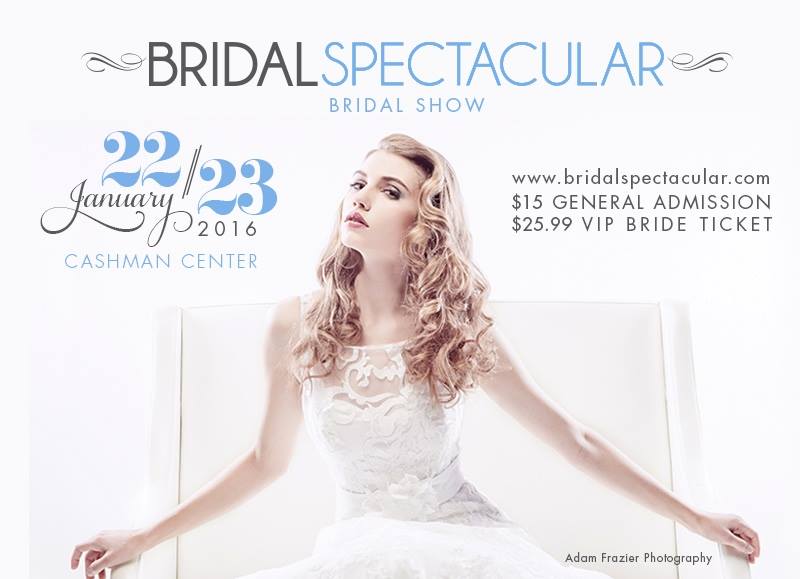 How's your wedding planning coming along? Fret no further, Bridal Spectacular is next weekend at Cashman Center in Downtown Las Vegas. Wedding invitations from our ready-to-order collections as well as some of our favorite couture designs will be on display.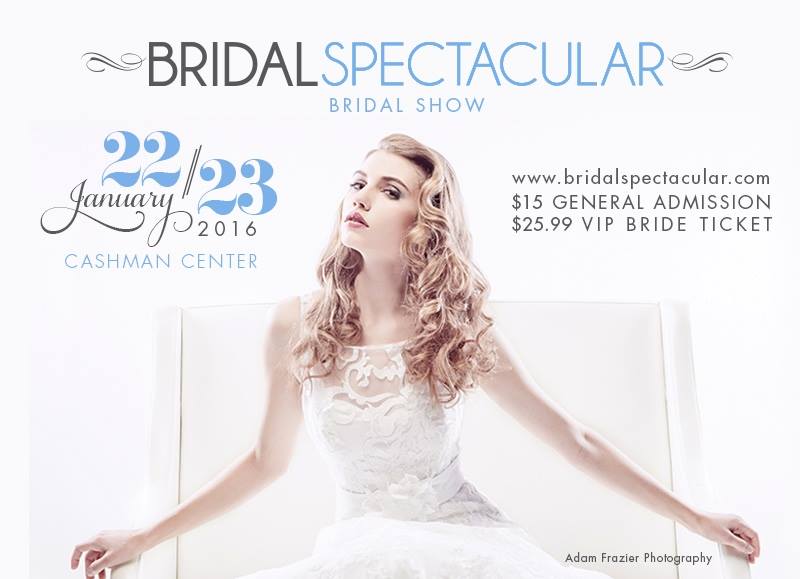 Our team of local wedding invitation experts is excited to meet you! Come visit us, along with dozens of other wedding vendors at Bridal Spectacular on Friday, January 22 and Saturday, January 23, 2016. Bridal Spectacular is celebrating their 25th Anniversary and that means they'll be giving away a whole lot of prizes! Now is the time to buy your tickets. We have a few free passes left in our boutique, come grab them before their gone! Can't make to us? You can still save $5 if you use the promo code FACEBOOK16 when checking out at bridalspectacular.com.
When: January 22 and 23, 2016
Where: Cashman Center, Downtown Las Vegas
How: Order tickets here and use promo code FACEBOOK16 for $5 off OR pick up free passes at our studio!
Comments