<< BACK TO BLOG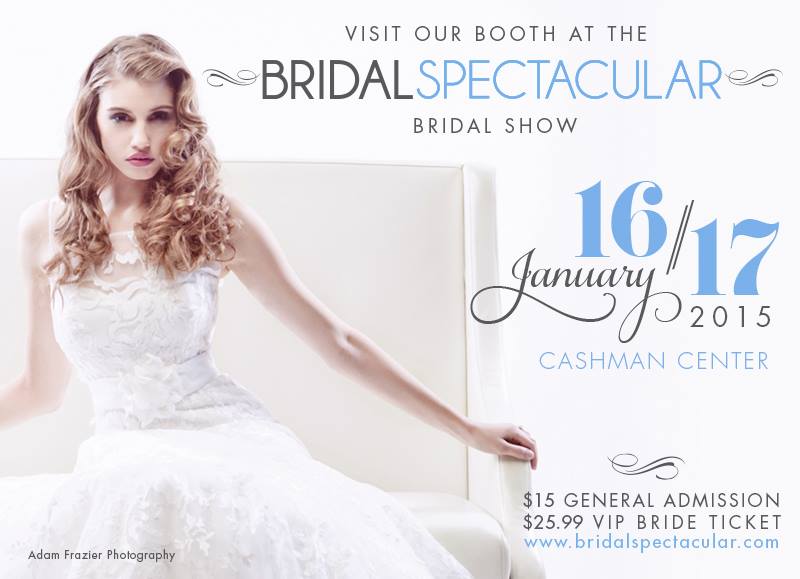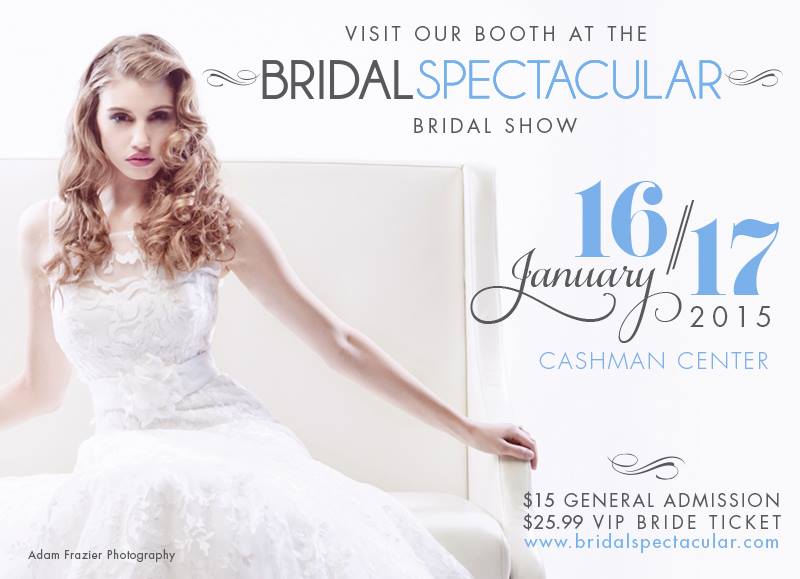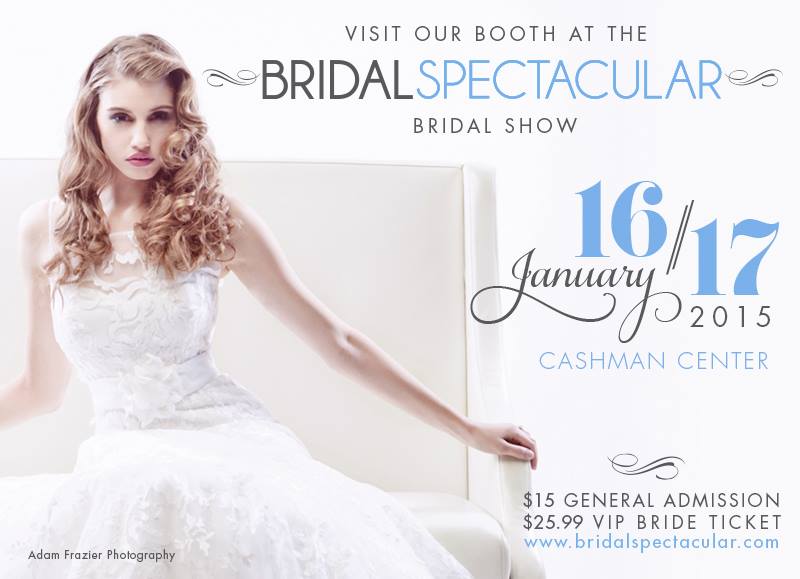 The ultimate wedding planning experience is right around the corner! What is a bridal show like? A shopping mall for wedding planners. Everything you need under one roof. Fashions, flowers, invitations, photographers, wedding cake, special lighting, music, entertainment, wedding and reception venues, and so much more!
When: January 16 and 17, 2015
Where: Cashman Center, Downtown Las Vegas
Get your Bridal Spectacular tickets now or stop by Paper and Home for free tickets!
‪#‎BridalSpectacular2015‬
Comments