<< BACK TO BLOG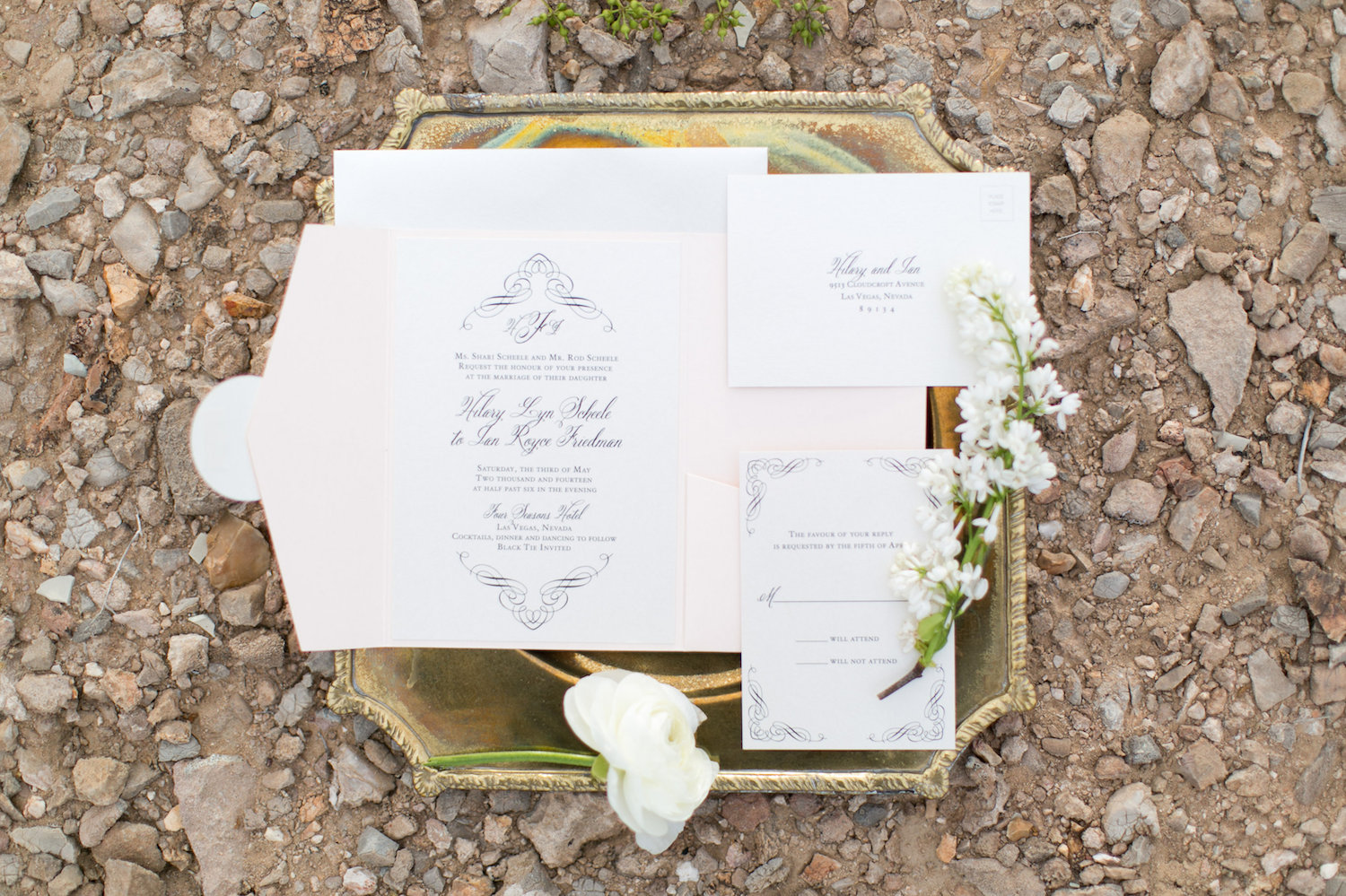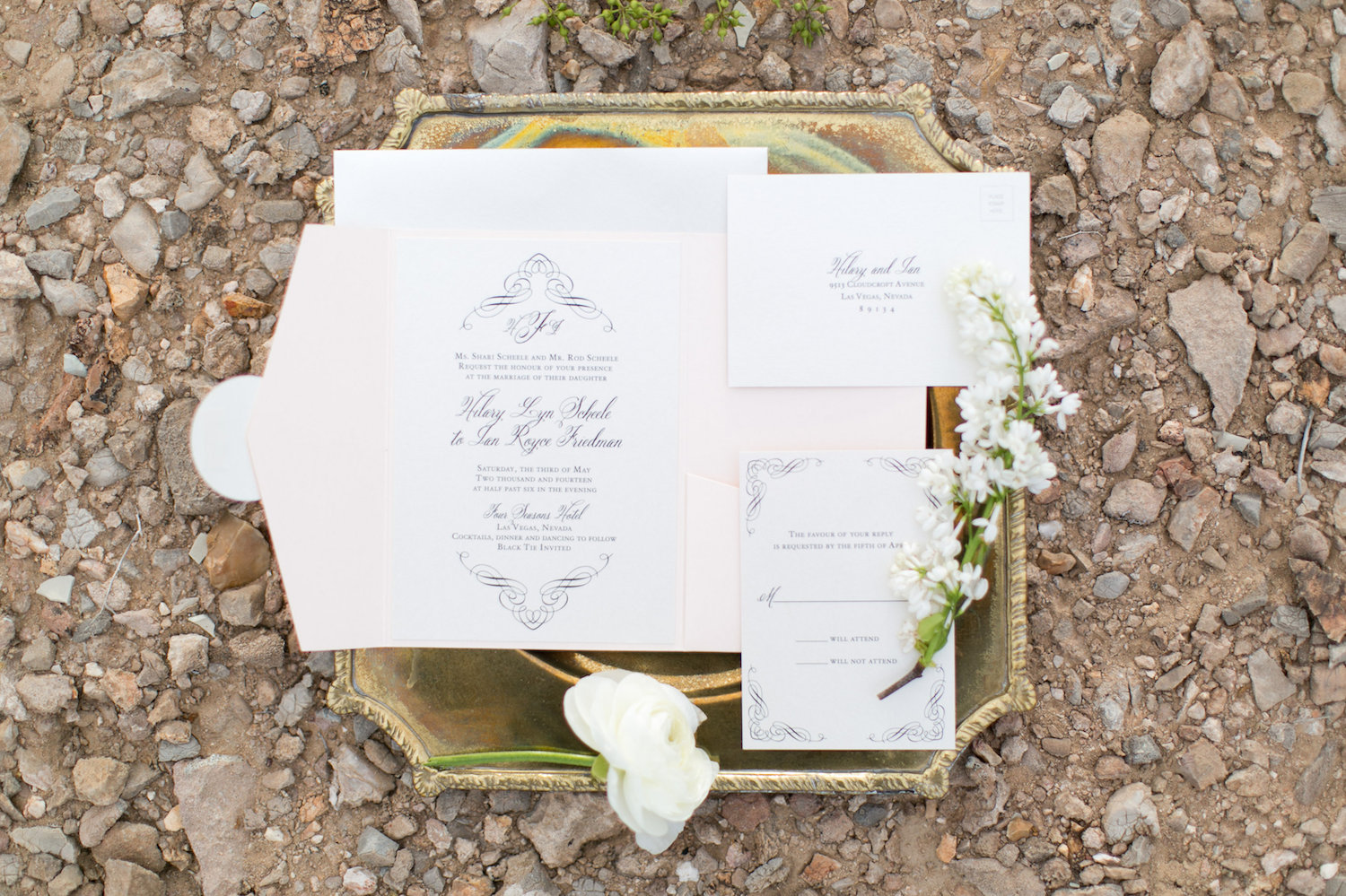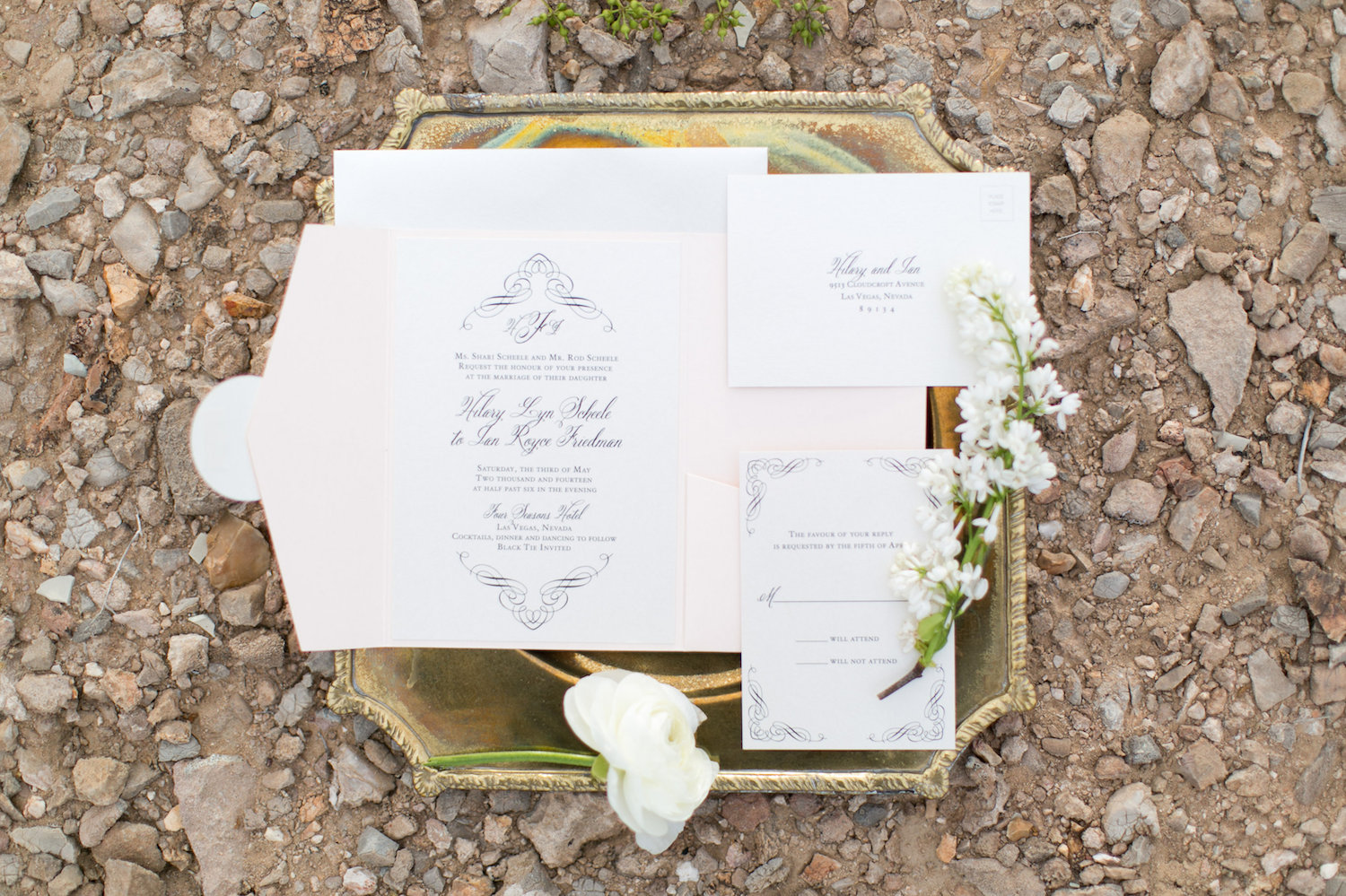 Our homegirl, J. Anne Photography, straight up nailed it with this desert wedding inspiration photo shoot! So much so, that the fine folks at Style Me Pretty decided to feature the shoot on their regional southwest wedding blog. Paper and Home proudly contributed a romantic wedding invitation set that works masterfully with J. Anne's "desert romance" theme.
When you think of a desert wedding, or just the desert in general, you think of rough terrain, rugged objects, and neutral colors. That's all true, but what happens when you add in a soft, romantic touch to this traditionally rigid setting? We got something new, something that we never really see in the wedding world. Two worlds collided: rugged and romantic. This amalgamation is something our minds don't expect, but when it's done right, it feels like it was always meant to be.
Enjoy some of our wedding invitations and wedding accessories that were a part of the shoot, and then head on over to Style Me Pretty for much much more inspiration. We promise that this desert wedding inspiration photo shoot is like nothing you've seen before.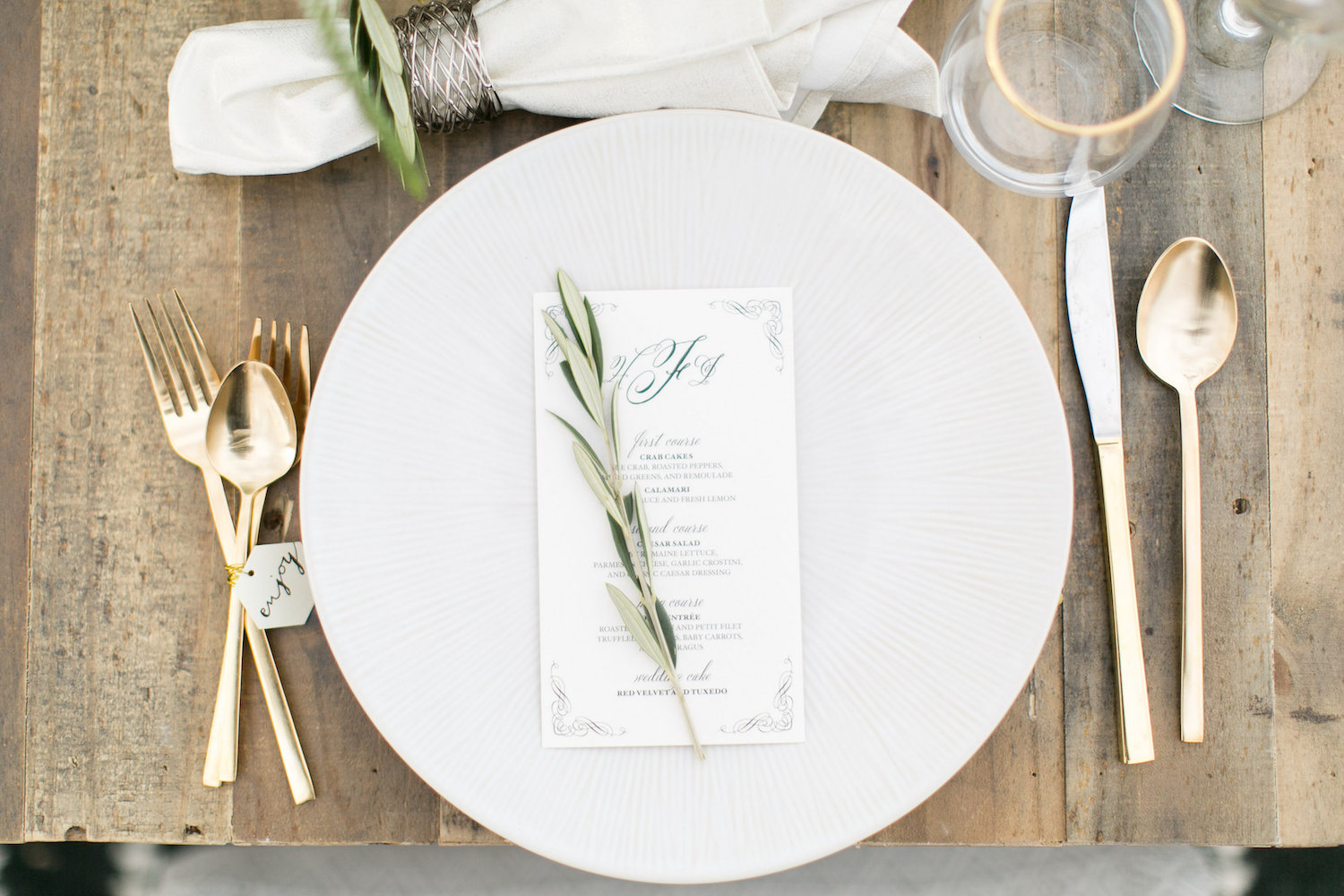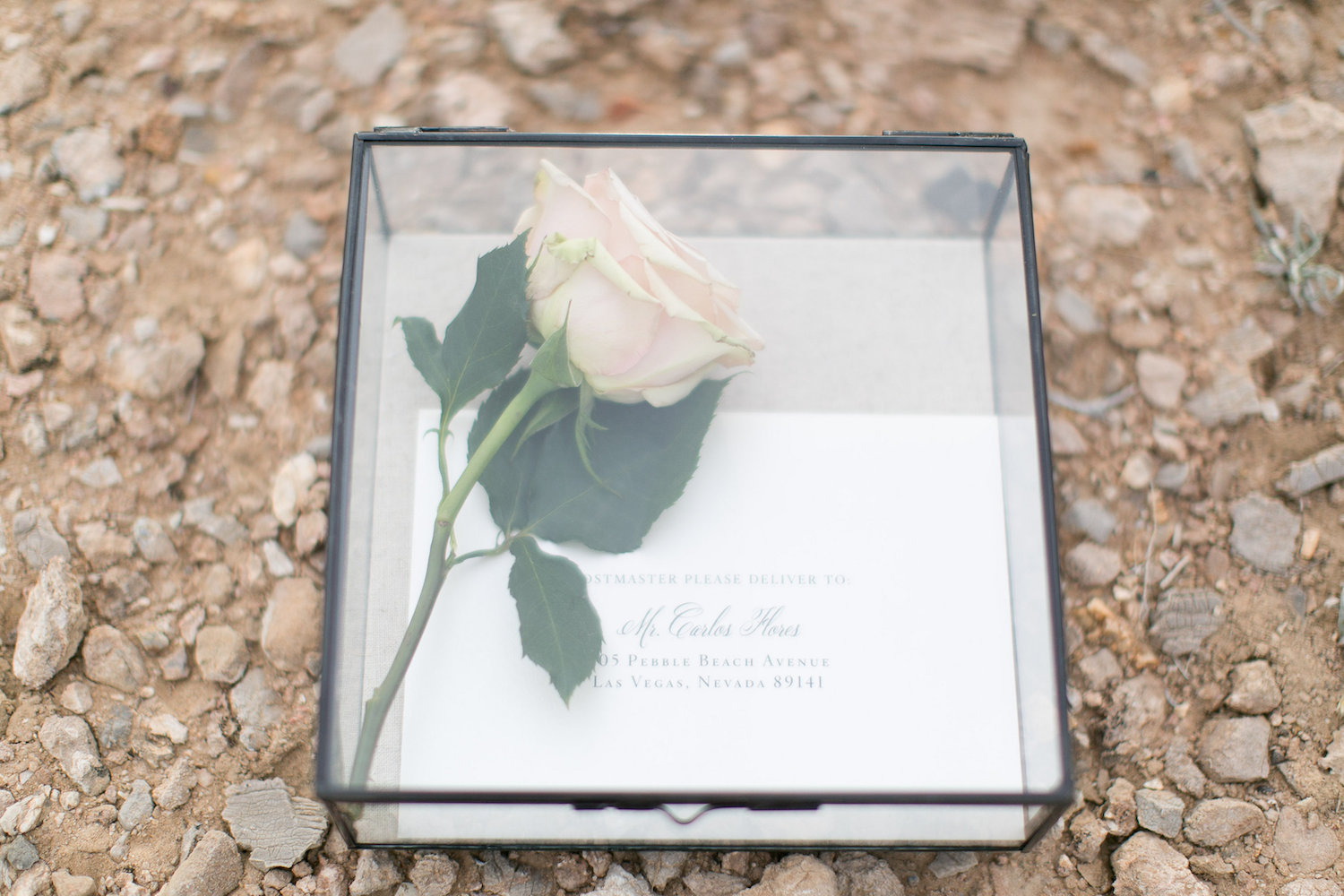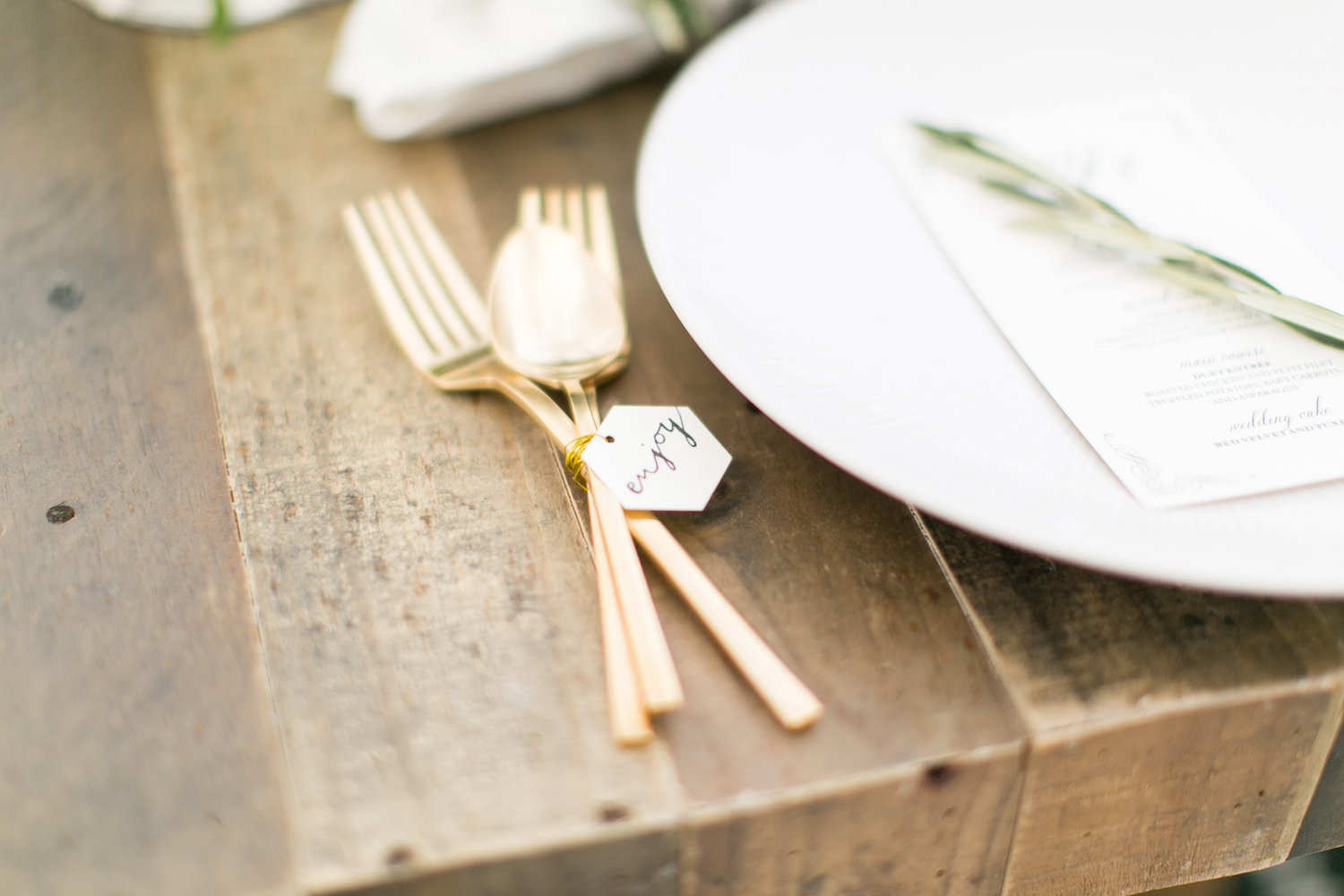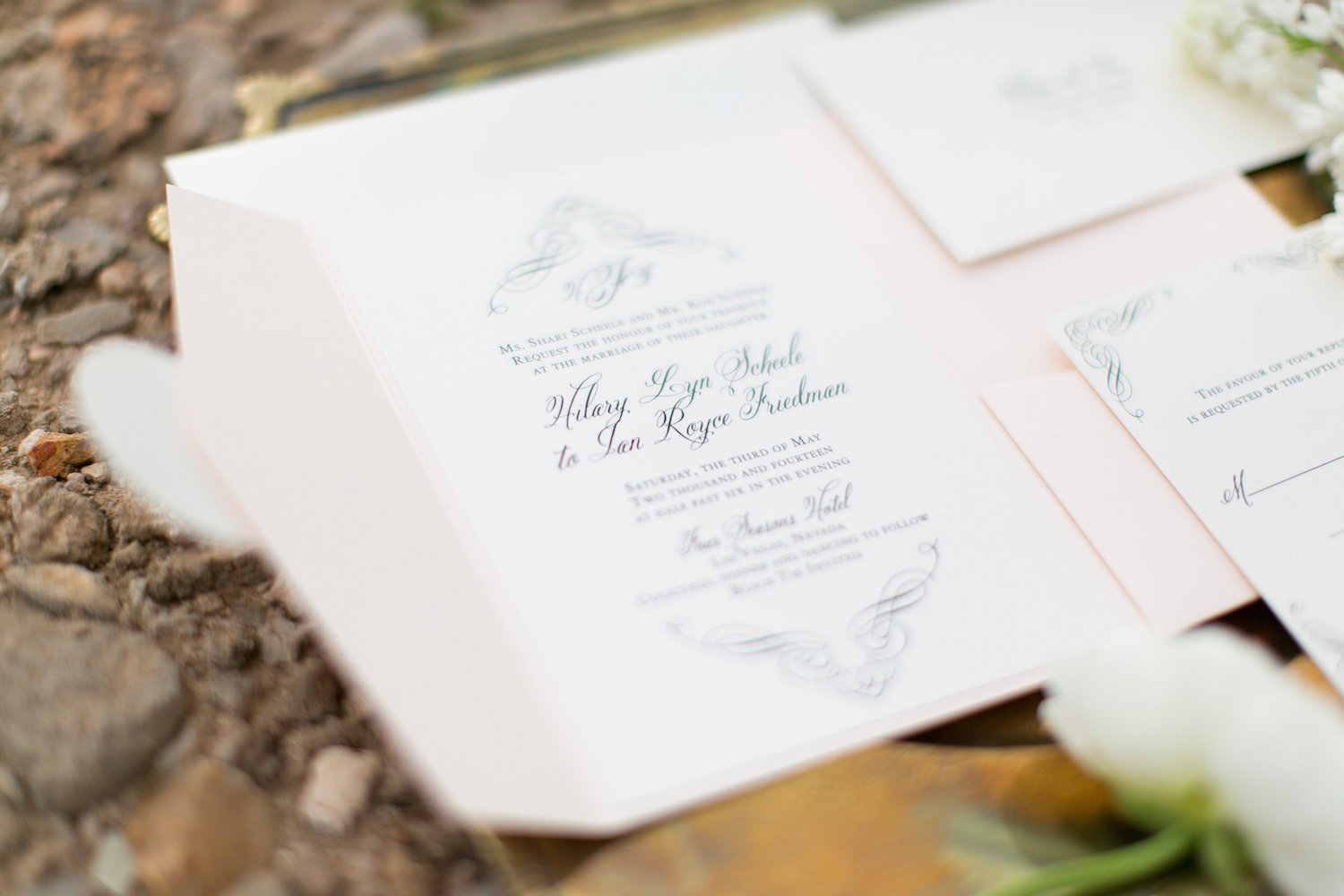 Comments