<< BACK TO BLOG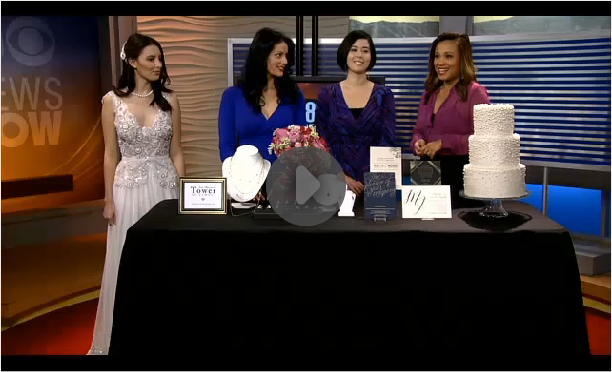 The 2015 wedding trends are forming! CBS 8 News Now in Las Vegas recently spoke with our co-founder, Brooke Coxen, and Andrea Eppolito of Andrea Eppolito Weddings & Events about what to expect this year.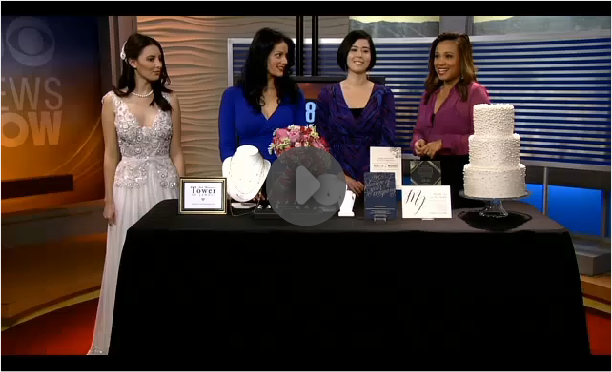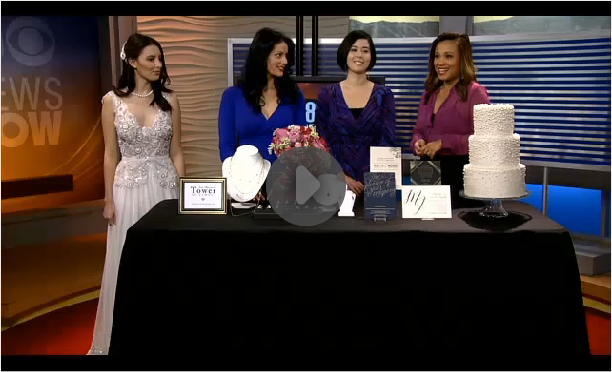 From CBS: "Planning a wedding isn't cheap or easy, but help is out there. This week, local wedding experts are coming together to offer free planning advice to couples. Patranya Bhoolsuwan talked with organizers about the first ever Art of Wedding Planning event."
Go to 8 News Now online to watch the clip!
Comments