<< BACK TO BLOG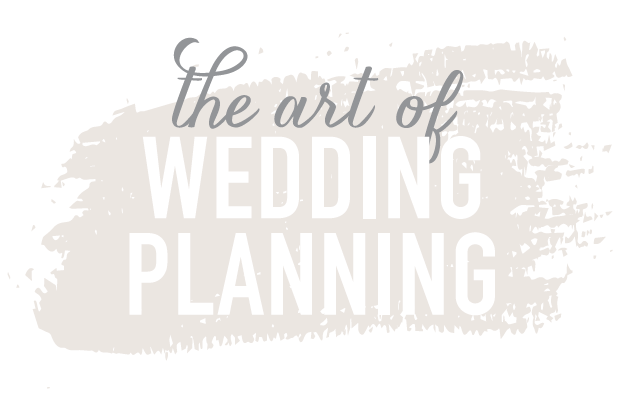 Paper and Home co-founder, Brooke Coxen, and event planner Andrea Eppolito will be discussing The Art of Wedding Planning on CBS 8 News Now this Sunday! Tune in (or set your DVR) on February 8 at 8am to learn about this year's hottest wedding trends!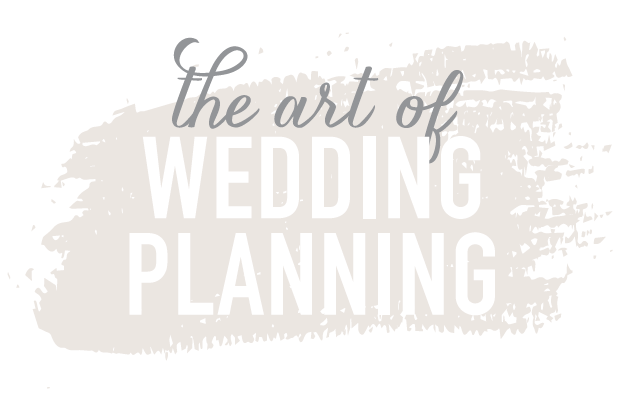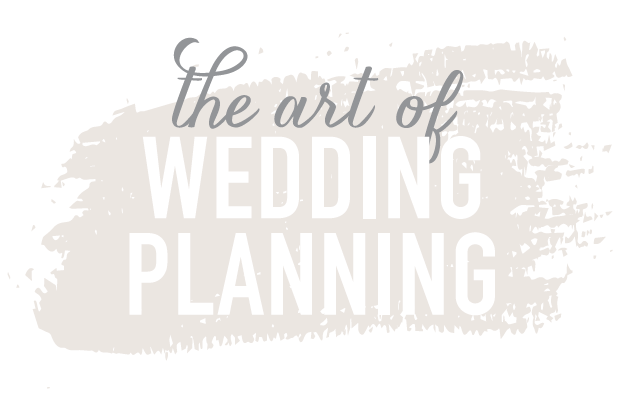 On the program, Brooke and Andrea will be talking with 8 News Now Anchorwoman and Reporter, Patranya Bhoolsuwan about 5 wedding trends, ranging from stationery to jewelry. Here's a little sample of what to expect:
STATIONERY
Gold foil stamping continues to shine as this year's standout trend in stationery. Hand calligraphy is also a popular request, adding whimsy and a touch of romance to any collection.
CAKE
Simple, understated elegance and texture play a big role in current wedding cake trends. Brides and grooms want to make a statement without being too bold.
DRESS
This dress brings together two major trends: first, the monocromatic, with layers and layers of the same tone in different textures and shades. Next is the illusion neckline and accents, where you can see through to the skin but still be covered.
JEWELRY
Color is big in jewelry. Brides are incorporating gemstones that express their personality and echo their wedding colors. Blue stones are still popular.
FLORAL
Loose and lovely, we are showing a bouquet of hellaborus, garden roses, hydrangeas, lilac, callas, sweet peas, spray roses and ranunculus in the shades of pinks, white, and burgundy. There are light and dark shades from within the pink and red family, with greenery and white to keep it looking soft and natural.
For even more wedding trends, come to The Art of Wedding Planning at West Elm in The District at Green Valley Ranch in Henderson, Nevada. Deets: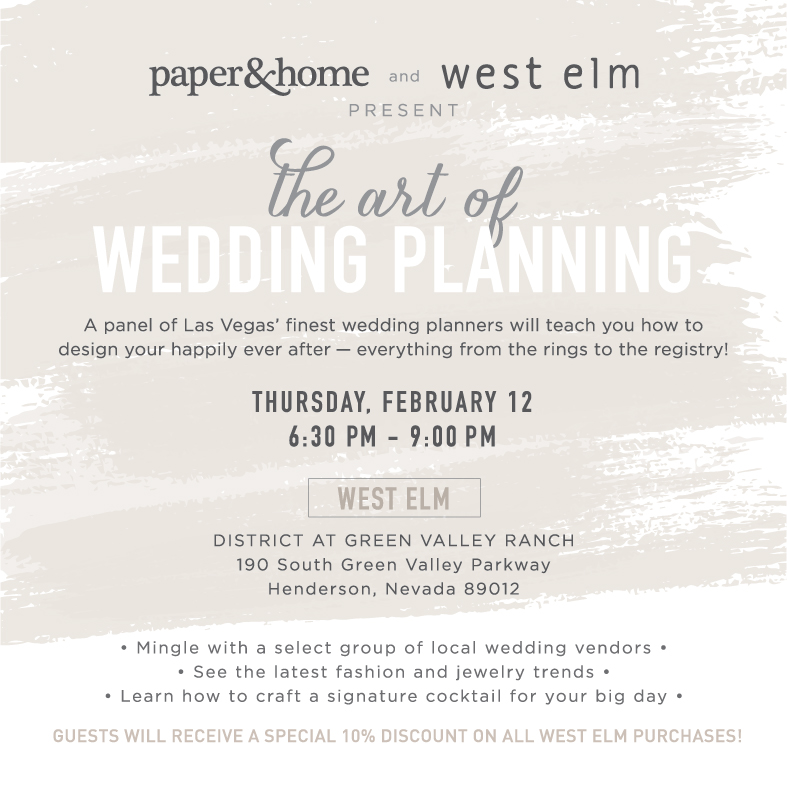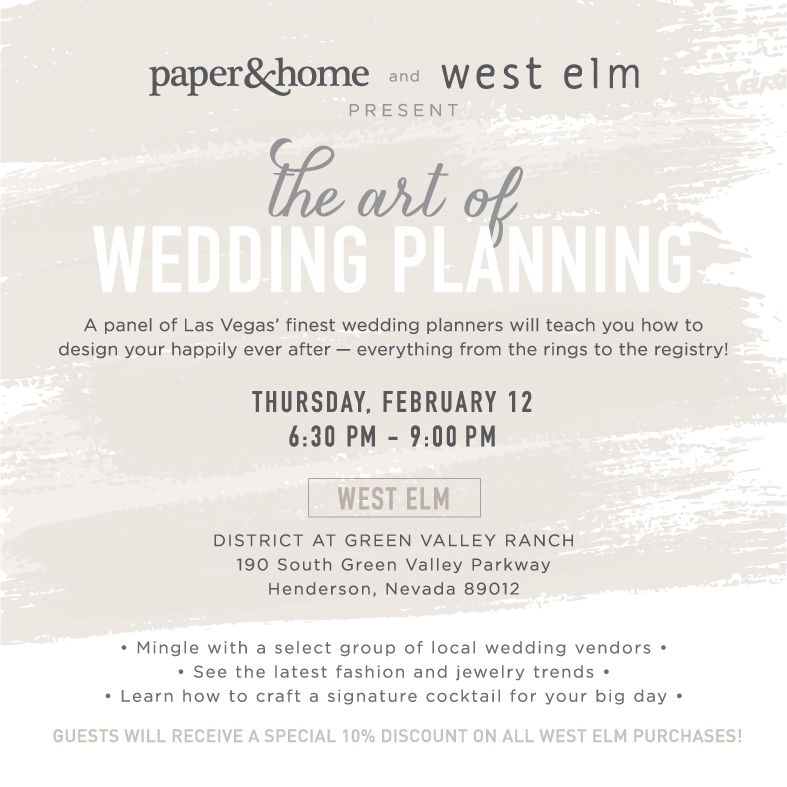 Other esteemed wedding planners on the panel include:
Angela Dyer of Simply Weddings
Angelica McDonnell of Green Orchid Events
Arlene Barba of Semper Fi Events
Rissa Gunderson of Scheme Events
This curated matrimonial experience is the wedding planning event of the season! No RSVP is required. Bring a friend!
Comments