<< BACK TO BLOG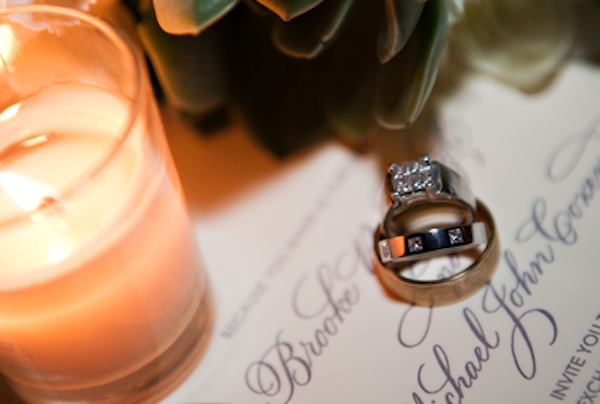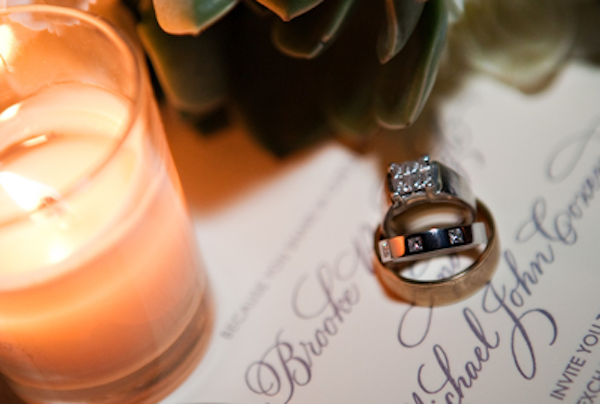 There are only 178 numbers to go before mine is called. It looks like I have some time to kill as I settle into this overcrowded Las Vegas DMV. Today's mission is to officially change my name to my new married last name.
For those of you who have changed your name, you know this is not a simple feat. There are several forms to obtain and government offices to visit in order to make this happen. Since I have plenty of time, I've decided to outline and share the process in the hopes that this may make it easier for any of you who plan on making the change. Don't forget to tell your husband he owes you one.
Please note that this guide is based on my experience in Las Vegas, Nevada. The fees and paperwork may vary from state to state, so please double check with your local office.
Step 1 – Marriage Certificate
Request a copy of your marriage certificate from the County Recorder. You can do this online or by mail. (I recommend requesting a few copies so that you always have them on hand.) There is a fee of $15 per copy. For Clark County residents, here's a link to the County Recorder's Office:
http://www.accessclarkcounty.com/depts/recorder/
Step 2 – Social Security Card (SSA)
With marriage certificate in hand, go to your local Social Security office to change the name on your card. You must do this in person. Your new card will be mailed to you within 2 weeks, (I received mine in a few days.) There is no fee. Here is a link to the SSA, which includes Form SS-5 that you will need to fill out. It's best to fill out the form in advance, if you can, before heading down to the Social Security office:
http://ssa-custhelp.ssa.gov/app/answers/detail/a_id/315/kw/name%20change%20on%20ss%20card
Step 3 – DMV
You will also need your marriage certificate for this step, and you must go to your local DMV in person as well, (oh goodie, only 95 numbers for me to go!) The DMV will need to verify that you have already changed your name with the SSA. I suggest you wait at least two business days for the SSA to update your records in their system before you go to the DMV. The friendly and courteous DMV employee will punch a hole in your existing driver's license or ID, and return it to you with an interim document. Your new license or ID will be mailed to you within 2-4 weeks. There is a fee of $8. For Nevada residents, here is a link to the name change guide provided by the Nevada DMV:
http://www.dmvnv.com/namechange.htm
Step 4 – Update your name at other offices and institutions
Below is a list of several places you'll want to consider contacting to update your name:
– your place of employment
– financial institutions
– insurance companies
– utility and phone companies
– passport: http://travel.state.gov/passport/correcting/ChangeName/ChangeName_851.html
Congratulations on changing your name! I hope this checklist helps. Just make sure to bring all the proper documents to each office and, most importantly, don't forget your patience!
Comments