<< BACK TO BLOG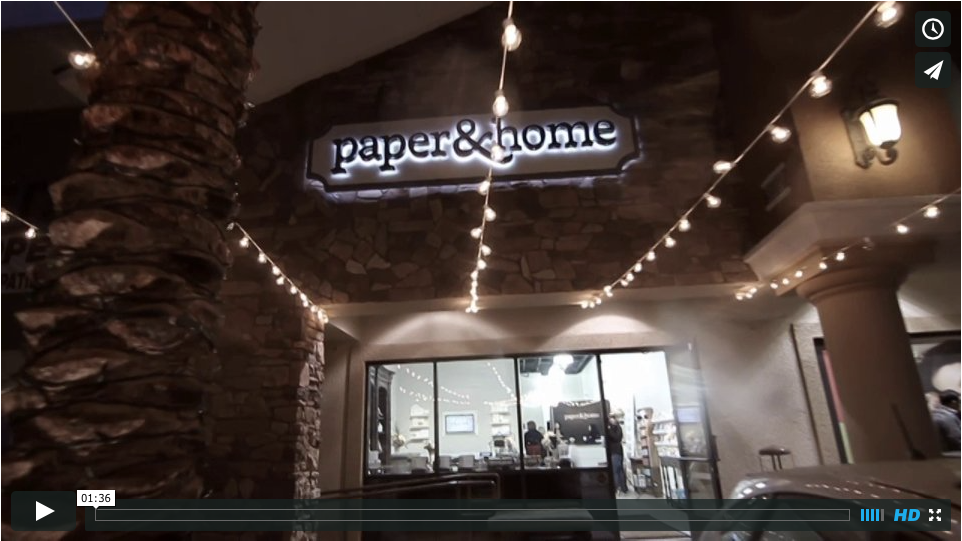 One year ago today, Paper and Home opened the doors to our new graphic design studio and boutique in Las Vegas!
We are forever grateful to our families, friends, and clients. This has been the greatest year of our lives and we owe it all to you. Thank you, Las Vegas!
Video by Memory Lane Video, LLC.
Comments