<< BACK TO BLOG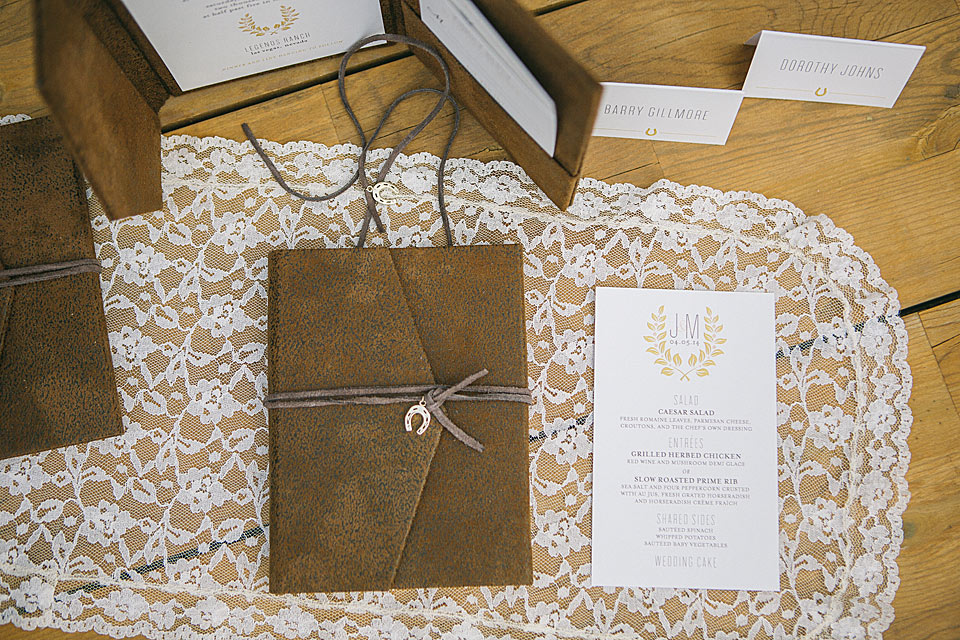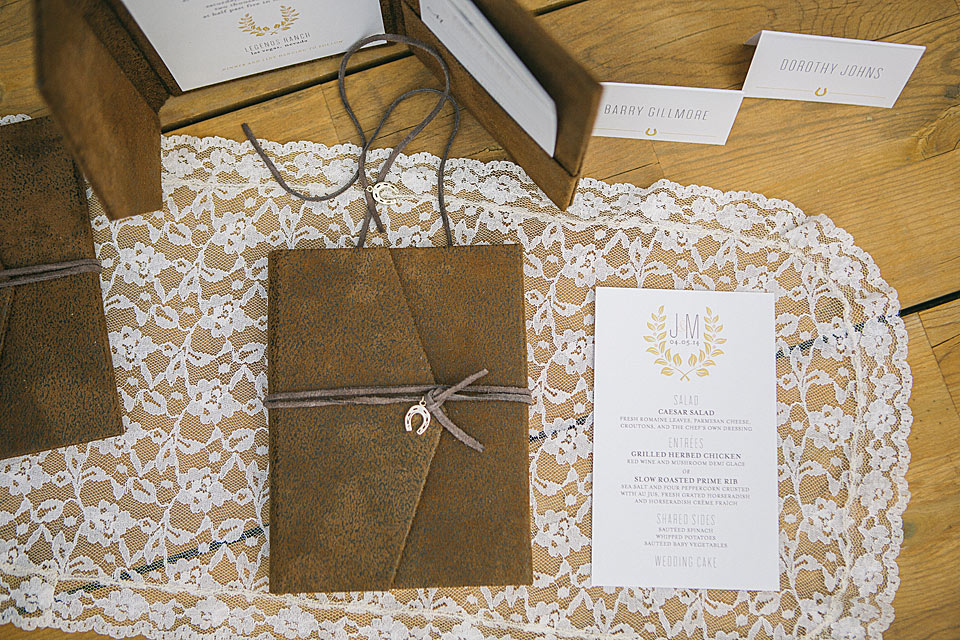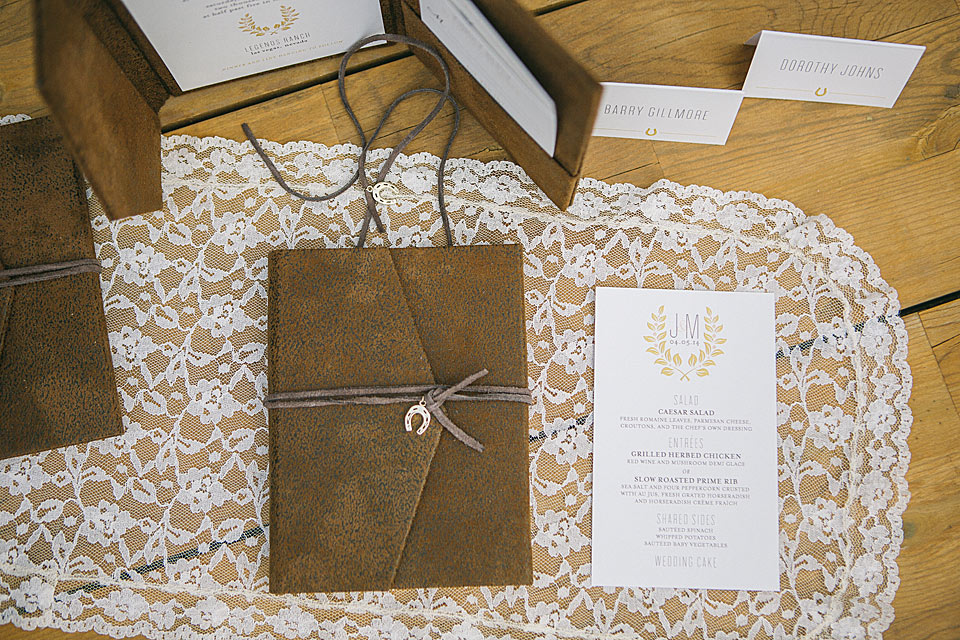 We are so proud that we were selected to provide rustic wedding invitations for the WPPI Hitched photo shoot at Legends Ranch in Las Vegas. Photographers from all over the world ascending upon Vegas for last month's photographers' conference, WPPI.
In addition to networking, workshops, and a little vendor shopping, photographers often take some time to get out in the field and do what they do best—photograph! Las Vegas has so many wonderful scenes and venues to host a photo shoot, and the team at Orchestrated Styled Shoots selected Legends Ranch for theirs.
The amazing photos have come flooding in from the talented photographers, and wedding blogs are picking them up! The first to highlight is courtesy of Martin and Manuela of Forma Photography who were published on Hochzeitswahn—one of Germany's premiere wedding inspiration blogs.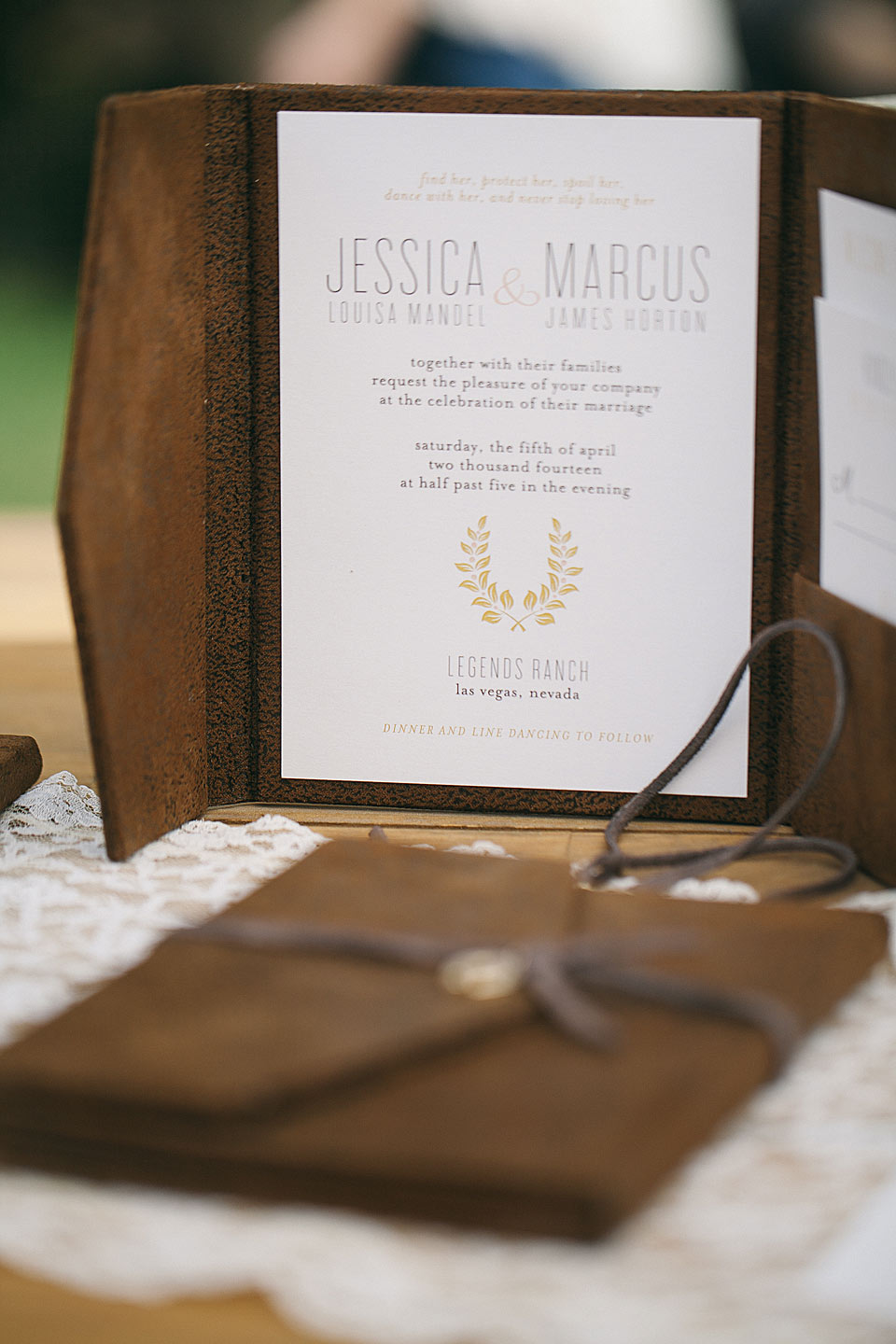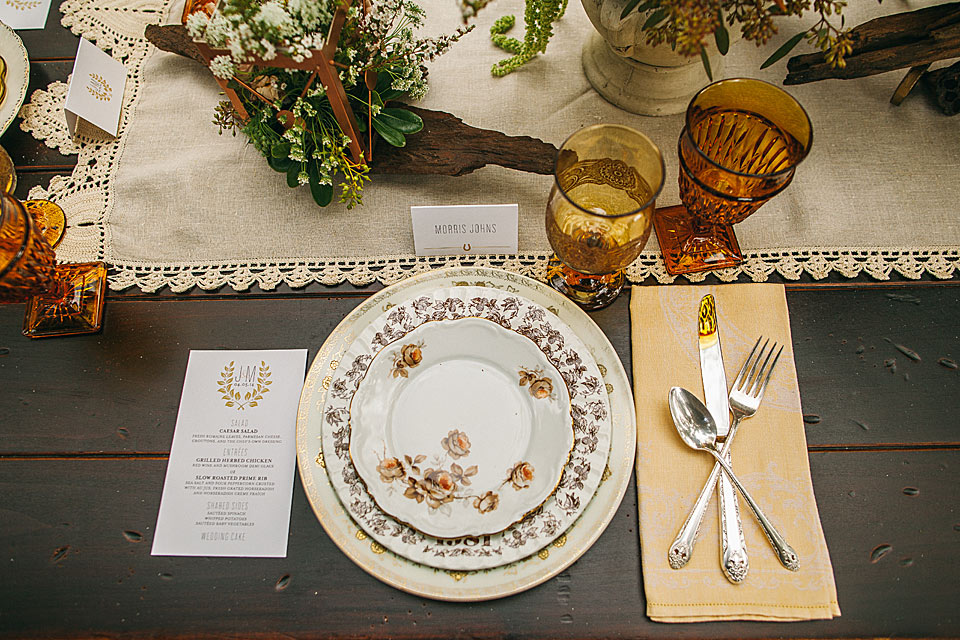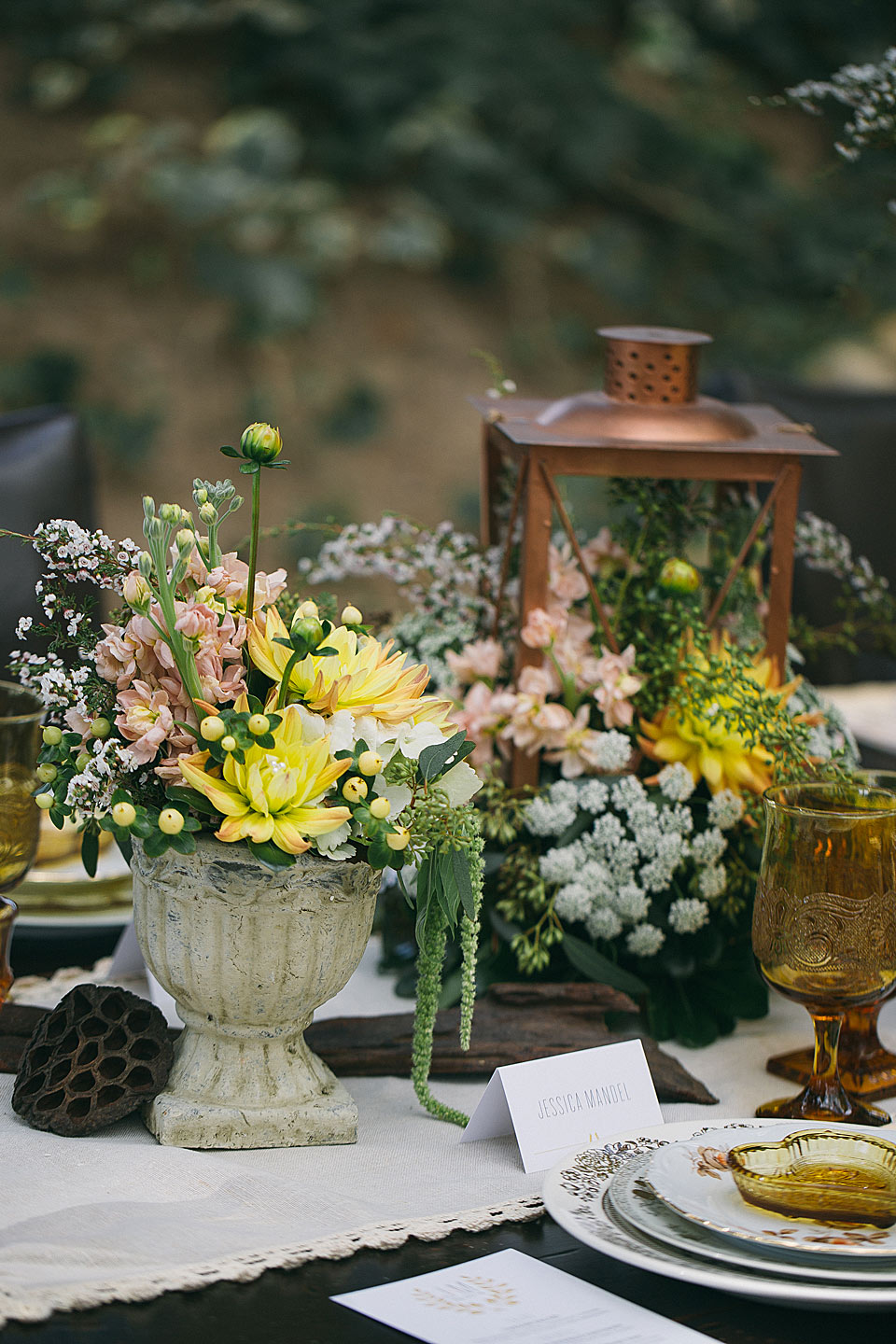 These are just some of the juicy shots of our rustic wedding invitations, menu cards, and place cards. Head on over to Hochzeitswahn to see more amazing barn wedding inspiration!
Comments