<< BACK TO BLOG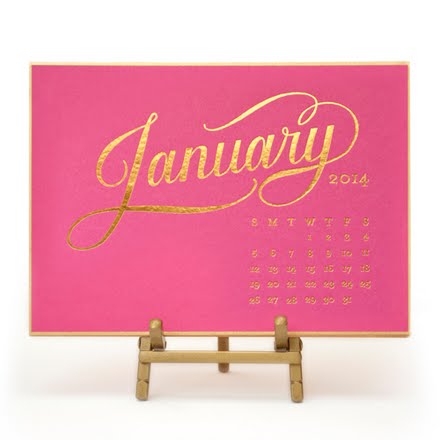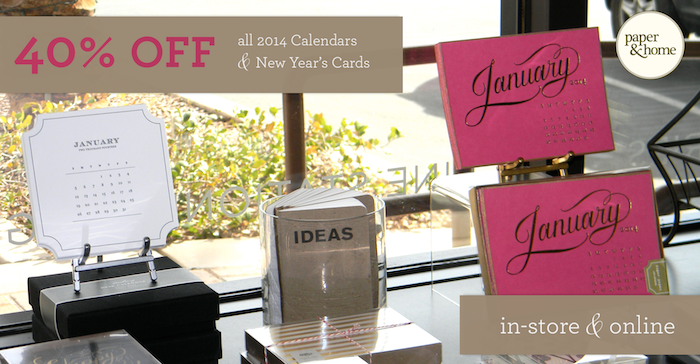 Our remaining 2014 calendars and new year's cards are on sale! It's not too late, January is totally overrated. Need a belated Christmas gift or Hanukkah gift? Check out these adorable desk calendars from Sugar Paper, and this hanging herbs & spices kitchen calendar from Rifle Paper Co. And don't forget to treat yo'self!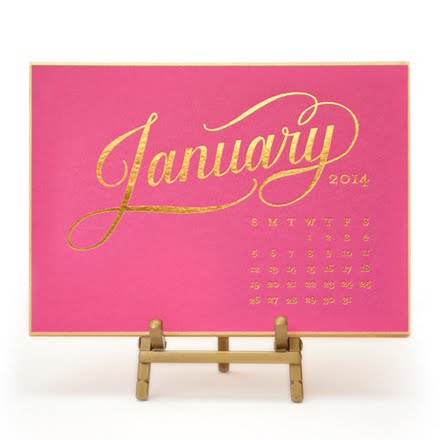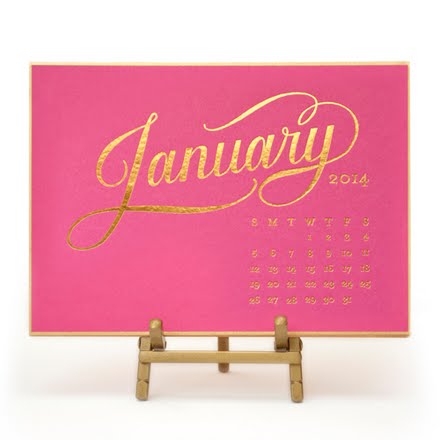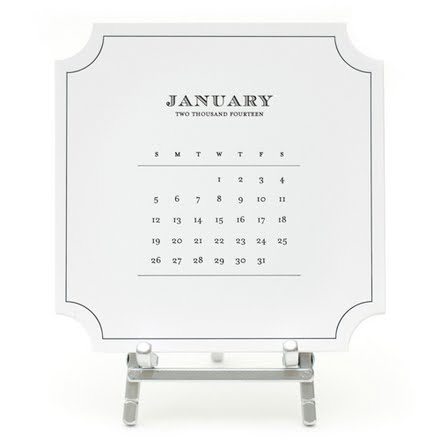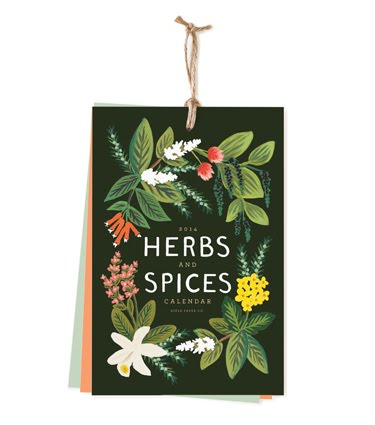 Spread cheer with these shimmering gold foil new years cards from Rifle Paper Co. The boxed set comes with 8 cards and envelopes for you to mail to your loved ones.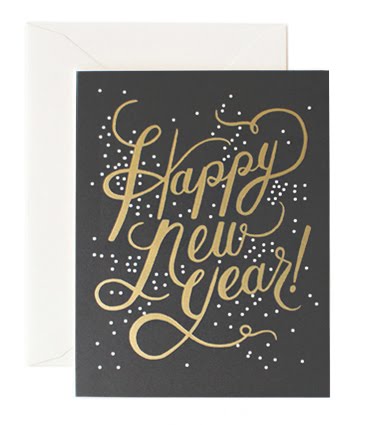 Speaking of mail, did you make a new year's resolution to tell your family and friends you love them more often? If not, now is the time! Emily McDowell has made it easy on us with this smile-inducing new year's boxed note set. There's always time to express your feelings the old-fashioned way: in a thoughtful love note.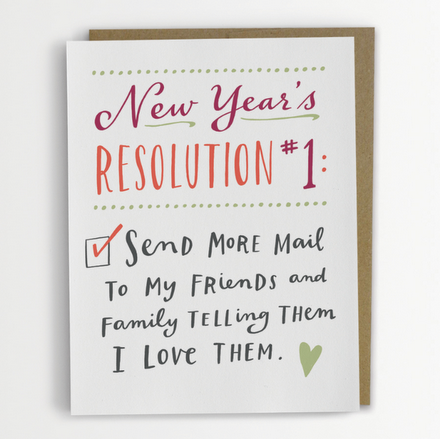 Comments