<< BACK TO BLOG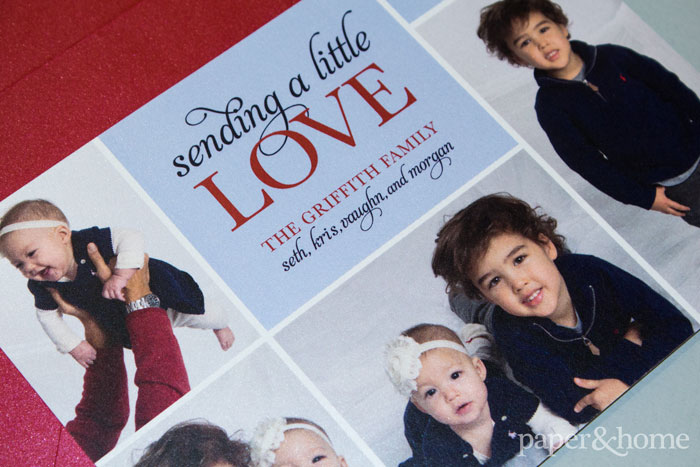 It's the most wonderful time of the year! With the kids jingle belling and everyone telling you "be of good cheer"… and "send your holiday cards!" Yes, Las Vegas, it's THAT time of year. This is your year! You're going to be the one who gets their holiday cards out early. That's right. No happy new year cards for you!
Below is a small sampling of possibilities for your awesome cards. We are a custom design studio, so we would love to make your unique holiday vision a reality! Contact us now to book your complimentary design consultation. Ho ho ho!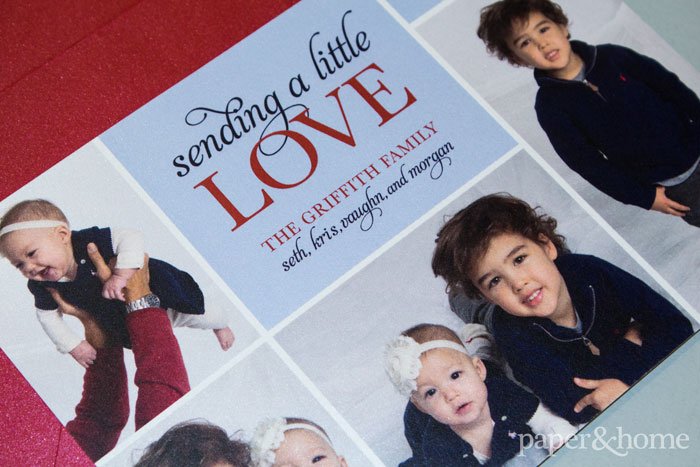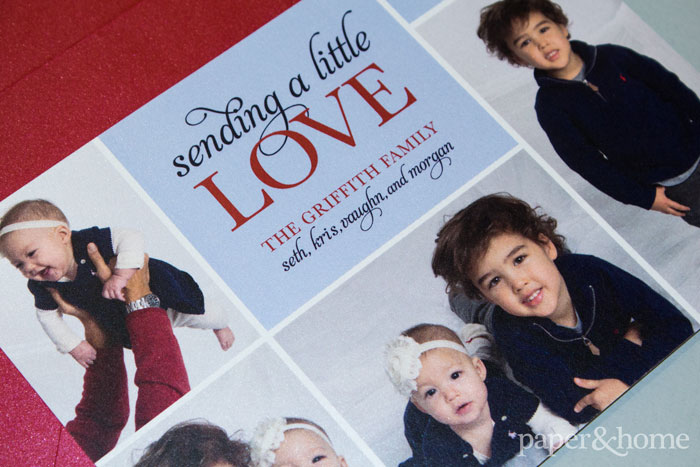 *caricature drawing by Girl Who Drew You.
Book your free design consultation here.
Comments