<< BACK TO BLOG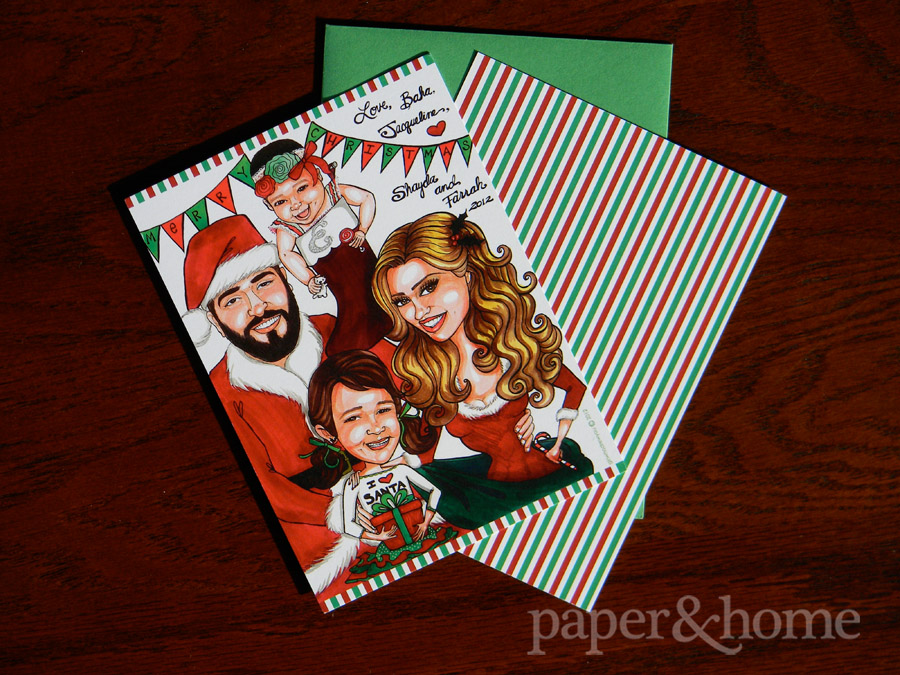 We've gathered up a handful of custom holiday cards we've done for our Las Vegas locals. If you're anything like us, you haven't done yours yet! We procrastinated on even doing a blog post, let alone making our own cards—and that's what we do for a living! You are forgiven.
Custom cards do take up to 4 weeks, so take a deep breathe, and say it with me now, "New Year's Cards are cooler anyhow." Get in touch if you'd like to impress your friends and family with the most beautiful cards they'll get all holiday season—even if they get them late.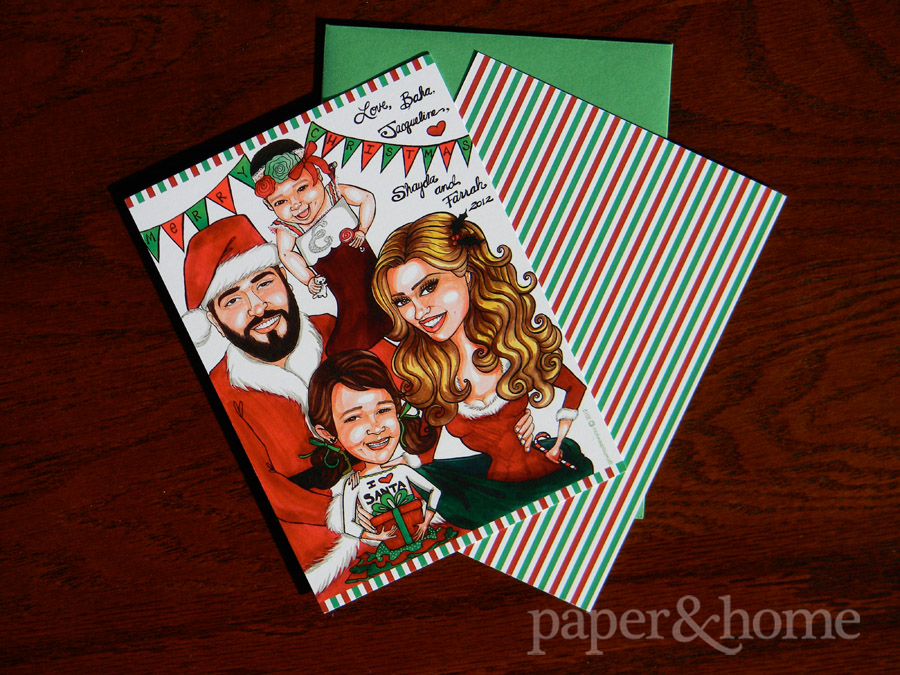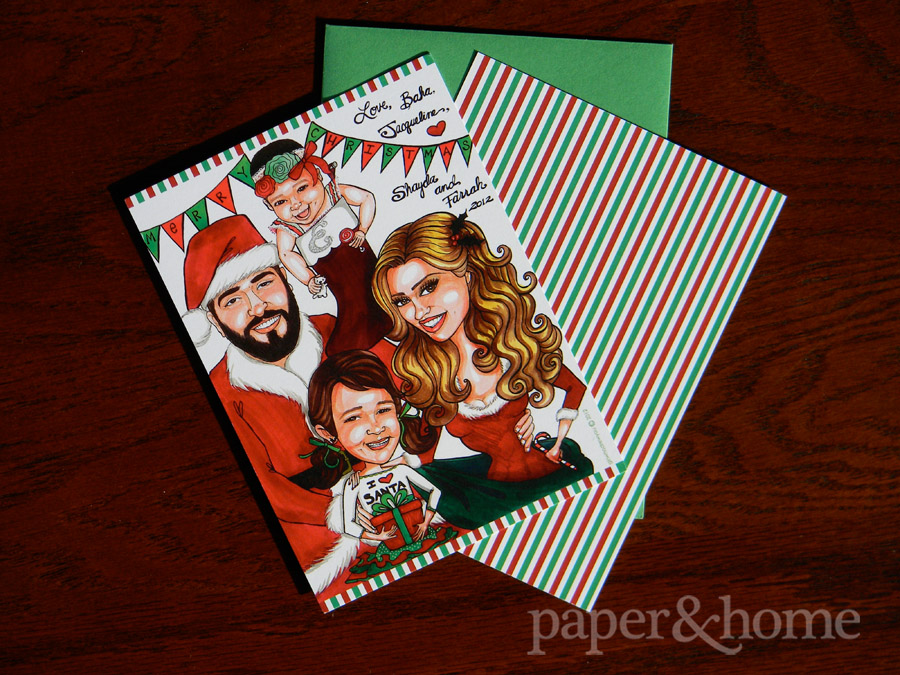 Illustration by Girl Who Drew You.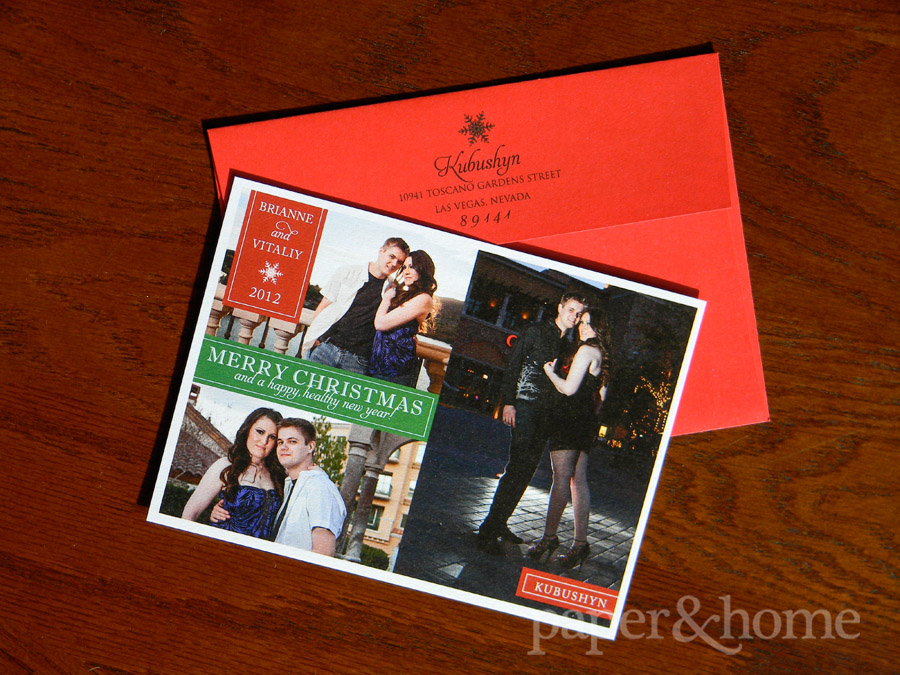 Photos by Adam Frazier Photographer.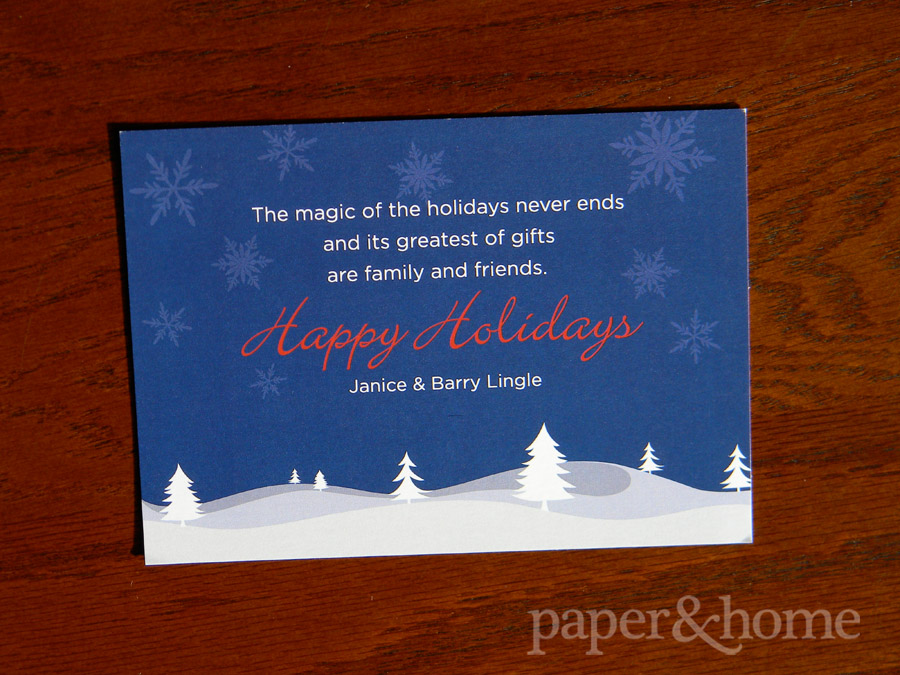 Comments