<< BACK TO BLOG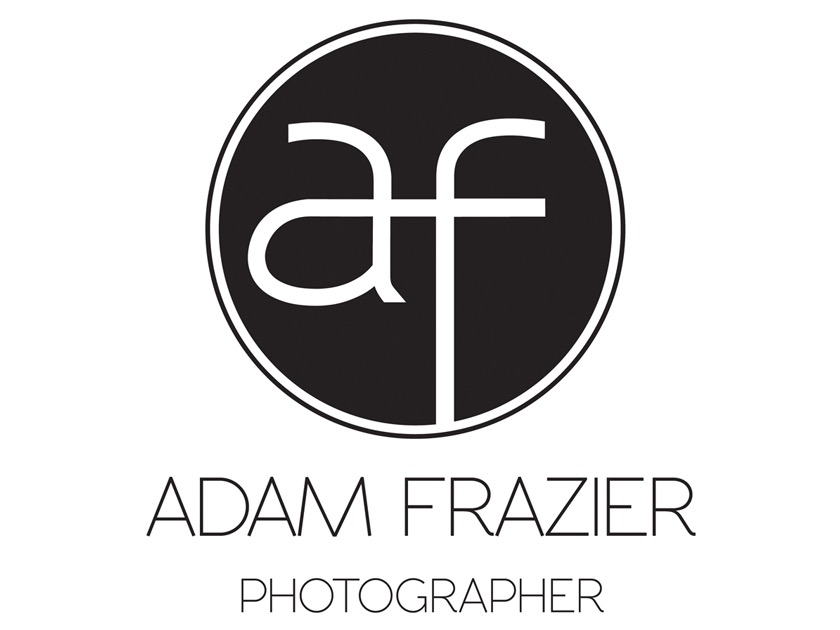 Branding yourself. Whether you have a business or not, that's a big idea. Developing a personal brand is similar to business branding. When you are a photographer, and you are your brand, then both worlds collide.
Adam Frazier Photographer understands that concept. He saw the importance of creating a mark for himself and his business. Something to signify who he is and how that comes out in his art. He is a rock solid guy who will never do you wrong. He has a bright personality, but a moody photographic style. His wedding work is intimate and his portrait photography is intense. Adam's style is timeless. That is the keyword we focused on when branding him.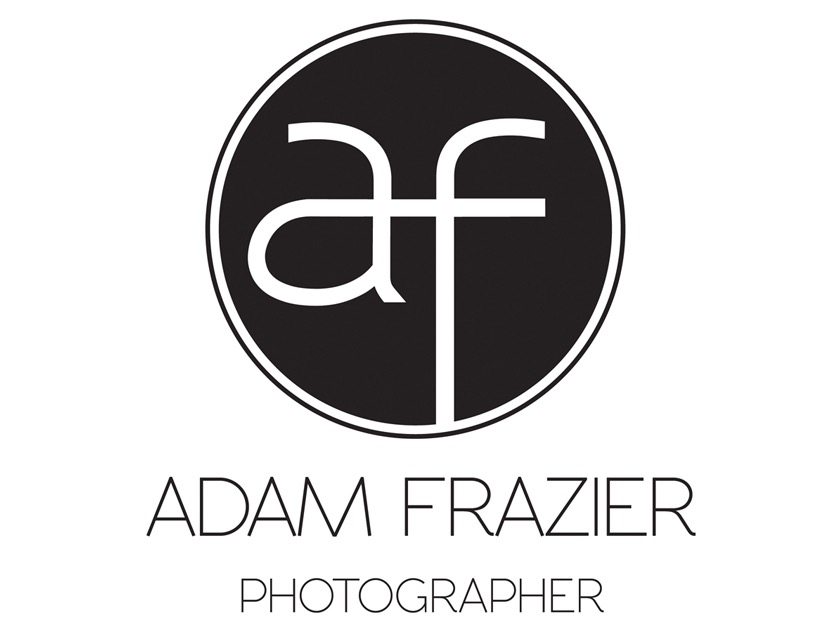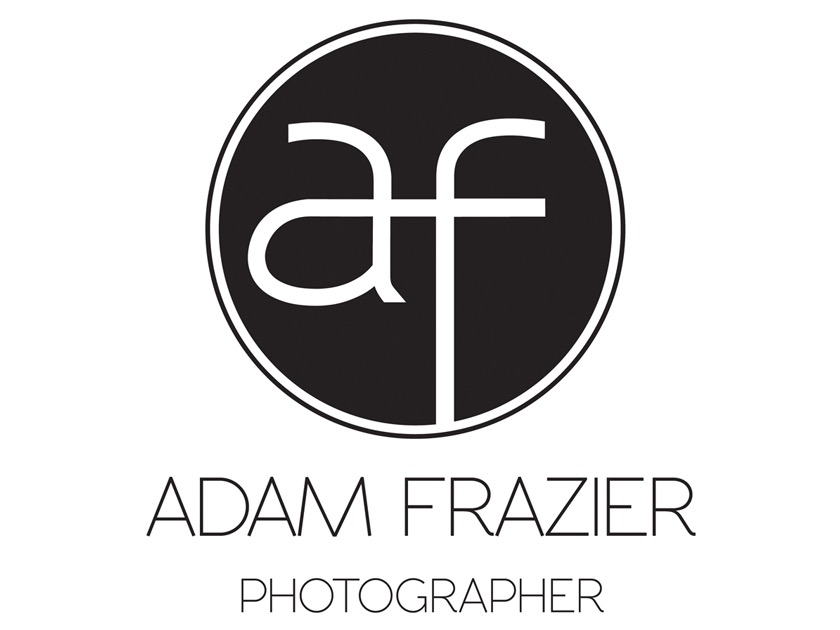 It started with his logo, his mark. We designed a beautiful monogram encircled in black, emulating a camera lens. The typeface is modern and clean, but not overly contemporary, staying within our goal of creating a timeless logo.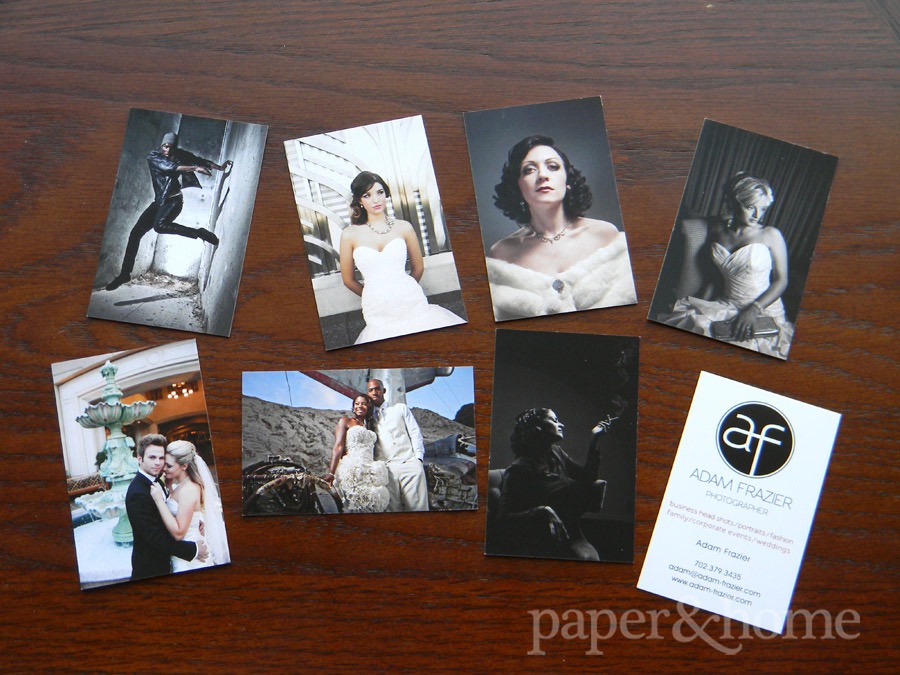 After creating Adam's logo, we got to work on his business cards. Adam had the idea of doing multiple versions of the card so he could hand out a specific card to specific people. Love it! Brides-to-be get wedding photos, magazine editors get fashion photos, etc. Now, our photo of his photos do no justice, so hop on over to Adam Frazier Photographer's website to take a look as his beautiful work!
Interested in how we can help you brand yourself? Give us a shout today for a complimentary consultation.
Comments