<< BACK TO BLOG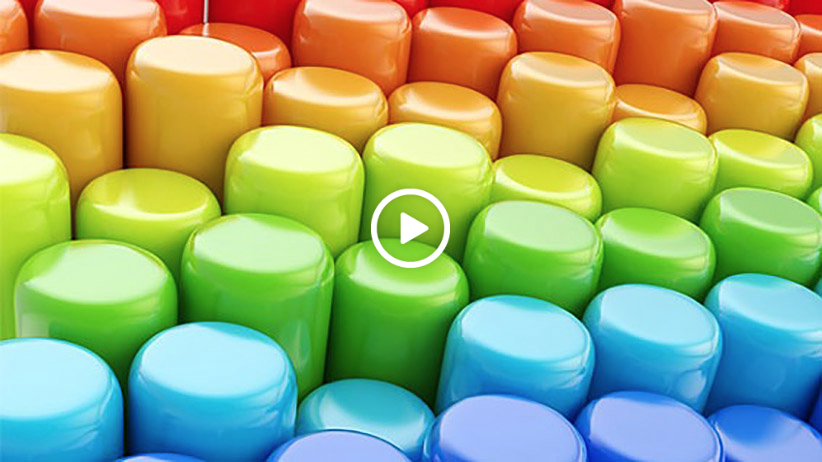 Entrepreneur Magazine shared a great little video about logo design. As a graphic designers in Las Vegas, we love tidbits like this! It gets people thinking beyond the norm when formulating their business plan and branding.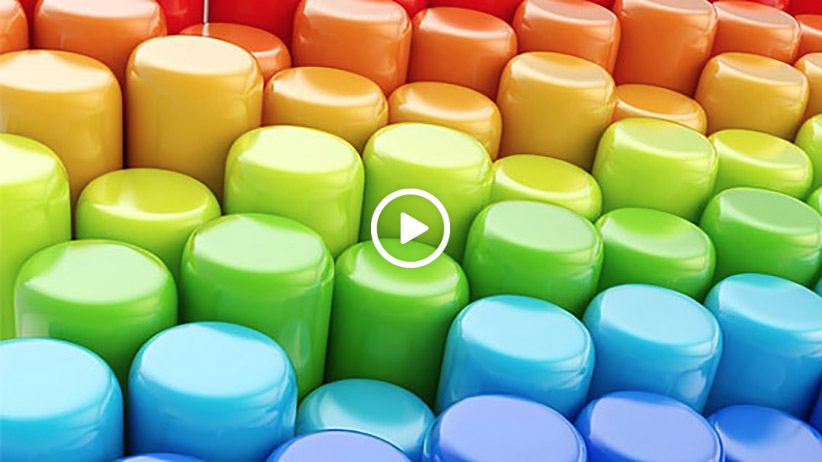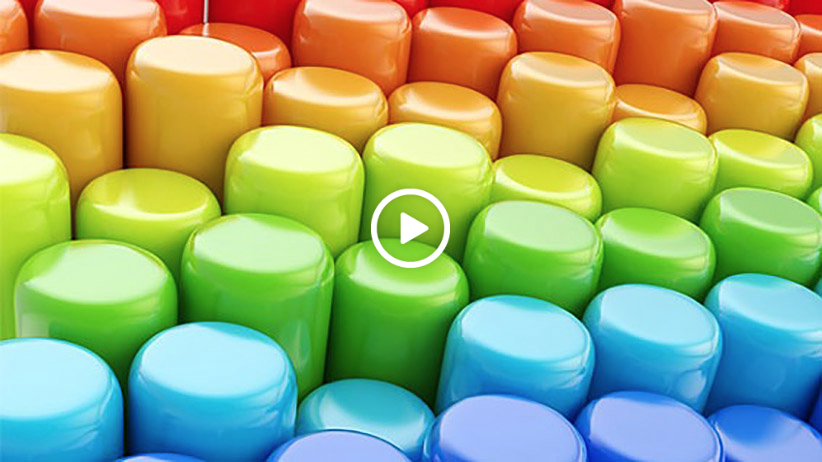 We always say, design is the silent ambassador of your brand. It's speaking for you at all hours. Everything you put out there, from your logo design to your website design to your Facebook cover page is "speaking" on behalf of your brand. Your wonderfully rehearsed elevator speech is meaningless when your business card lacks personality. And that's what this video and explanation from Entrepreneur is all about.
From Entrepreneur: When designing a logo for a startup, many entrepreneurs might starting by thinking about color first. But there's an important element to nail down before considering color, according to marketing strategist Gregory Ciotti.
That element is called "perceived appropriateness," as Ciotti explains in this video. Basically, a company needs to consider its personality. "You can't pick colors willy nilly, obviously you should be picking them based on your brand's personality," he says. "When crafting your logo, you'll need to have contextual clues that reinforce why you choose a color."
Watch the video above for more explanation as well as some — ahem — colorful examples of matching color to personality.
Check out some of our logo designs and reach out for a complimentary design and branding consultation today.
Comments