<< BACK TO BLOG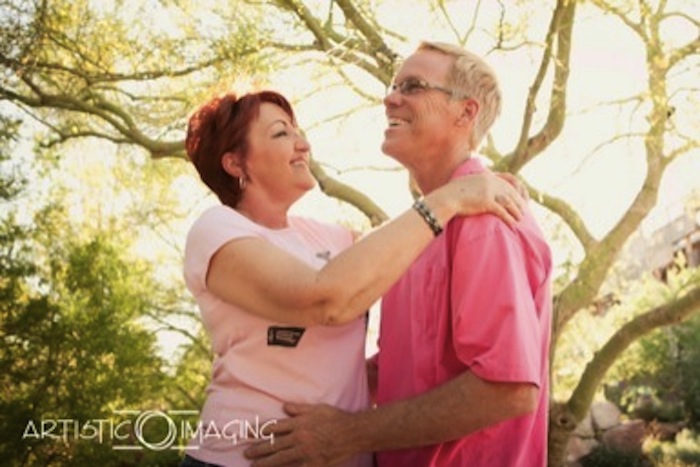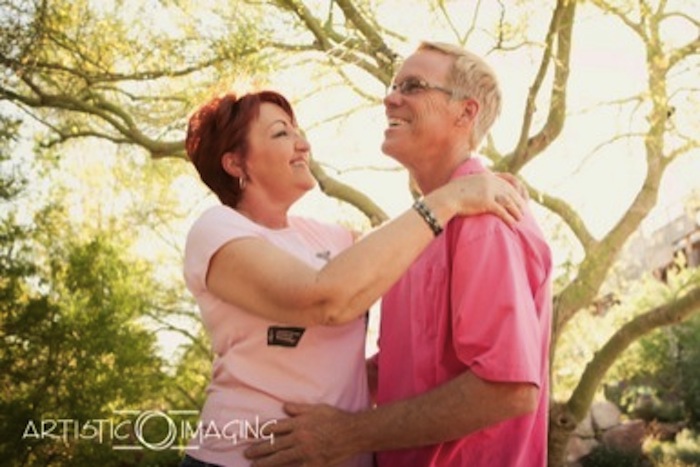 You are invited to crash a fairytale wedding to support the American Cancer Society's fight against breast cancer on Saturday, August 27, 2011.
Wolfgang Puck Catering and the American Cancer Society are proud to present the public wedding of breast cancer survivor and warrior Linda Benitez to Richard Gilbert—including a reception featuring hors d'oeuvres, champagne, and wedding cake.
There will be ballroom dance exhibitions, a "dancing for dollars" dance-off and fundraiser presented by Sergei's Dance Studio, comedy and magic by Kevin Goins, live and slient auctions, and a raffle for diamond earrings provided by the Perfect Princess Cut.
Couples searching for "green" wedding services and products, including eco-friendly wedding invitations, will be able to talk with local wedding professionals at the event.
General admission is free and donations are suggested. VIP admission is $30 per person or $50 per pair, and includes VIP lounge entry with complimentary appetizers, beverages, gift bags, and more. Tickets are available on the Springs Preserve website. All proceeds will benefit the American Cancer Society. Pink and green attire is encouraged.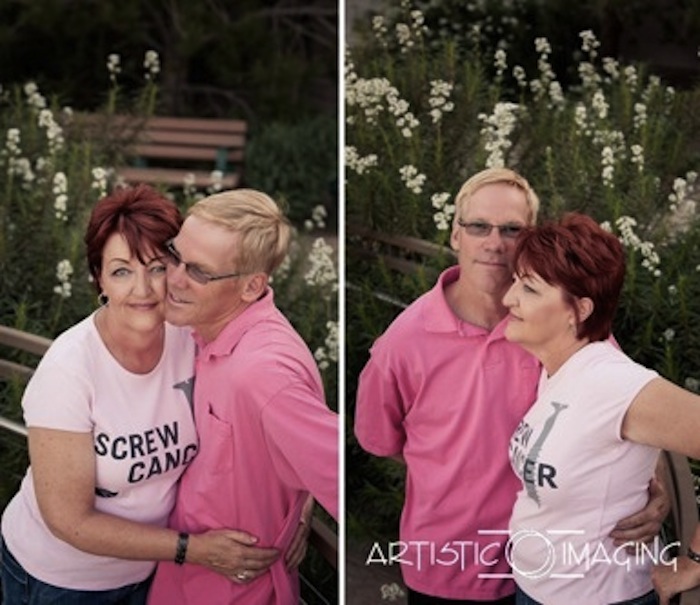 Comments