<< BACK TO BLOG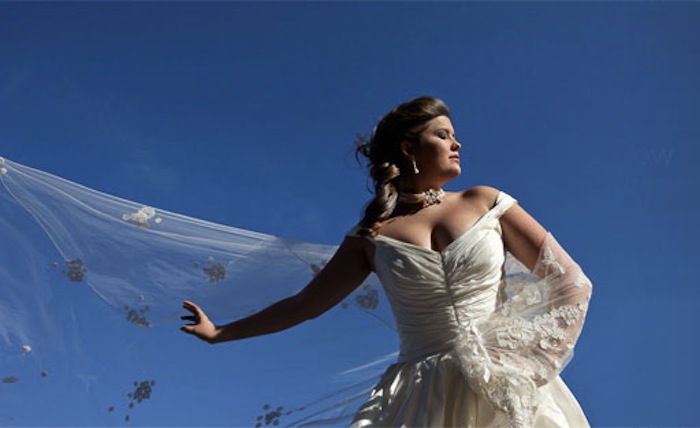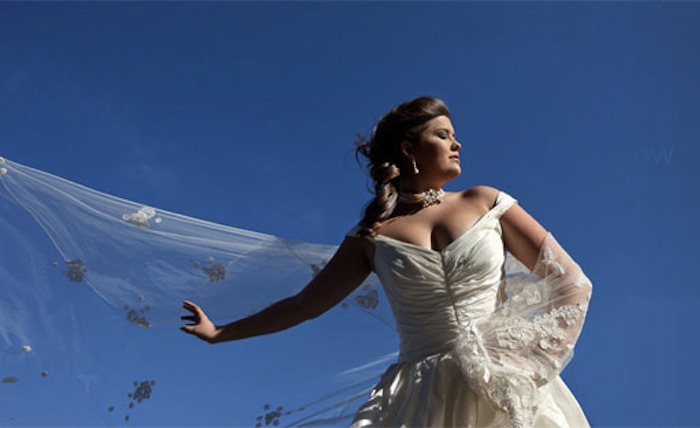 Paper and Home is excited to be exhibiting our collection of wedding stationery at Bridal Spectacular—Nevada's oldest and largest bridal show! Anything you can imagine about Las Vegas weddings will be showcased under one roof. It's a terrific opportunity for brides and grooms to meet with Las Vegas's best wedding vendors.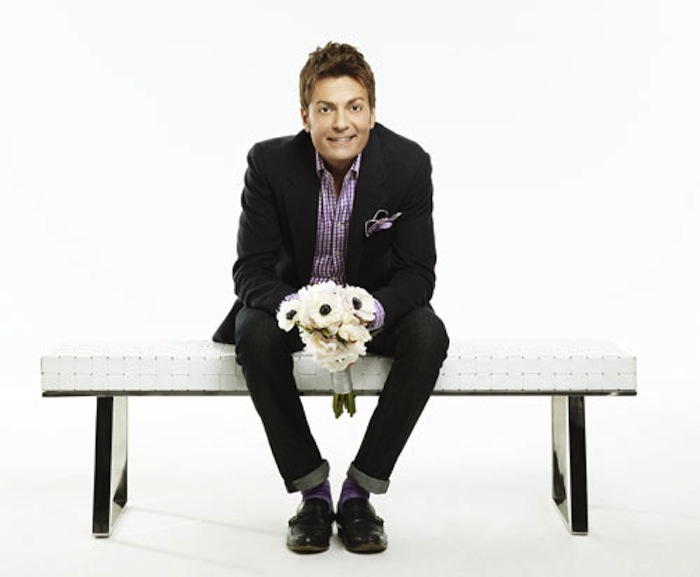 Plus, Randy Fenoli from TLC's "Say Yes To The Dress" will be appearing on August 20! Get the scoop from Randy on what dress styles are best for you.
We'll see you at the show!
August 19–20, 2011
Cashman Center
850 N. Las Vegas Boulevard
Comments