<< BACK TO BLOG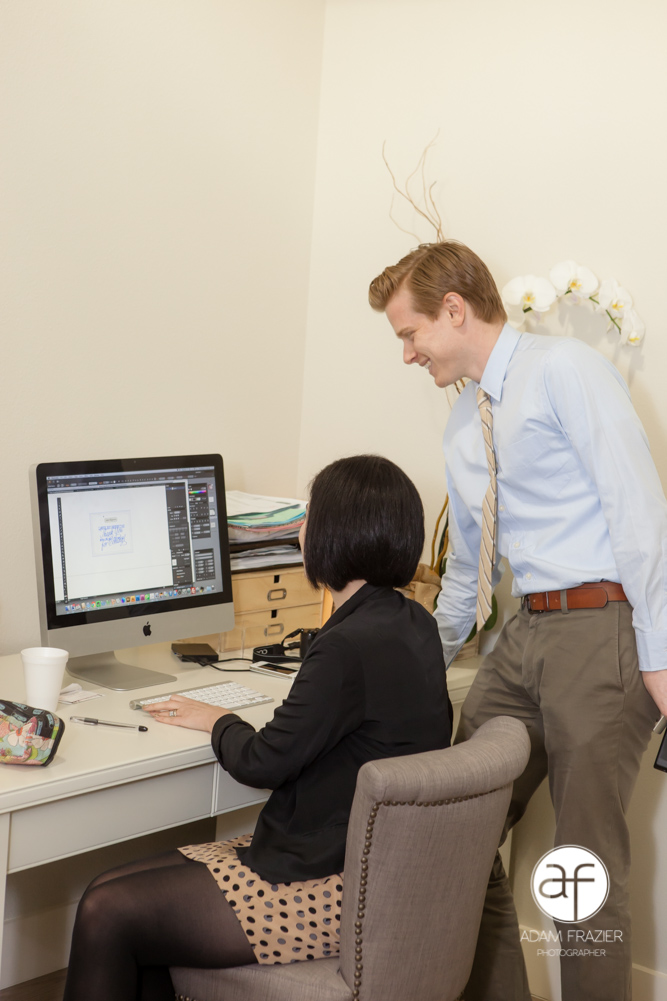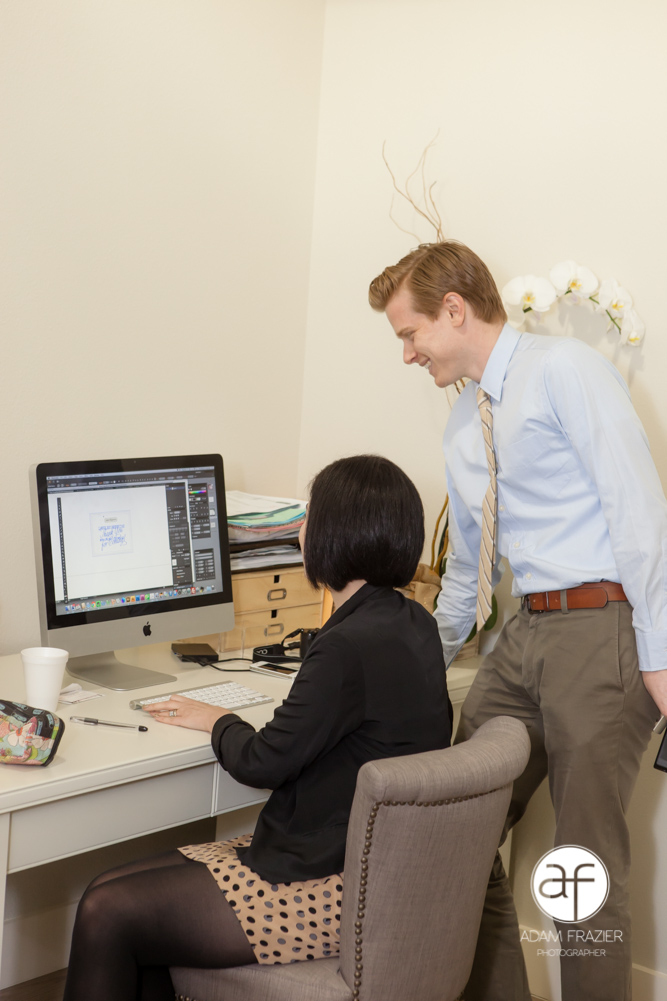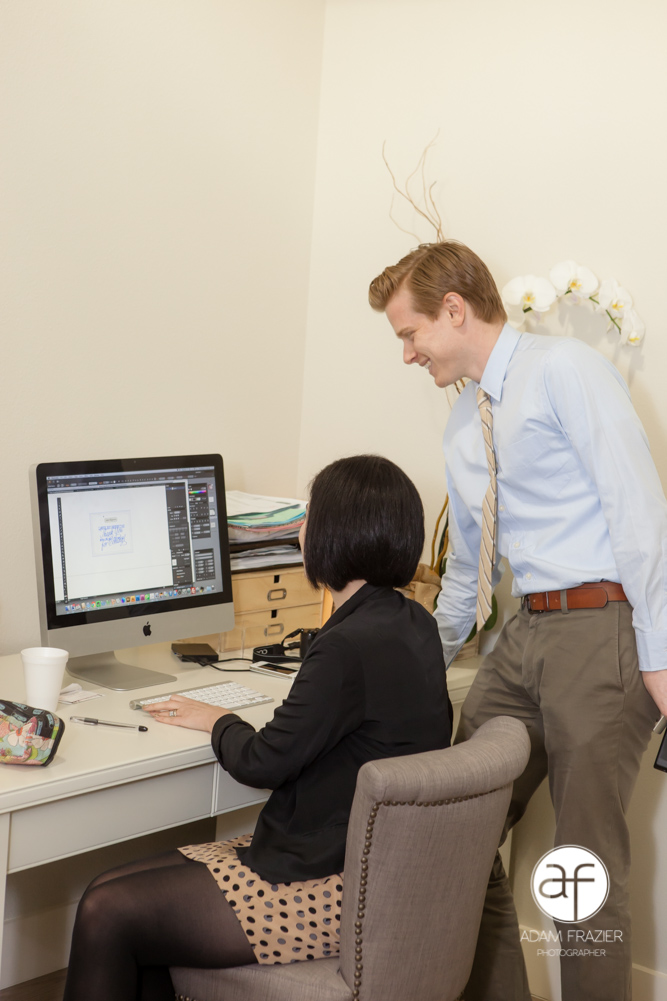 We are seeking a project manager to facilitate our production schedule, workflow systems, and client management from our studio/boutique in Las Vegas.
The ideal candidate will have an obsession for details and organization. The ability to coordinate multiple tasks with a multitude of vendors and clients is required. This is a high volume, highly interactive position–you must be able to get a lot of work done with a smile on your face!
Client interaction is an integral part of the position, so previous experience in customer service is a major plus. Some graphic design knowledge is helpful, but not necessary for this position.
You will work directly with the owner / creative director and senior graphic designer to see through the production of graphic design projects from conception to final product.
Other Qualifications:
• Familiar with Mac/Apple
• Efficient in Word and Excel
• Experience with CRM software a plus, but is not required
The position begins with a 60-day probation period. During this time, you will be an independent contractor with a guaranteed minimum of 30 hours of work each week (Tuesday-Saturday, from 10:30am to 4:30pm with a paid 30-minute break). After 60 days, we will evaluate your compatibility and overall happiness with our brand culture and the position. The right candidate will be promoted to a full-time position.
Please email your resume to info[at]paperandhome[dot]com along with a cover letter answering the following:
What makes you one of the most organized people you know?
Feel free to email any questions.
Thank you!
Comments