<< BACK TO BLOG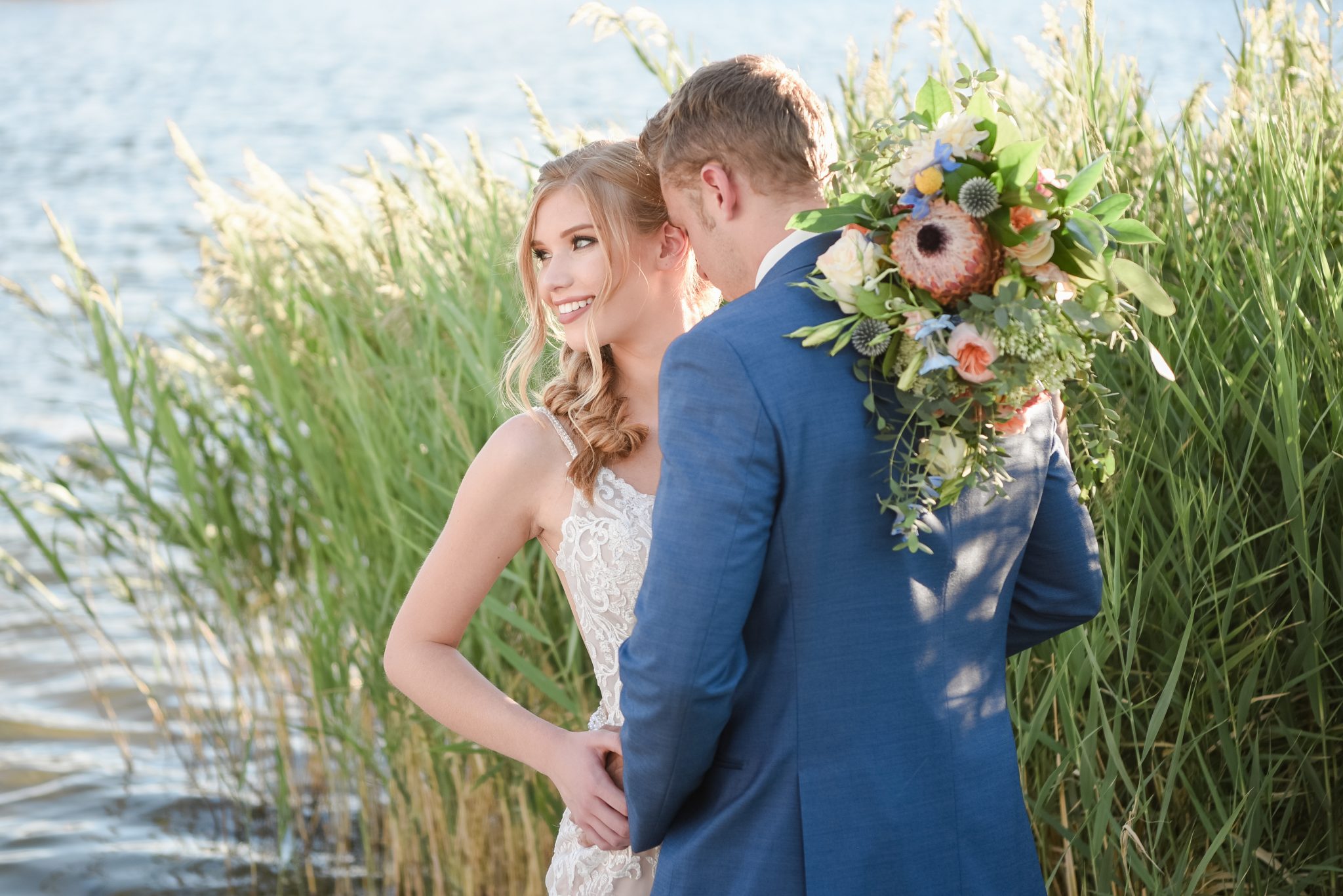 Are you wanting to keep a special date but unsure about a large party? Elopements are a way for you to do this, without the pressure of a guest list. You can keep the romance in a small ceremony and tie the knot in a location that has special meaning. You will have minimal stress and planning since you are keeping it small. Below are some ideas on how to make exchanging vows unforgettable along with some things to keep in mind when planning.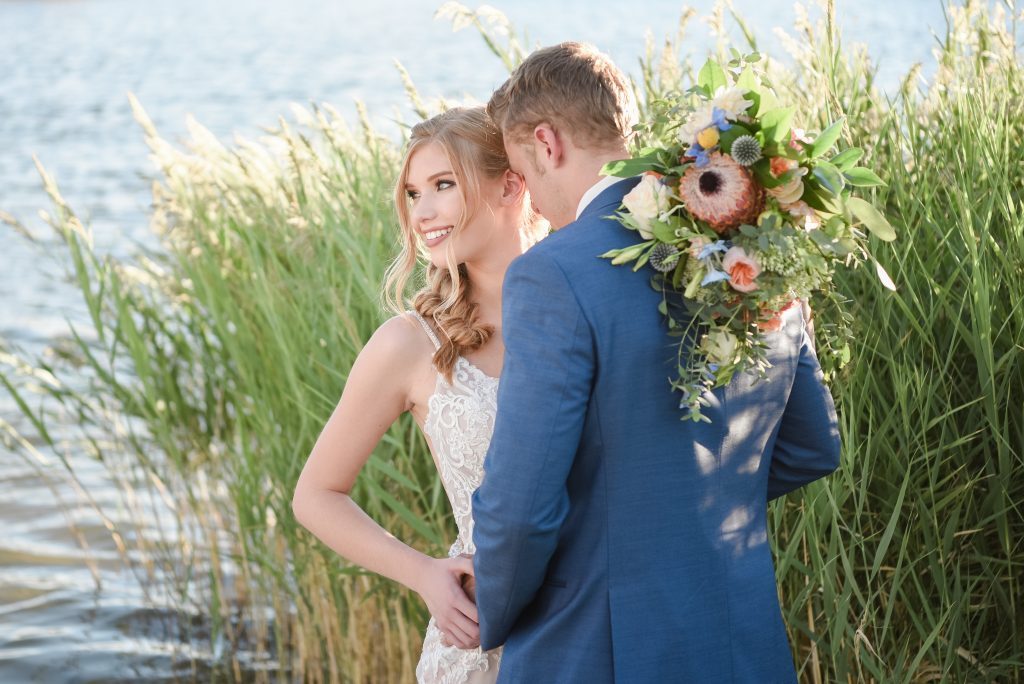 1. Where To Have Your Elopement
Consider all of your favorite places as a couple. Are you adventurers, partiers, beach lovers? You can go anywhere in the world for your special day. You can even start off your honeymoon by saying your vows first! Some popular locations are: the coast of California, Florida, New York, Las Vegas, Hawaii, Paris, Italy, Greece, and Australia.
2. Don't Forget Your Marriage Licence
It's easy to forget about small details like a marriage license. When you have decided where you are going to tie the knot, it is important to secure the license in the exact location that you will be getting married. You can research your options and find the easiest way to obtain your marriage license and any specific regulations for where you are going. It is best to eliminate any surprises prior to arriving – reduce the stress!
3. Have A Reception For Your Loved Ones
If you are still wanting to celebrate with family and friends, you can host a reception when you return! The options are endless on how this can look – do you want one big party? Smaller dinner dates to celebrate? Maybe another trip to gather with those you love. Whether it's financial or you just don't want to have a big wedding you are able to hold your reception anytime.
Elopement is a fun way to say "I do"- create memories while also reducing the stress and hopefully the expense. At the end of the day, you will be married and celebrating – whether it is big or small.
Comments