<< BACK TO BLOG
This is a reblog from The Kitchn, a great blog about life's most important room. For all 10 tips, please check out the full article on their website.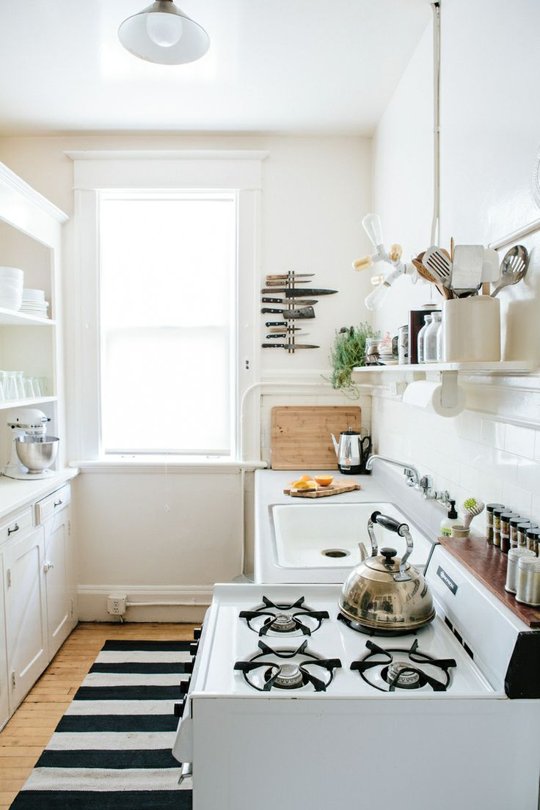 Welcome to the new year, friends! Are you feeling refreshed, reinvigorated, and ready for a new year in the kitchen? We are, too! Official "resolutions" can be weighty and intimidating; we find simpler, more accessible changes to be far more inspiring and life-changing, which is why we've put together this list of 10 small ways to make your kitchen just a little better, easier, and more enjoyable this year.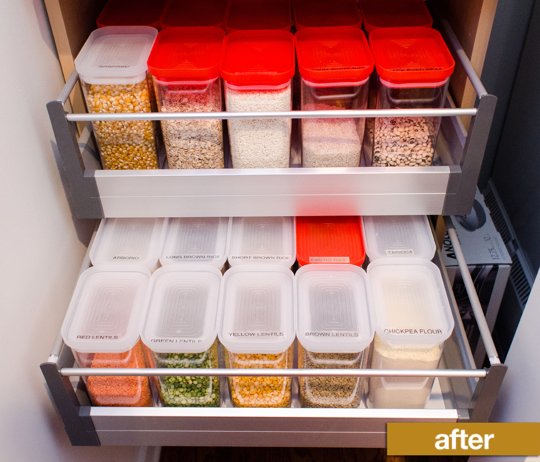 10 Small Ways to Improve Your Kitchen in 2014
1. Label your pantry jars: Faith has written before about the transforming power of a labeler in her pantry, and it's advice well taken! If you don't have a labeler, you could also label jars with washi tape. When the pantry becomes easier to navigate, so does your life in the kitchen.
2. Reorganize your measuring spoons. If you have more than one set of measuring spoons, don't keep them all piled up together in the drawer divider. Instead, give the teaspoons and tablespoons their own little compartment. Those are the measurements you'll probably reach for the most anyway, and this simple update makes it easier to sort the spoons and keep them organized.
3. Oil your cutting boards. Just five minutes a month — that's all it takes to keep your cutting boards in tiptop shape. Considering they're such a major workhorse in the kitchen, it's worth it to take good care of them so they last a long time.
4. Clean your knives properly. Like the cutting boards above, we wouldn't be anywhere without our knives, so it's worth learning the proper way to clean and care for them. Do it a few times, and it'll soon become a habit!
5. Tiny kitchen? Maximize your counter space. On Monday we shared a brilliant little tutorial for cozy burner covers — a great solution if you find yourself frequently frustrated by your lack of adequate countertop space.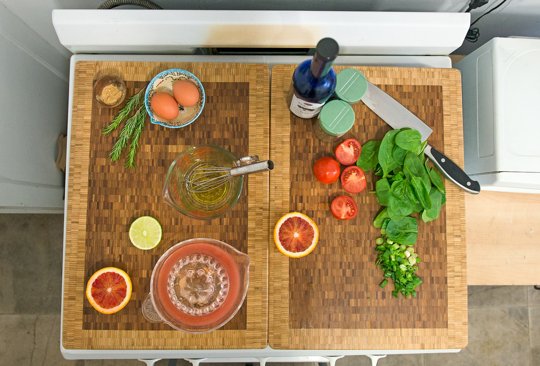 Get 5 more tips, along with several related resources, from The Kitchn.
Comments