<< BACK TO BLOG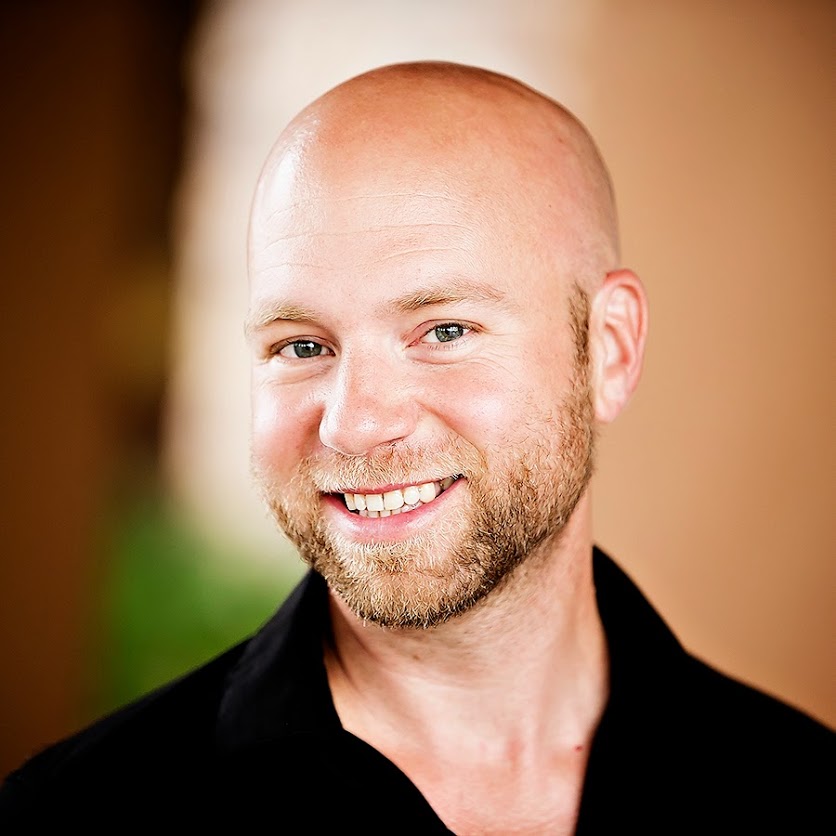 We'd like to introduce a new segment of our blog, #PHfam, where we take a moment to shine the light on some of our friends in the wedding and event industry. There are so many talented and kind-hearted people who strive to make their clients happy in the same way we do at Paper and Home. So we thought, why not give them a little shout out on our humble blog here?
Today, we're taking a look at Ron Miller, a Las Vegas and San Diego wedding photographer. We've known Ron for a couple of years and have had the pleasure of working with him a few times. More than a professional acquaintance, we consider Ron a true friend. He's smart, humble, and talented—and we're sure he'd be an excellent choice to photograph your family, your next big event, or your next barbecue!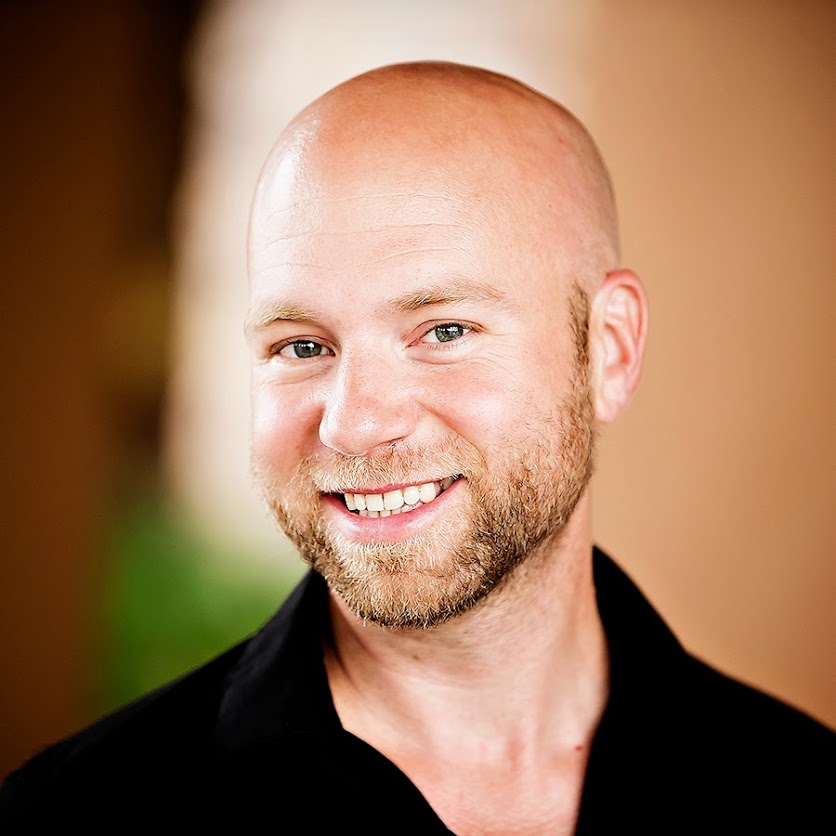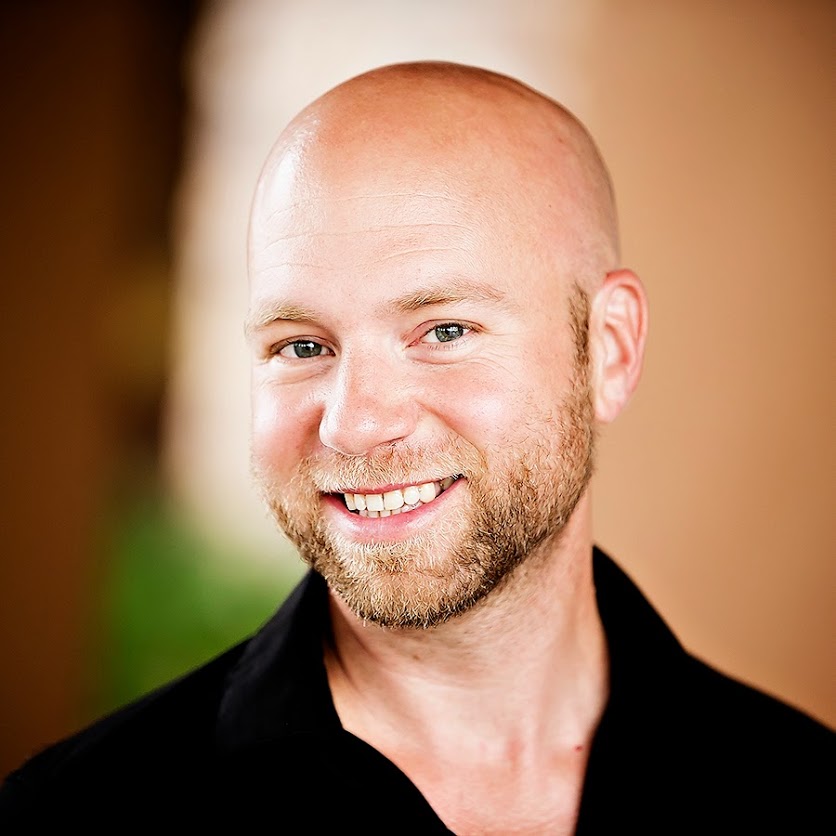 Below are some choice photographs from Ron Miller Photography:
Ron has photographed wedding stationery accessories, vow renewal prints, and we've collaborated on photo save the dates. Here some shots of things we've collaborated on recently.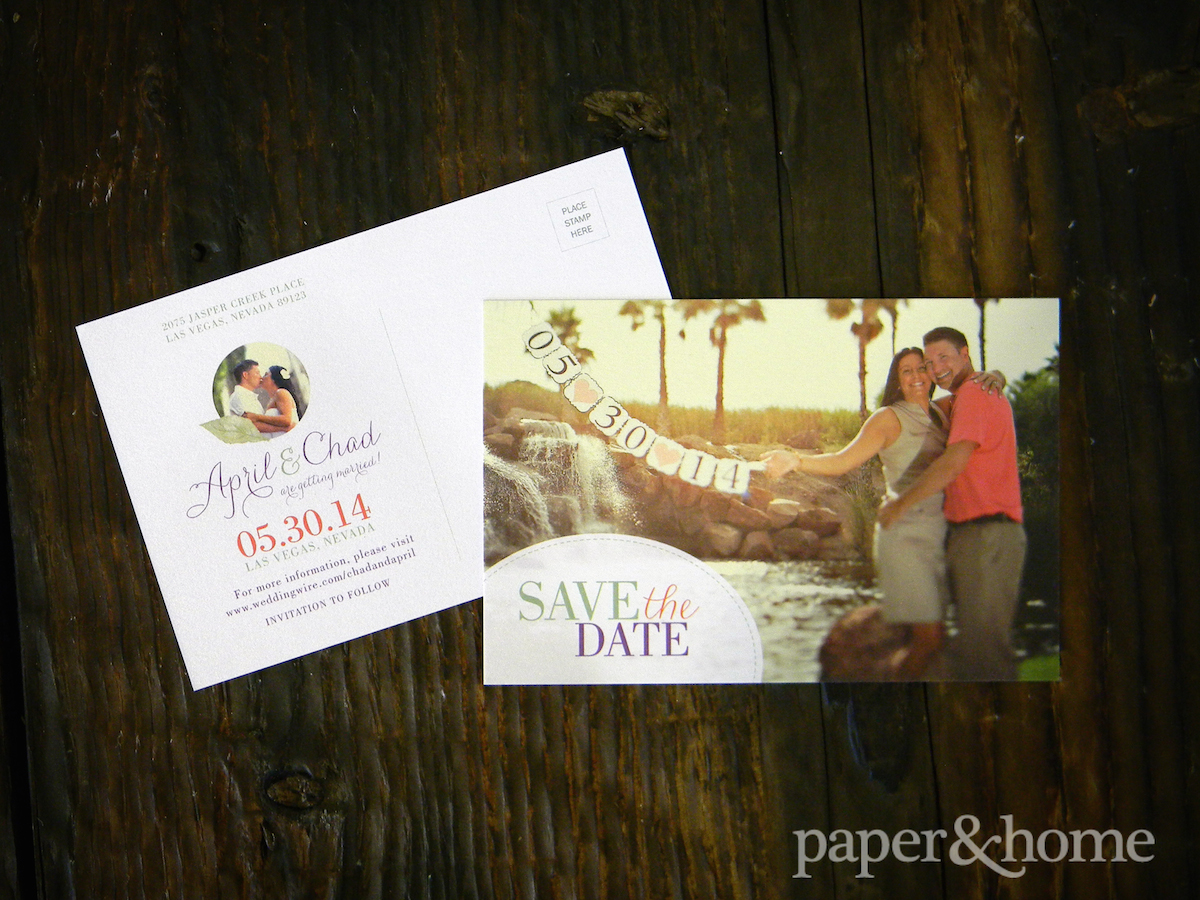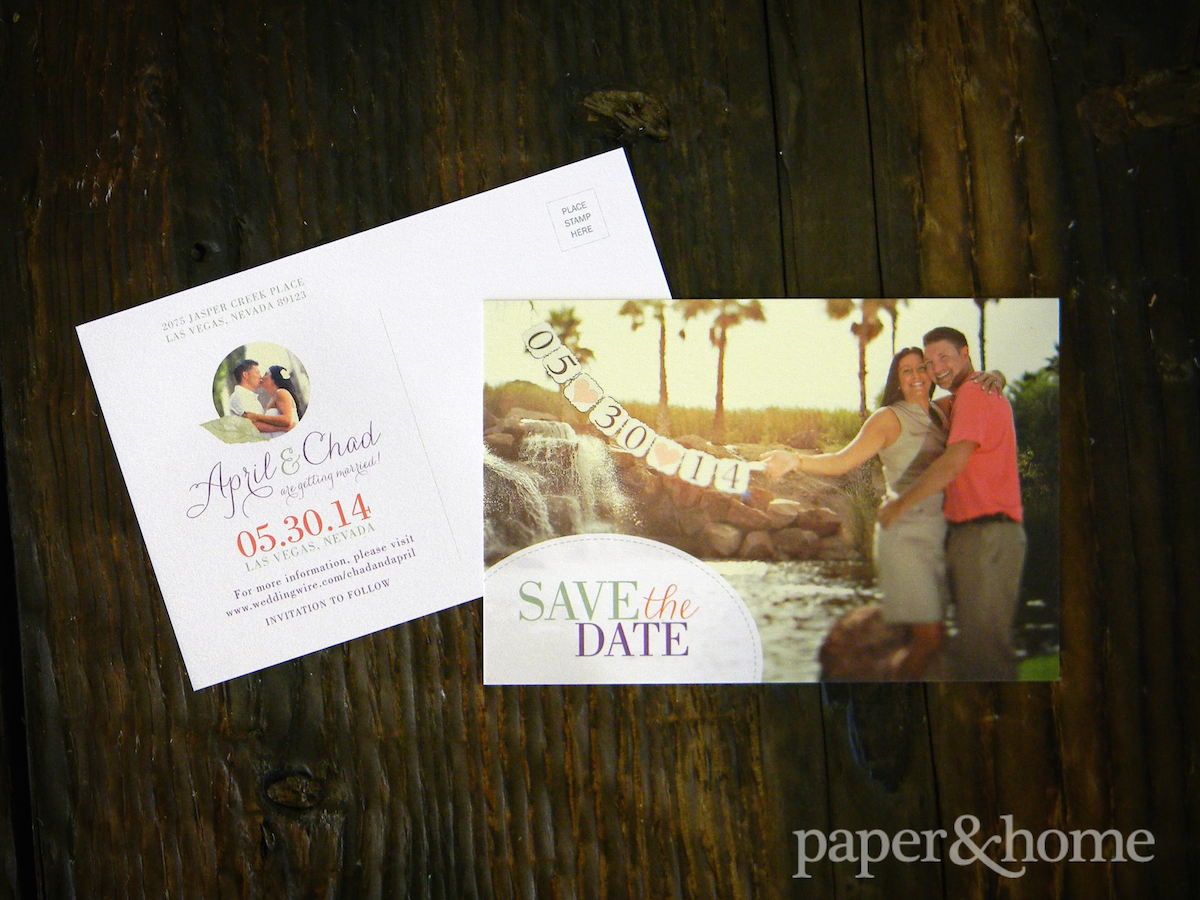 Oh, not to mention, the guy is one heck of a cook (and food photographer)! He was kind enough to bless the Paper and Home staff with some barbecue, smoked for hours with love. Get your drool on…
San Diego Wedding Photographer Ron Miller is available for destination wedding photography anywhere in the world. He specializes in creative wedding photography, destination weddings & engagements, and lifestyle photography, based on the US West Coast. Having over a decade in weddings all across the country, if you want something unique for your San Diego Wedding Photographer you found it! Ron's perfect clients are adventurous, diverse, intelligent, and looking for something out of the box. Is that you??? Ron's style is a crazy blend of everything he loves about people & photography, travel & adventure. If you are looking for something unique injected into your wedding and not finding it, don't hesitate… Contact the studio today!
Comments