<< BACK TO BLOG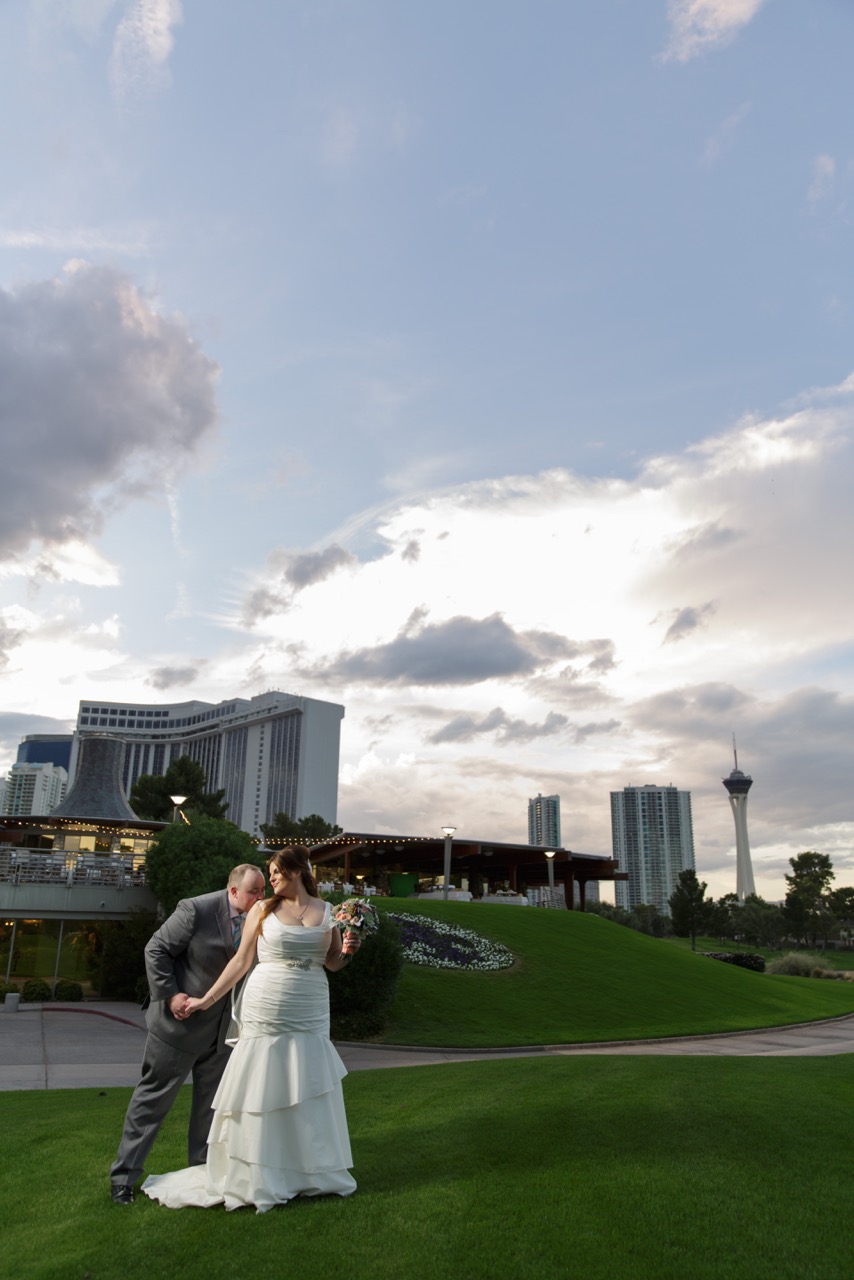 These Whimsical Fall Wedding Invitations are the perfect invites for any couple looking for an invite with a rustic charm. And for Melody and Kenneth, that was exactly what they were looking for!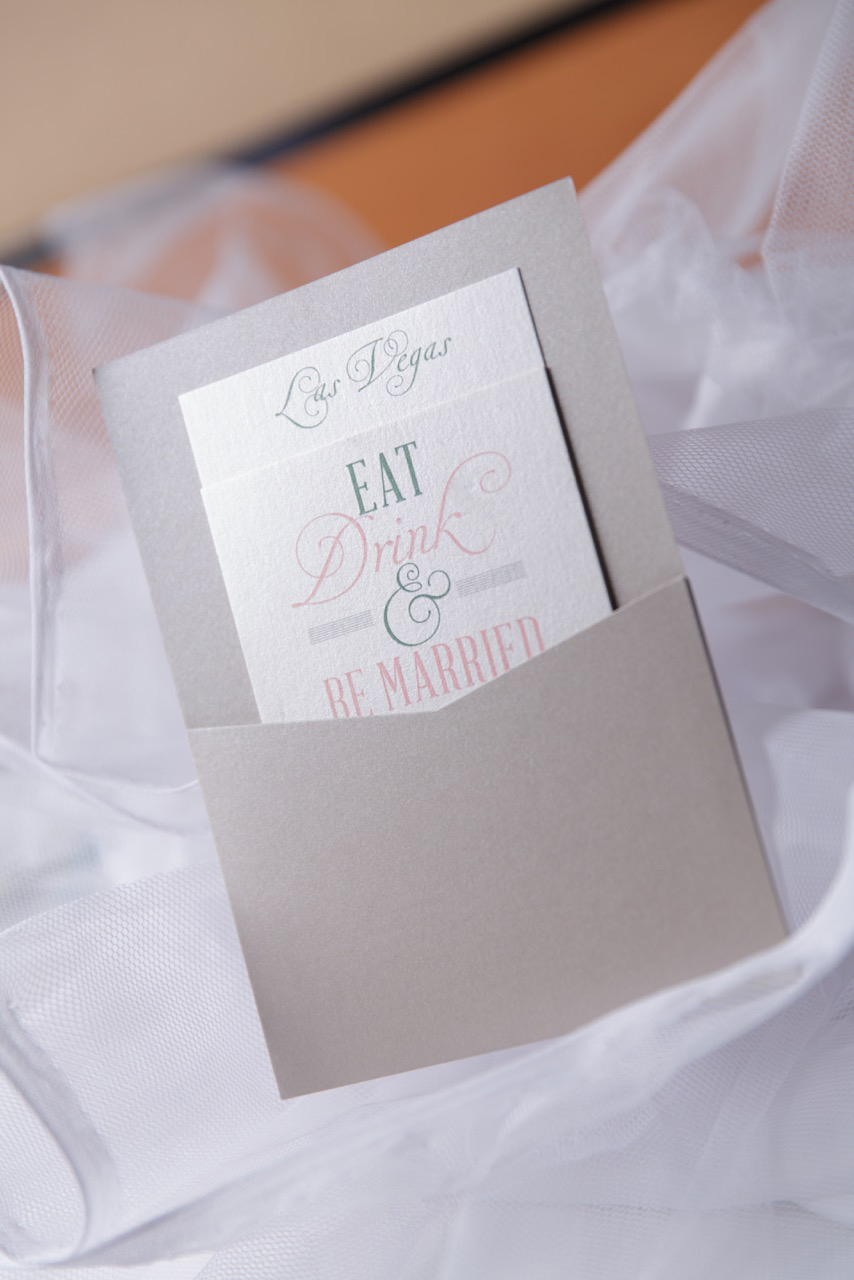 Initially we met with Melody and her planner, Archel  from Archel Rowling Events. From there, Melody and Archel asked us to help with designing Melody's wedding invitations. Melody wanted a rustic look to her invitation with a whimsical touch. Additionally she asked us to include a succulent into their invitation due to the fact that they planned for succulents to be present at the wedding. And with just a few adjustments in one of the collections in our Ready-To- Order line, we were able to achieve these Whimsical Fall Wedding Invitations.
And what better way to express a rustic-whimsical aura than an organic floral color combination on natural stock?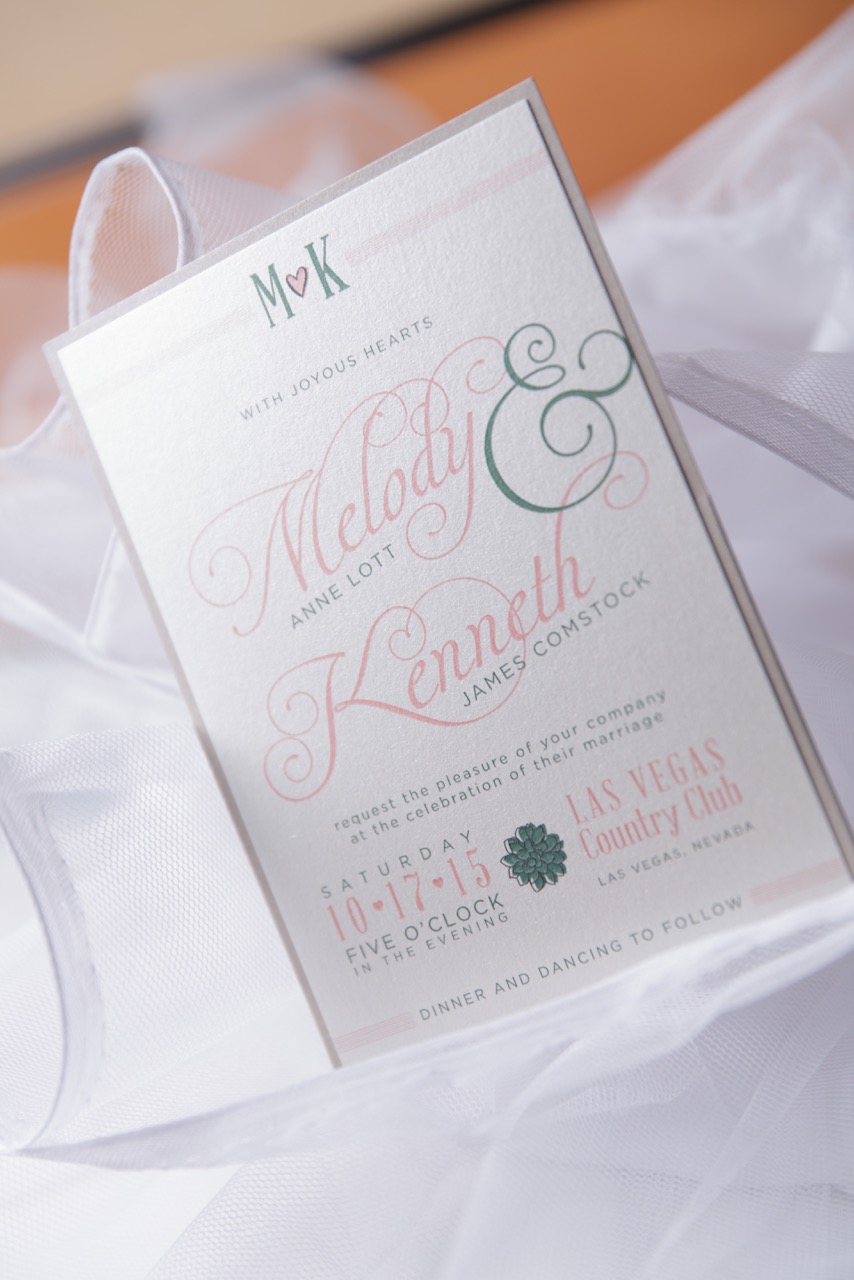 First we put the main focus on the couple by placing Melody's and Kenneth's names in an elaborate script font.The couple's first names are emphasized in a soft pink ink spotlight.The ornate flourishes gracefully intertwine each other on the card in pink and green. The remaining wording is set in an elegant bold forest green.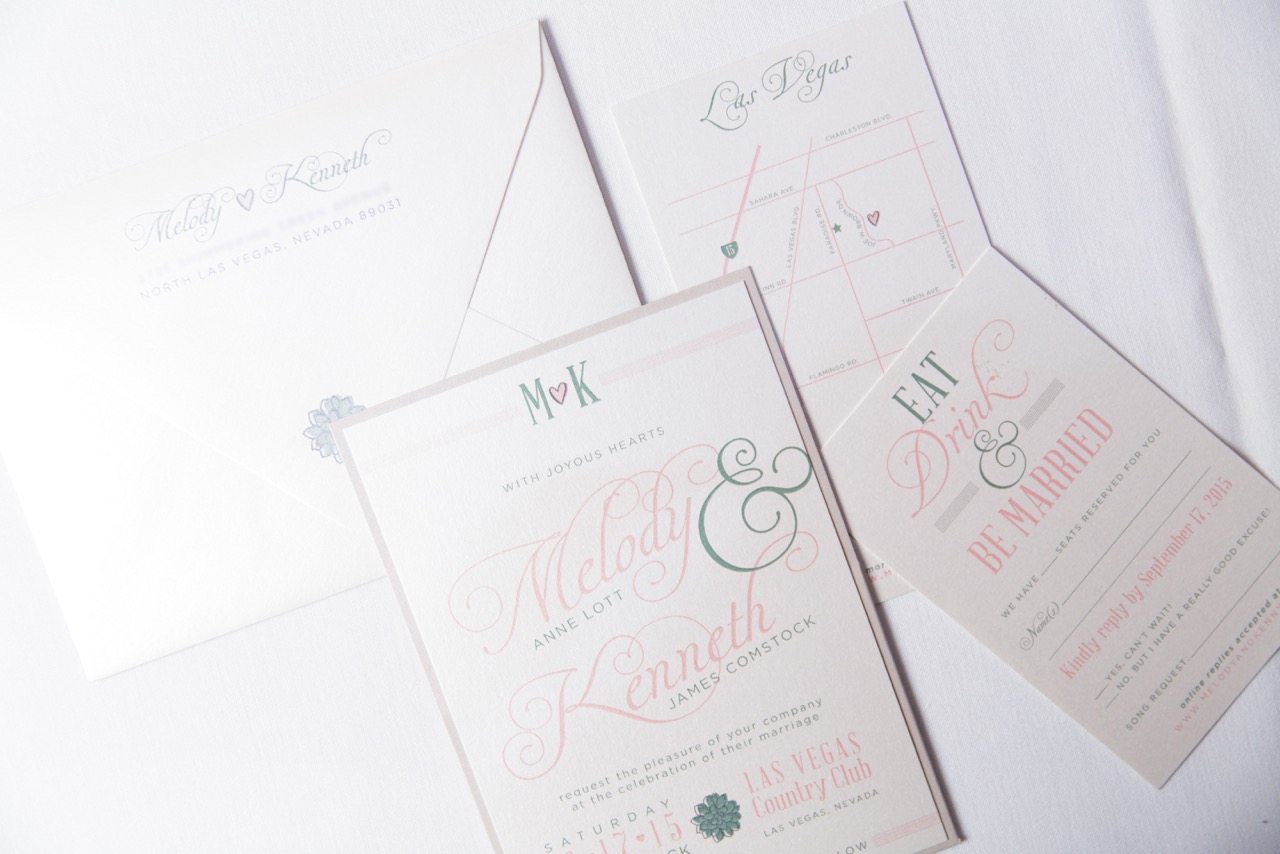 Secondly for these invitations we added subtle whimsical embellishments.  And of course we made sure to add the most important detail requested by Melody. On the bottom of the card we put a simple illustration of a succulent. We also designed a simple monogram for Melody and Kenneth to go along with their succulent. Their monogram features their first name initials finished with a pink heart in between.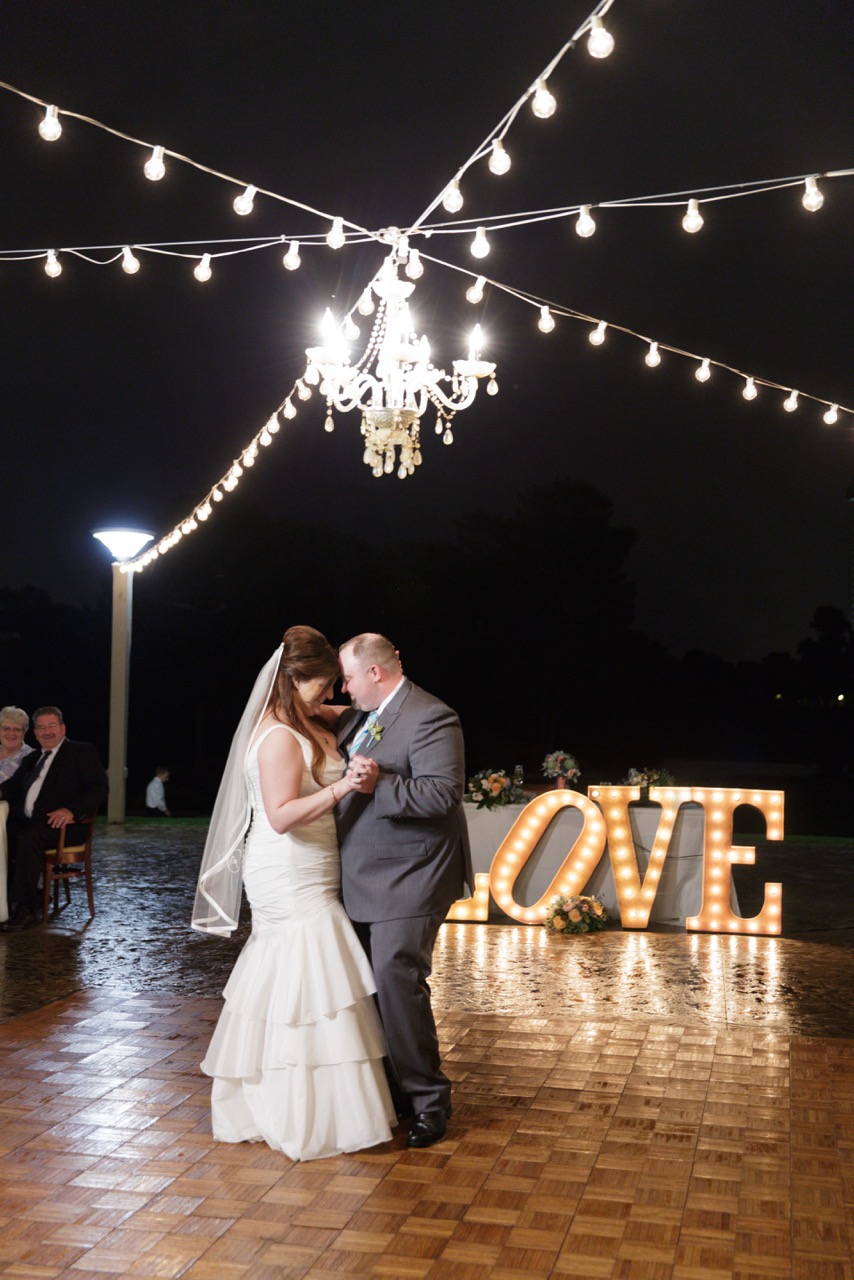 Our team at Paper and Home were so happy to have been able to whip up these Whimsical Fall Wedding Invitations for Melody and Kenneth!
Thank You!
We would also like to thank our neighbors at Imagine Studios for capturing these lovely moments of Melody and Kenneth's wedding and sharing them with us!
Comments